Established in the year 2013, We are a bunch of Web Experts, who collectively work hard to confer trending digital solutions, without which your business can't flourish in today's world.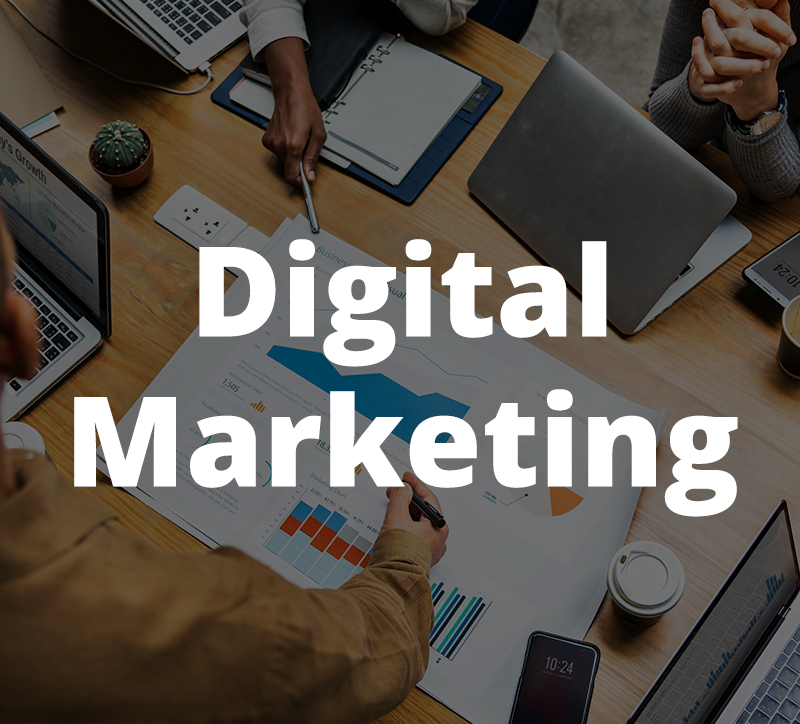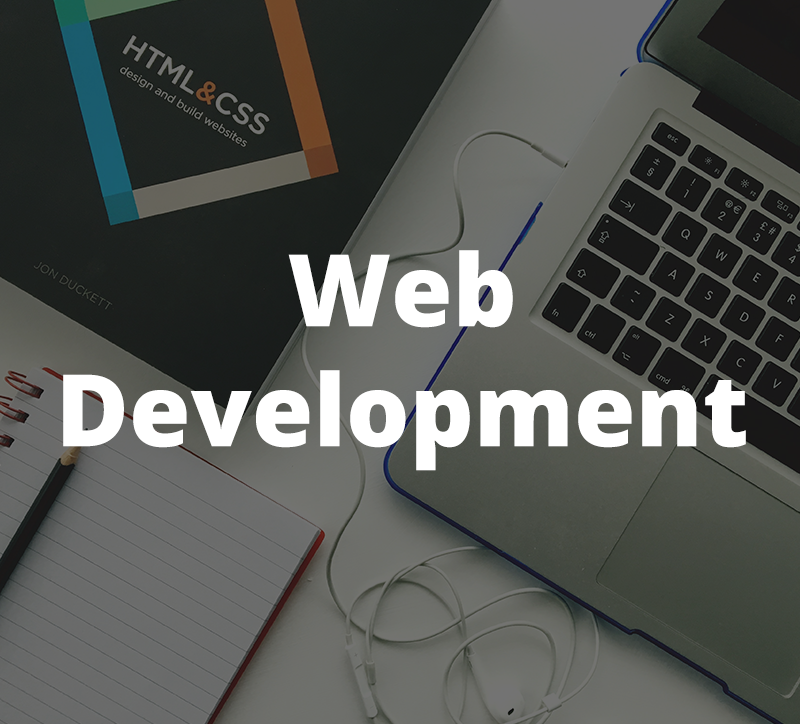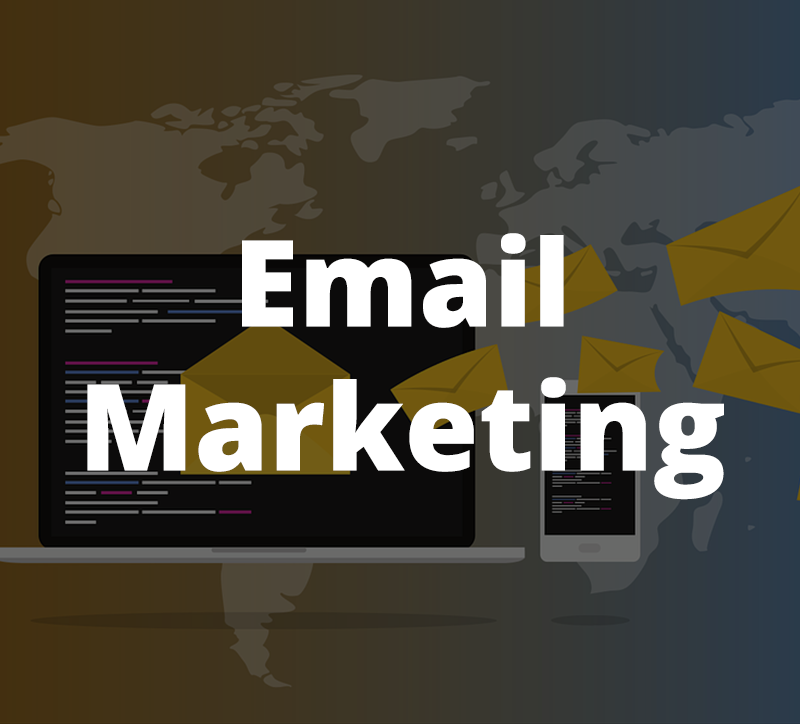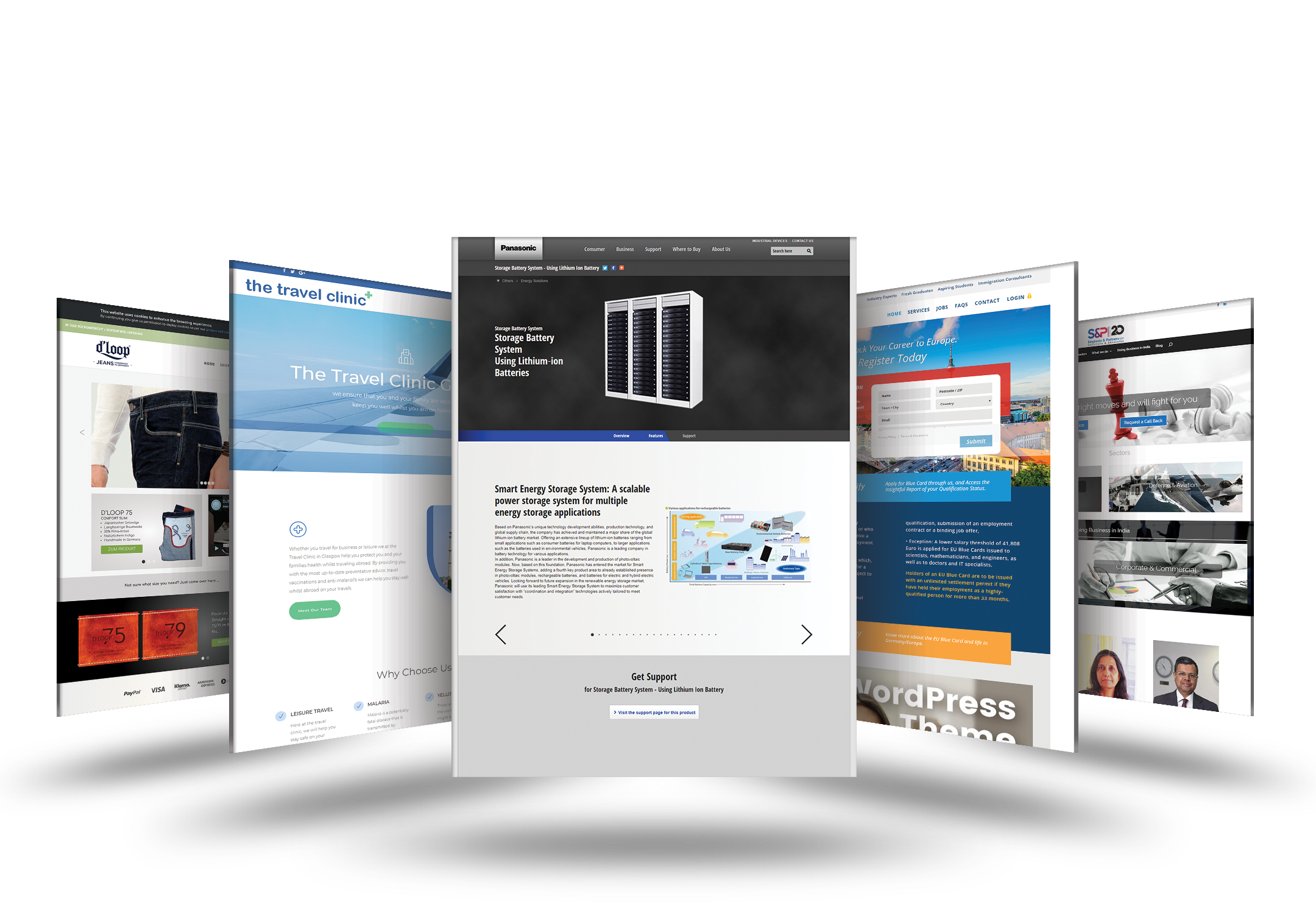 Do some Websites make you
          react like this ?
What are the Elements of a Good Website?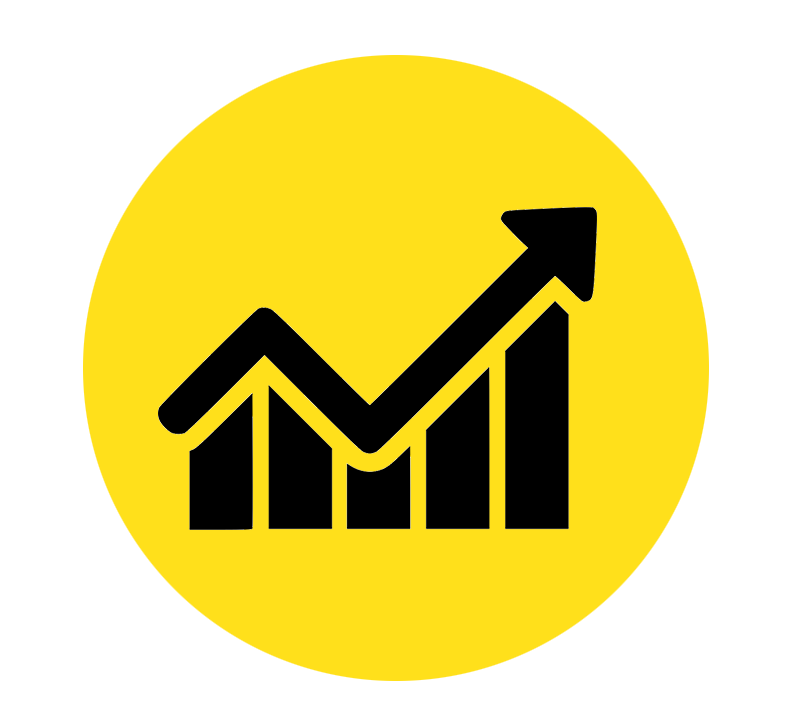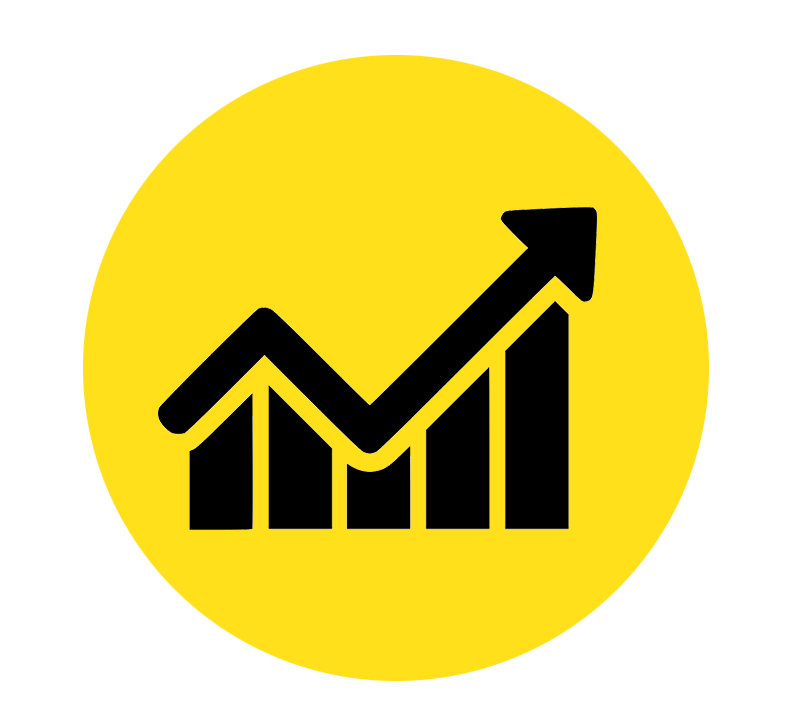 Useful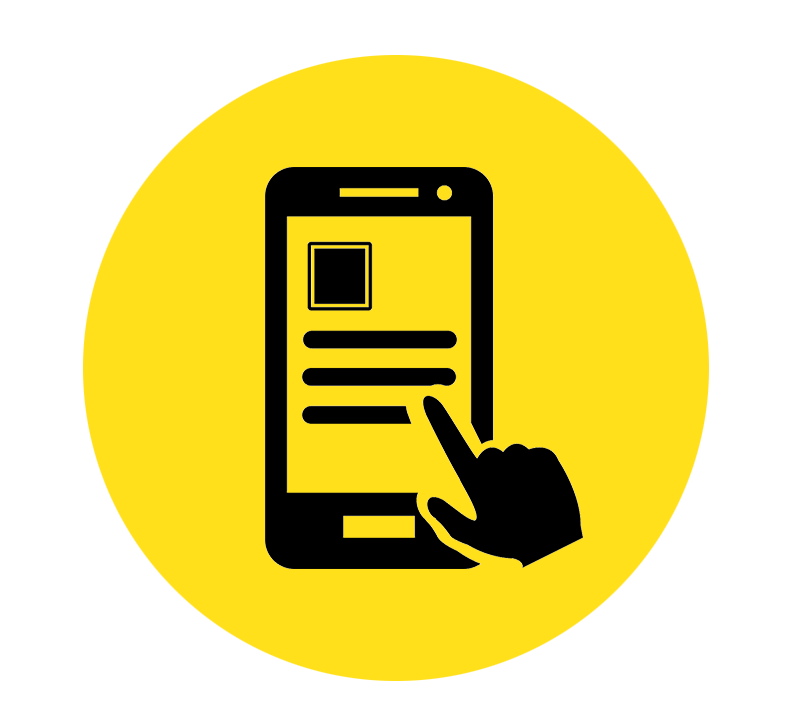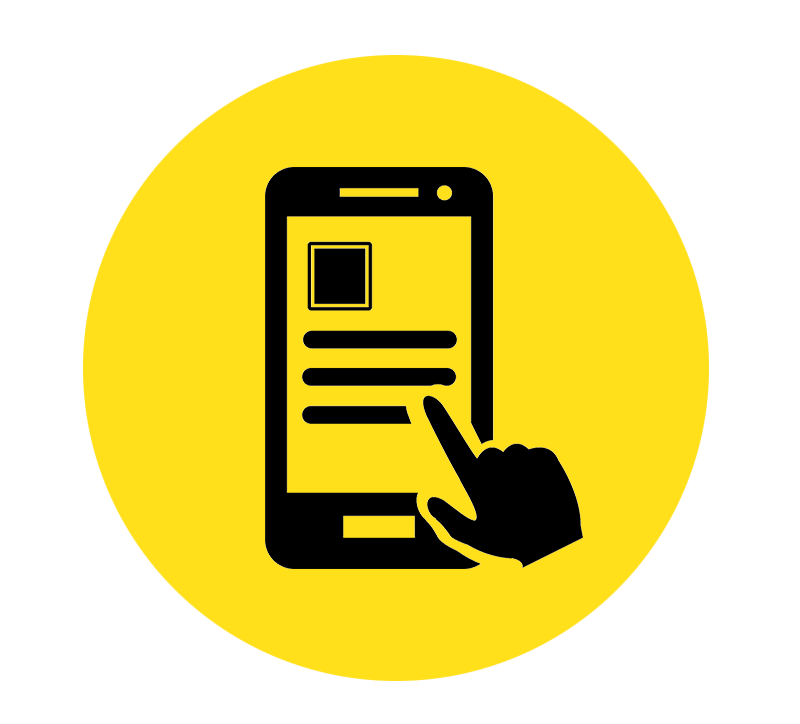 Usable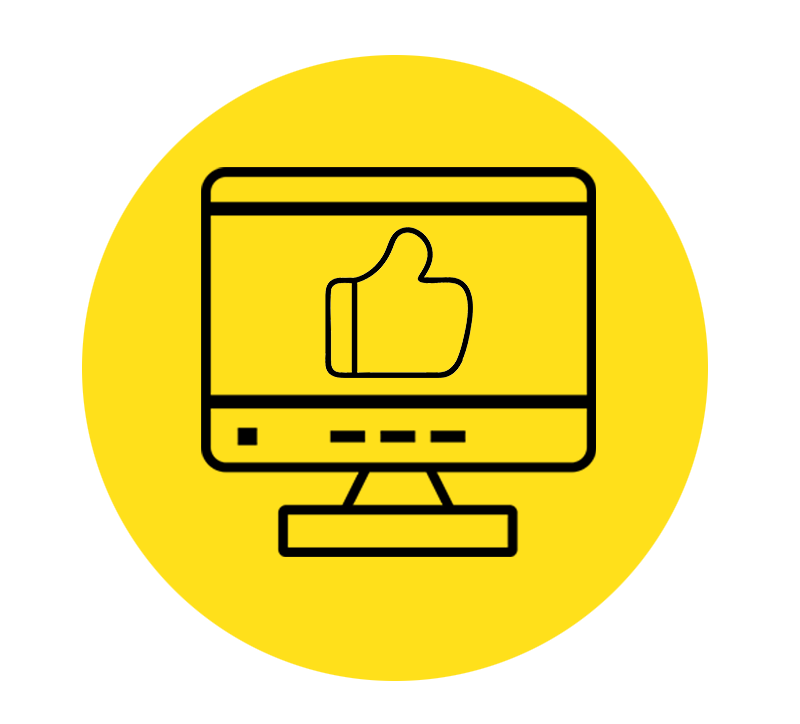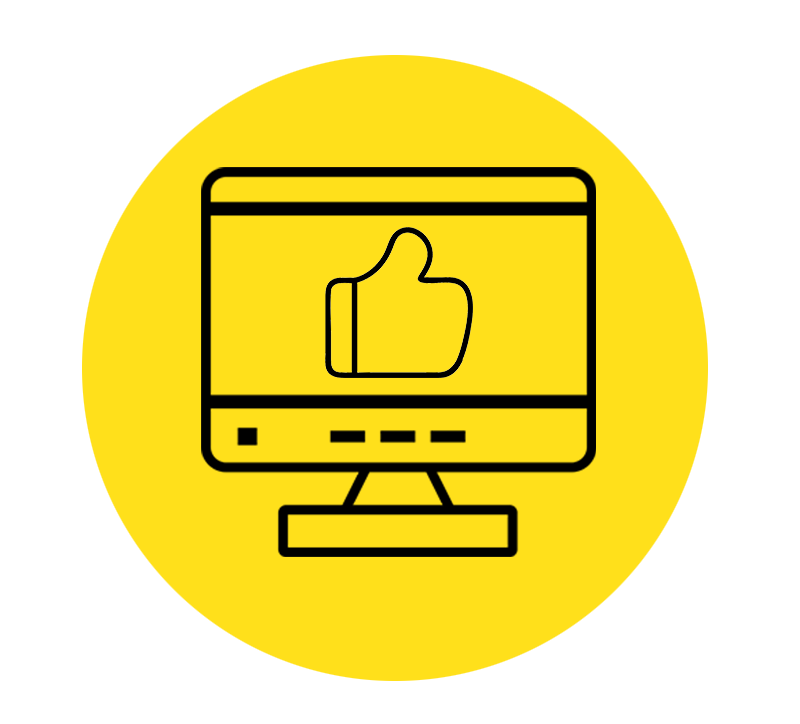 Desirable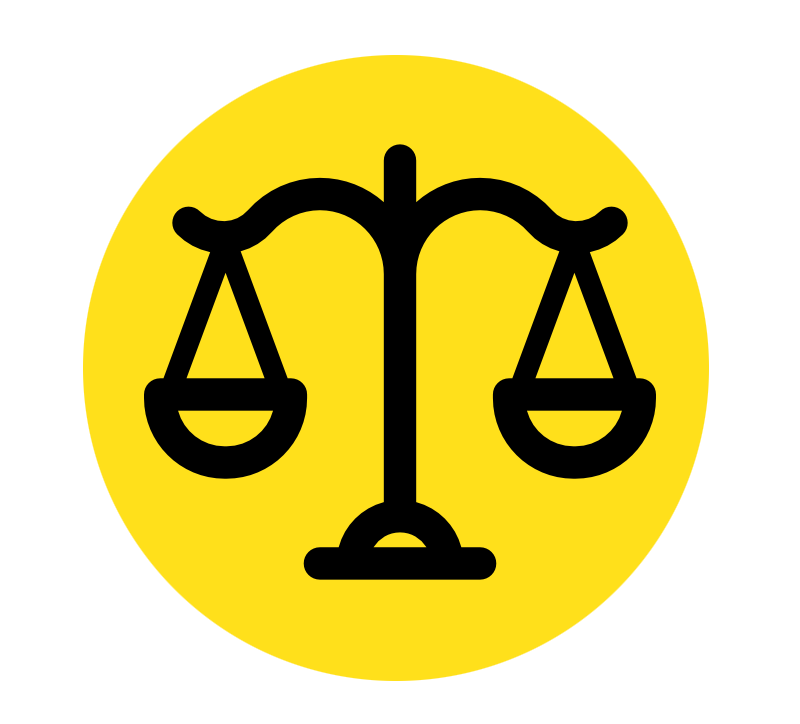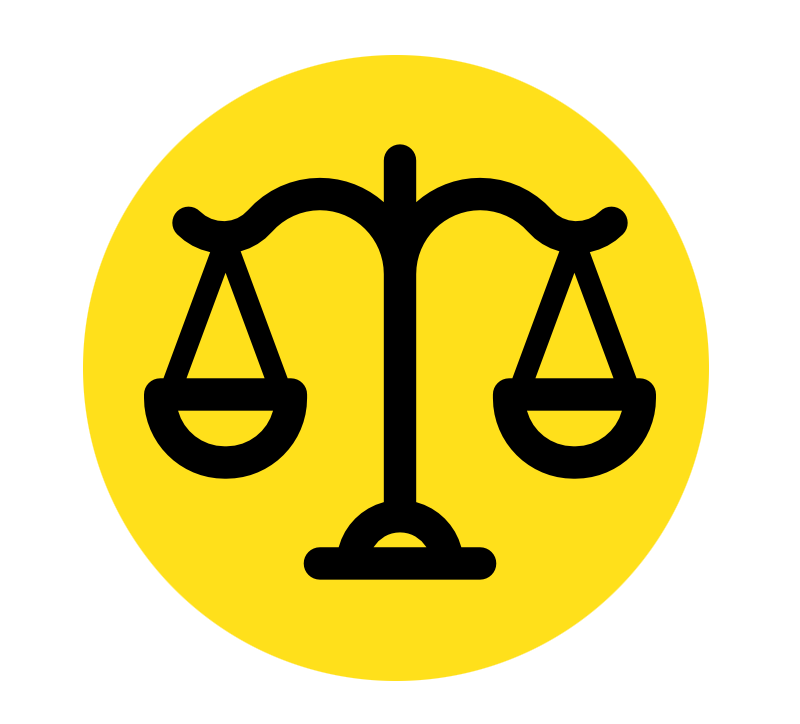 Valueable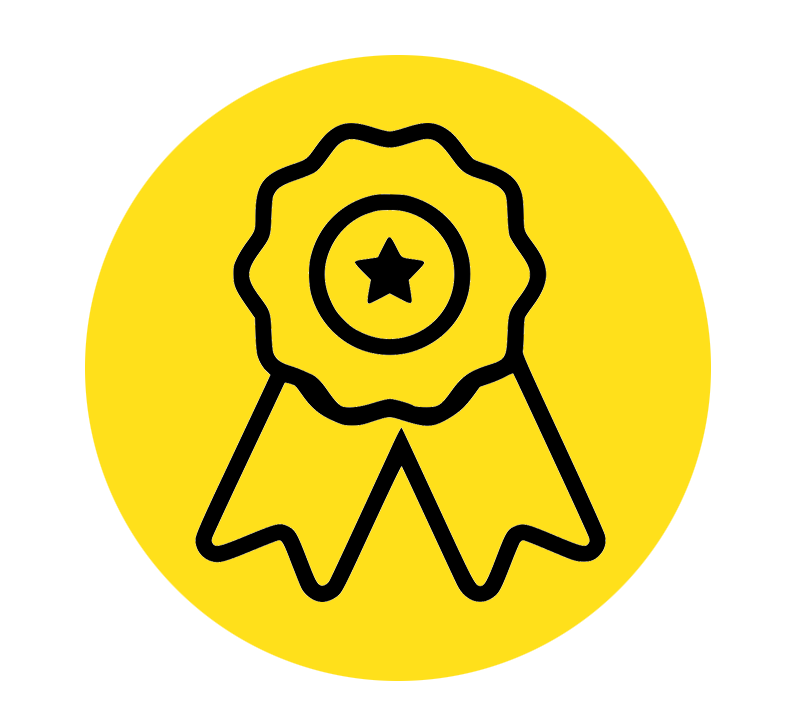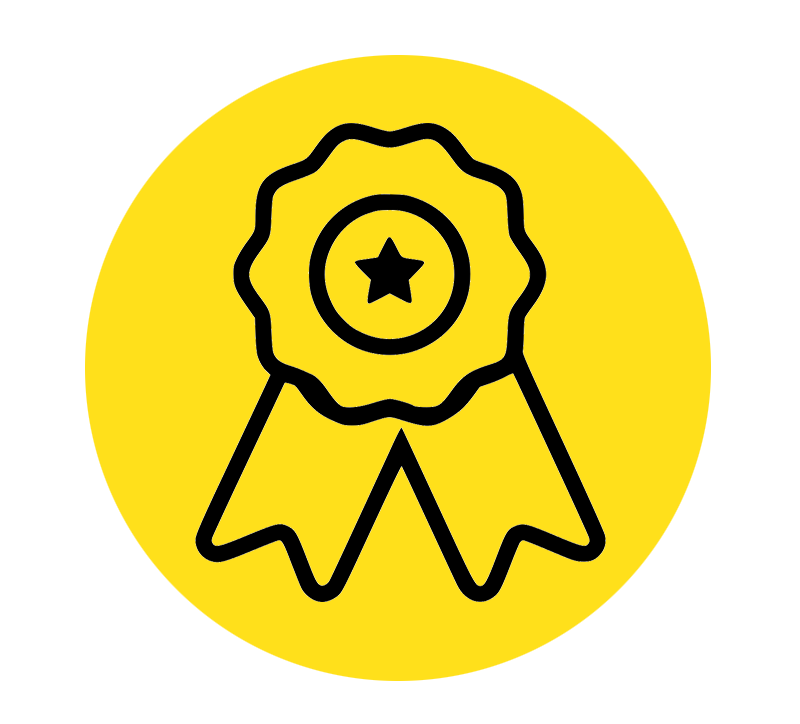 Credible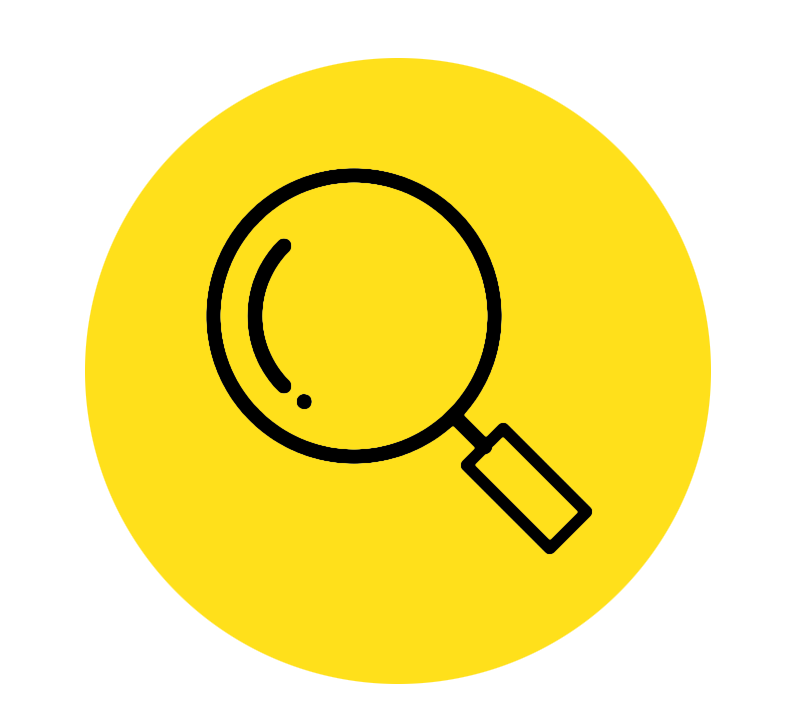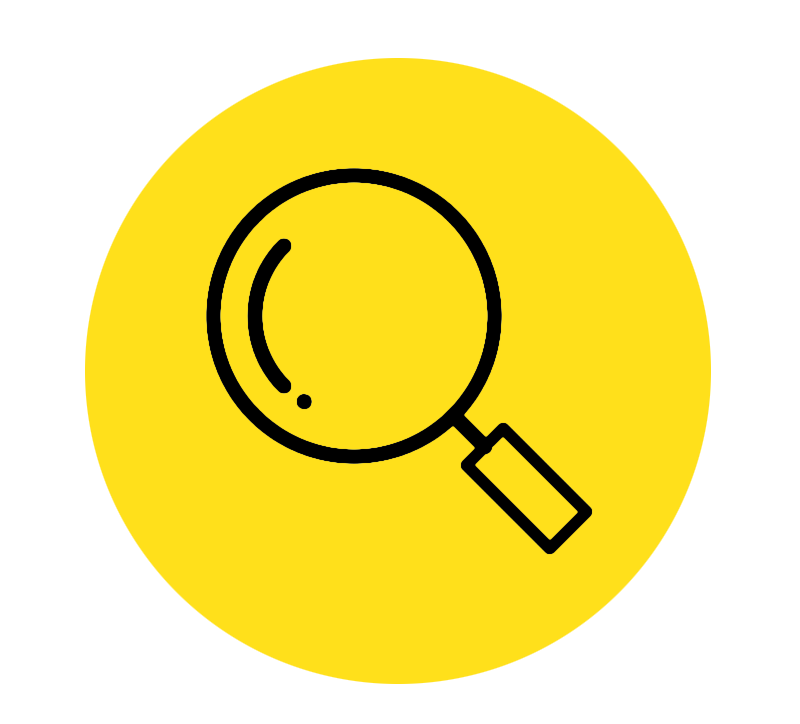 Findable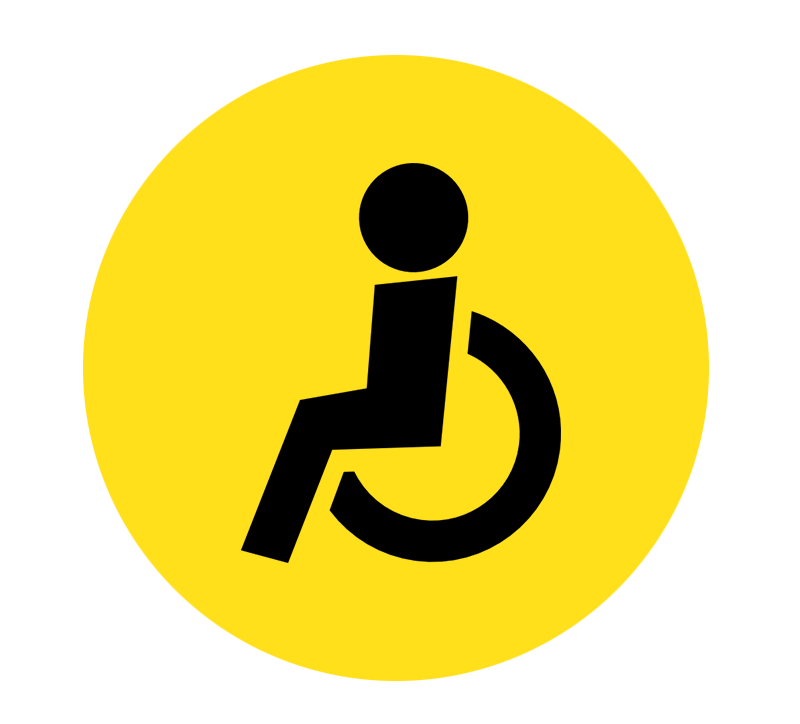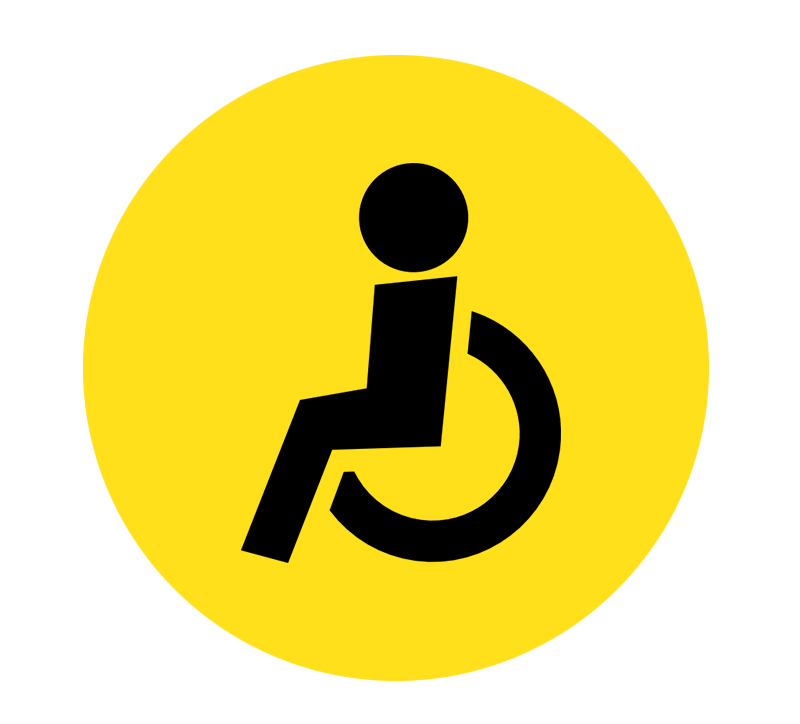 Accessible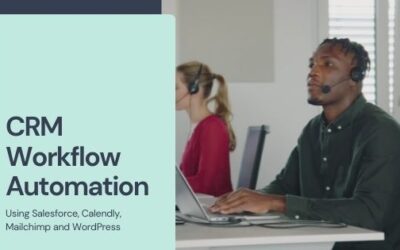 Bentleys is a prominent financial & business advisory organization established in Australia. The organization aims at providing all kinds of strategic and financial solutions to businesses all across the world. It is home to a staff of over five hundred people...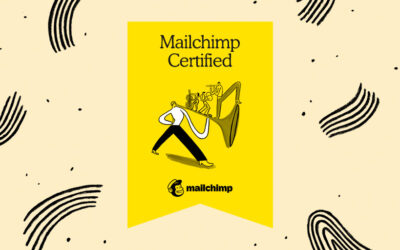 We're proud to announce that we are officially certified in Mailchimp! Which means we're really, really awesome at helping businesses grow their brand. Message us if you need help!"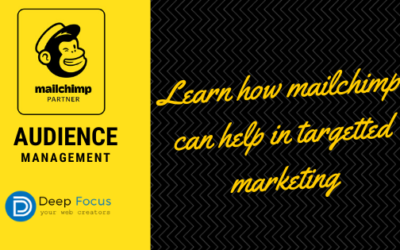 As per data reported by MailChimp, globally, segmented emails generate 100% more clicks. Now, even if that number is industry agnostic from the outset, it clearly shows that segmenting your audiences and personalizing your campaigns will pay off. Here is how you can...
Over 200 Websites and still counting !
We have over 100 Satisfied Clients all over the world and our motto is simple "It's not over until the client says it is!"…