Established in the year 2013, We are a bunch of Web Experts, who collectively work hard to confer trending digital solutions, without which your business can't flourish in today's world.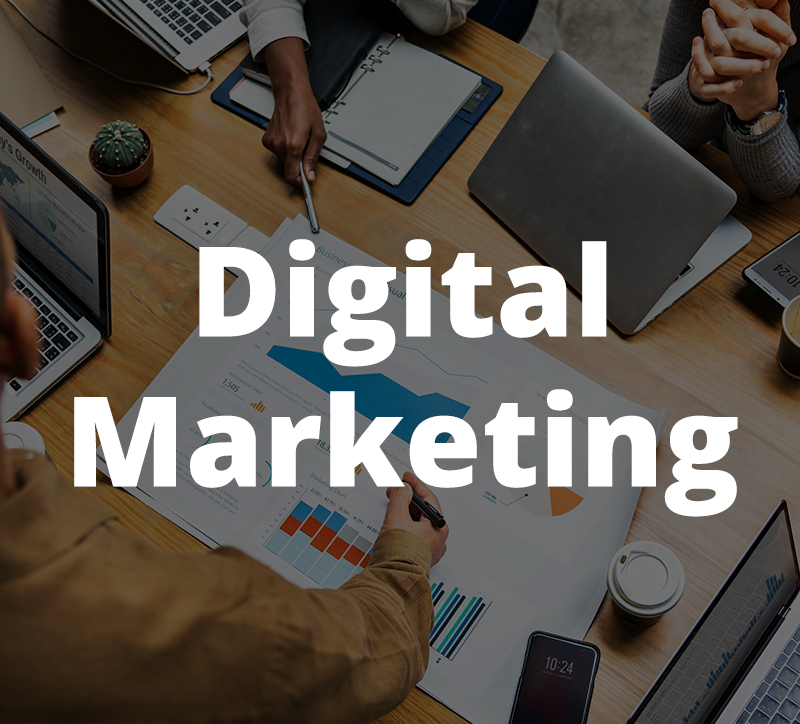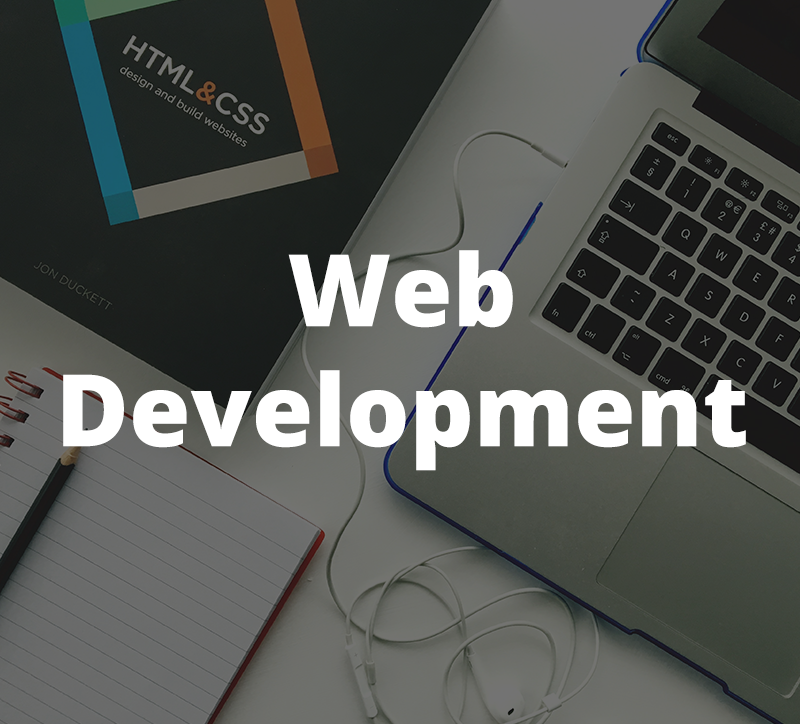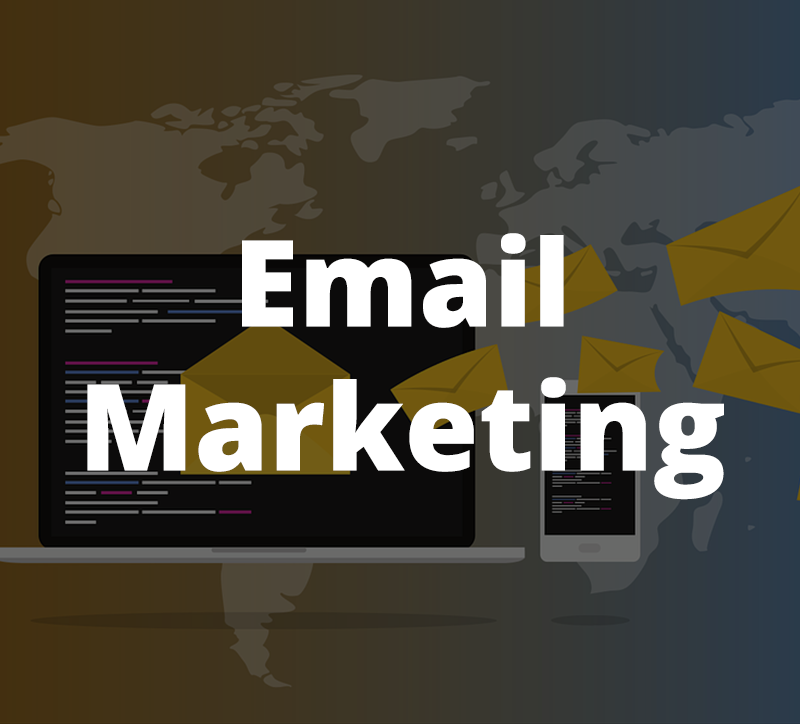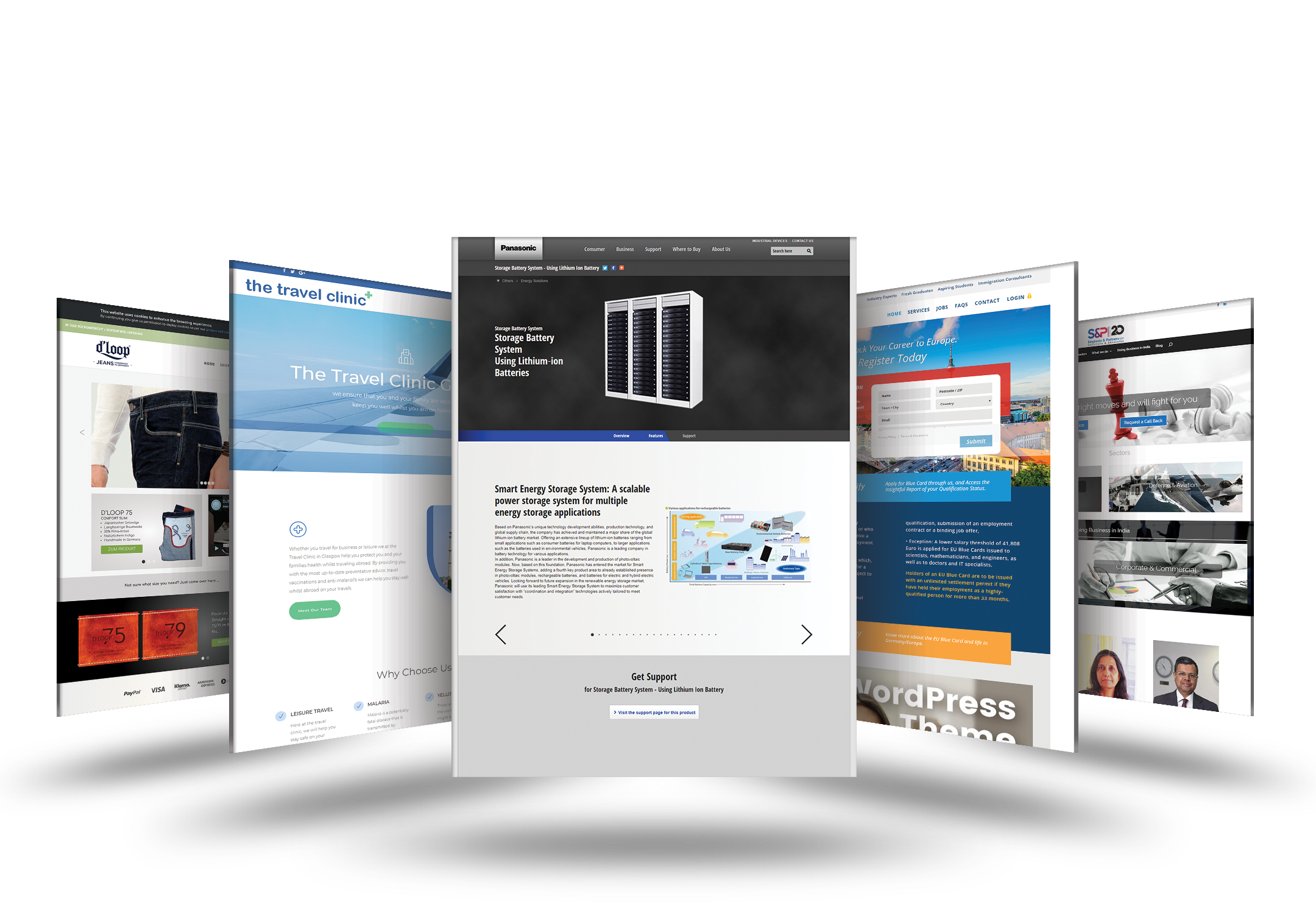 Do some Websites make you
          react like this ?
What are the Elements of a Good Website?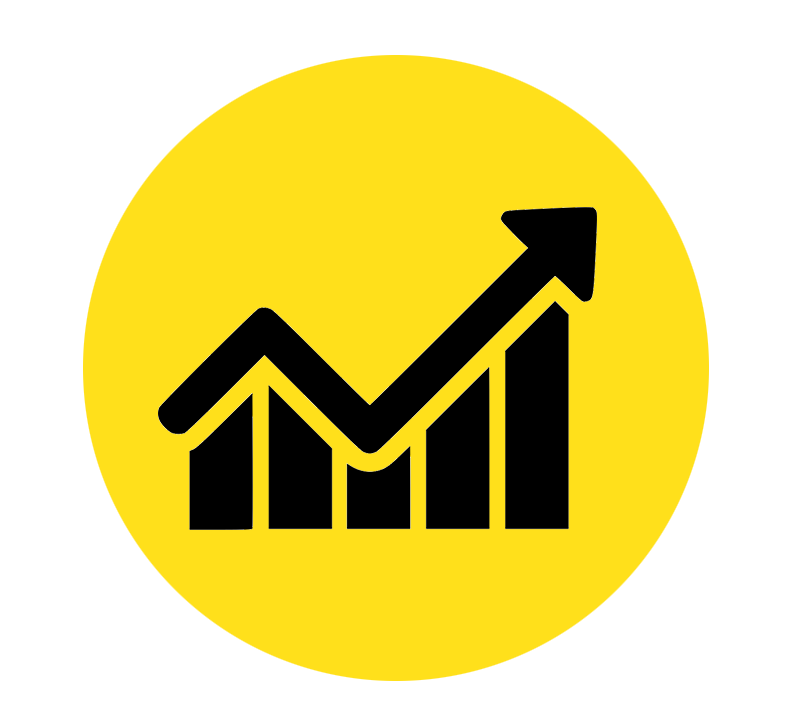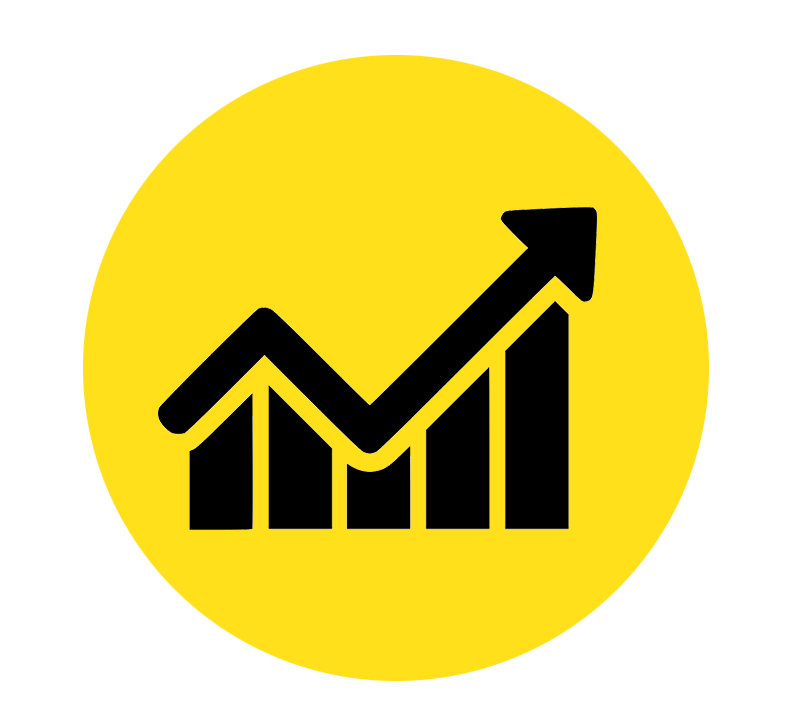 Useful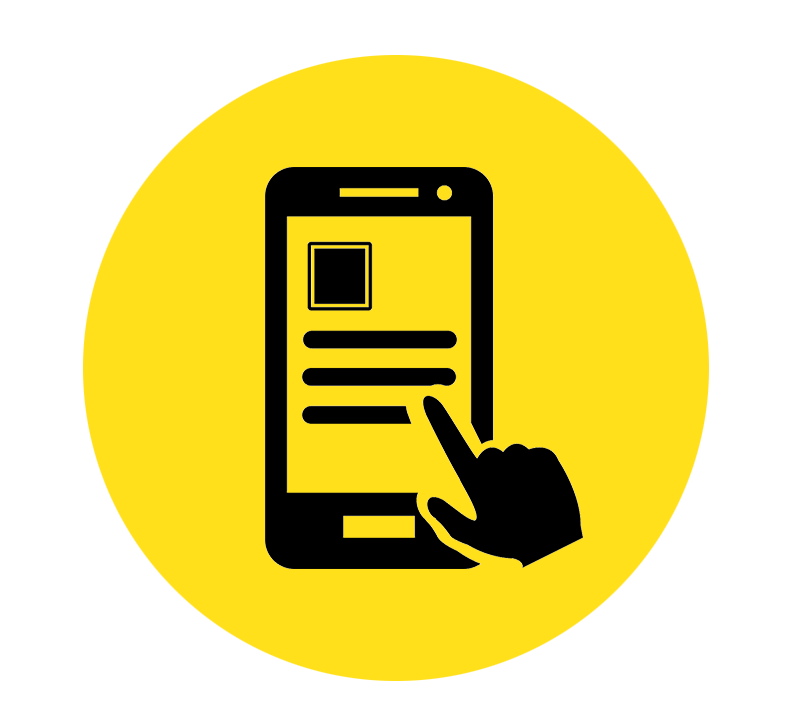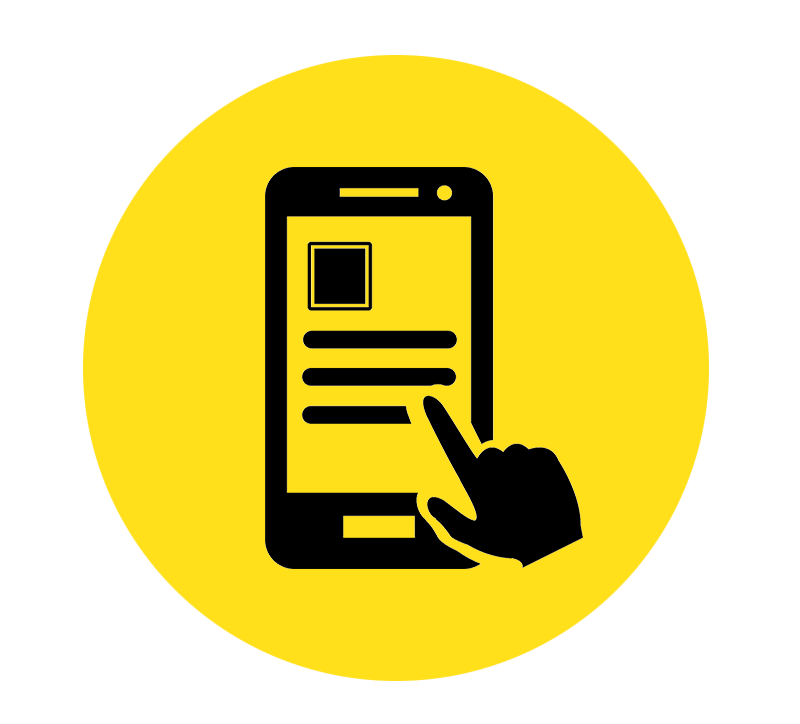 Usable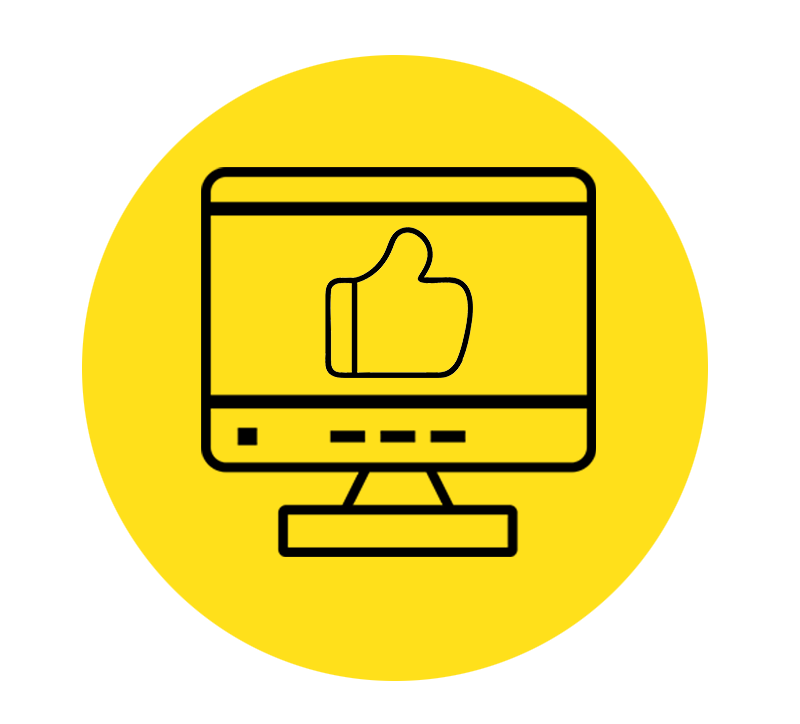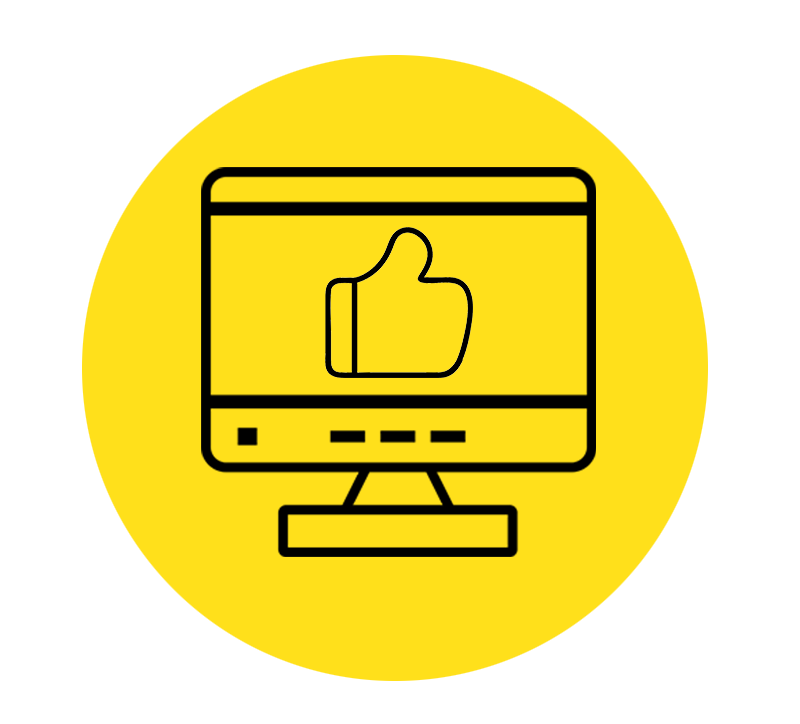 Desirable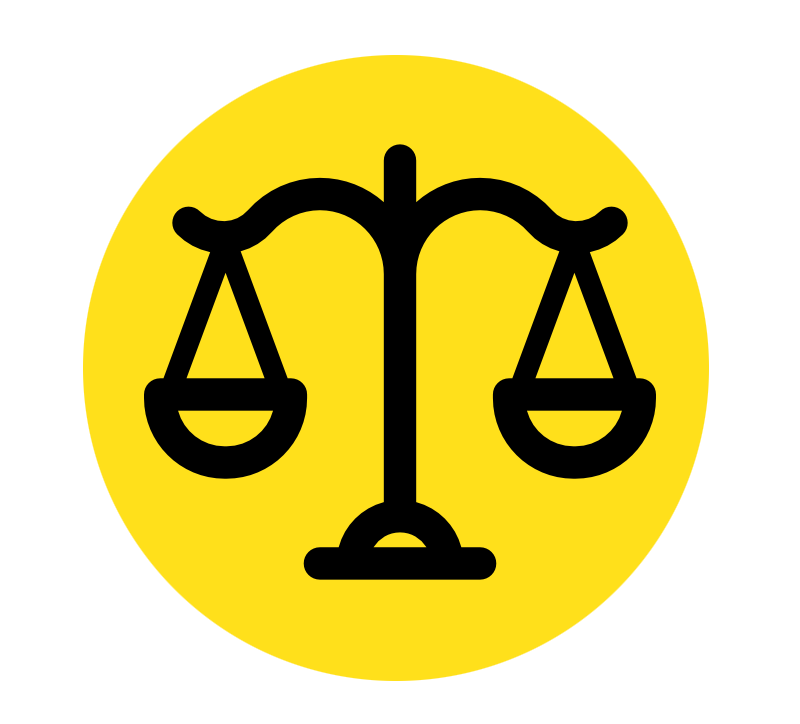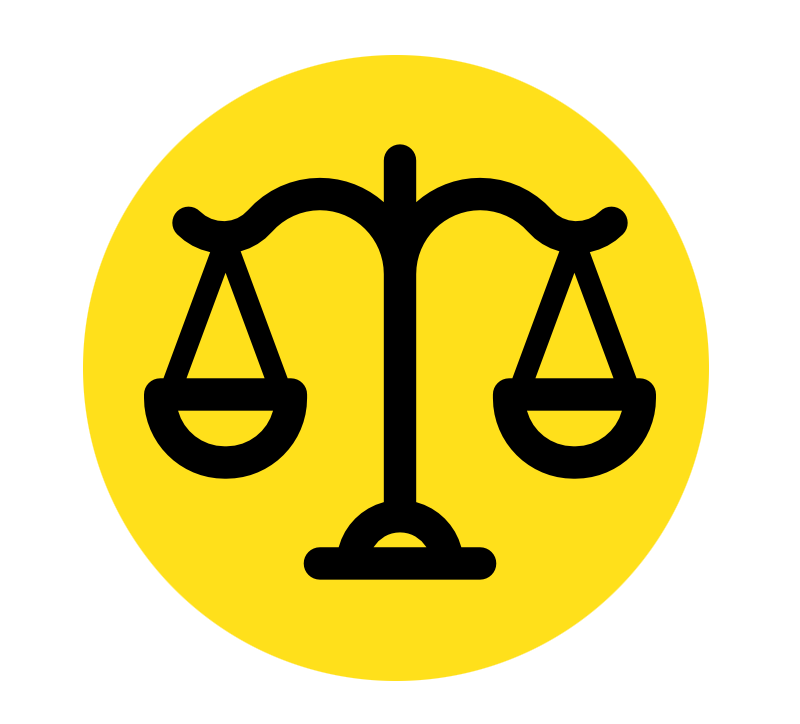 Valueable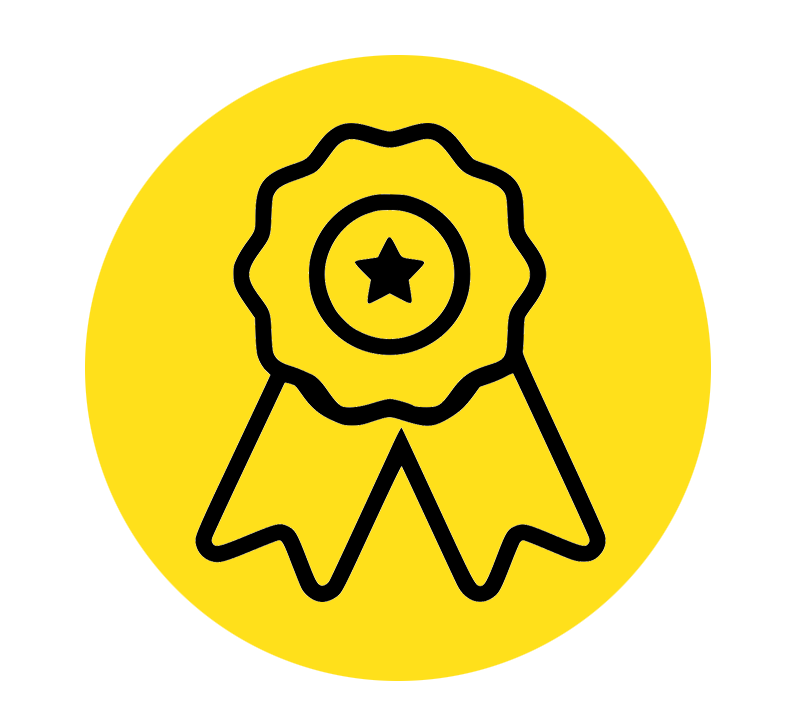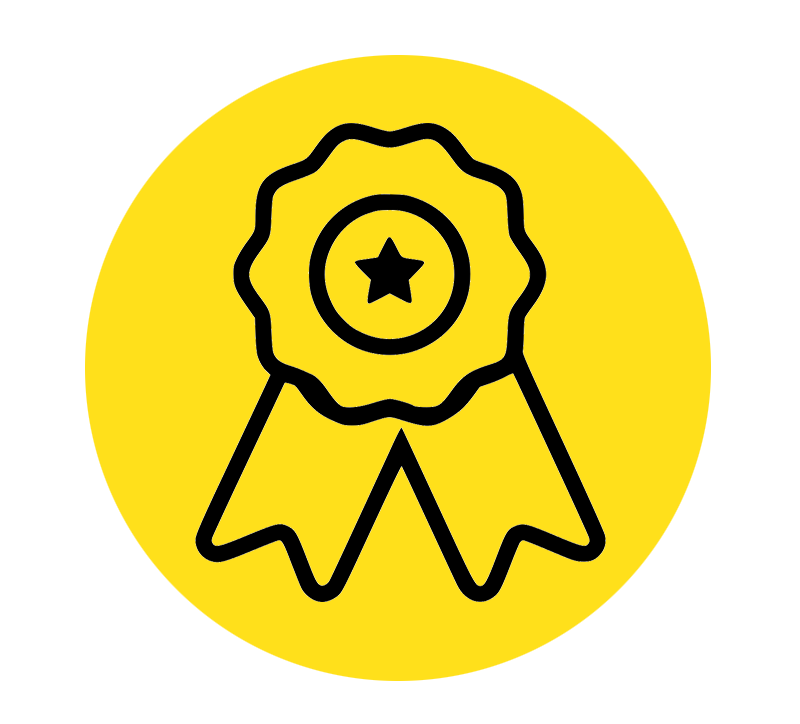 Credible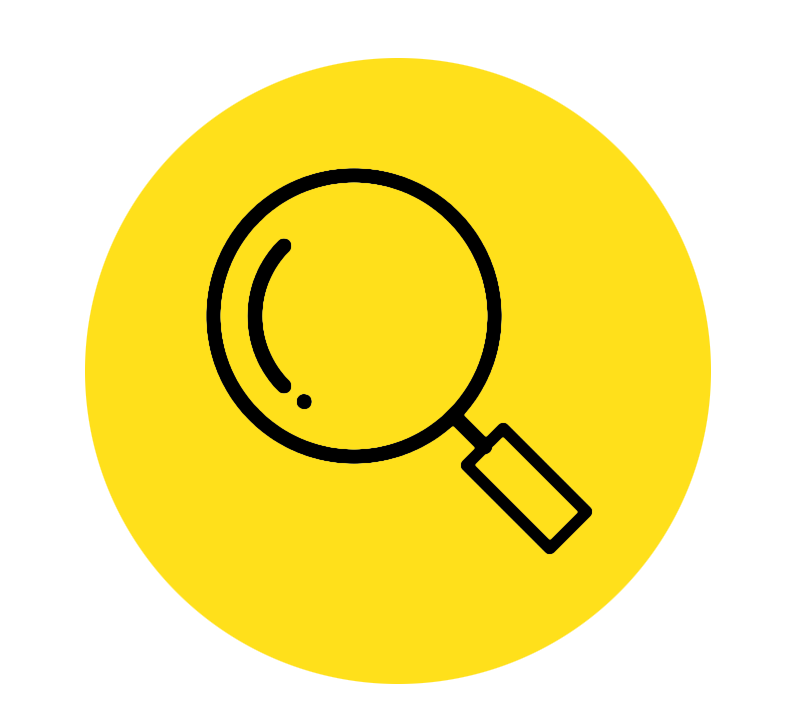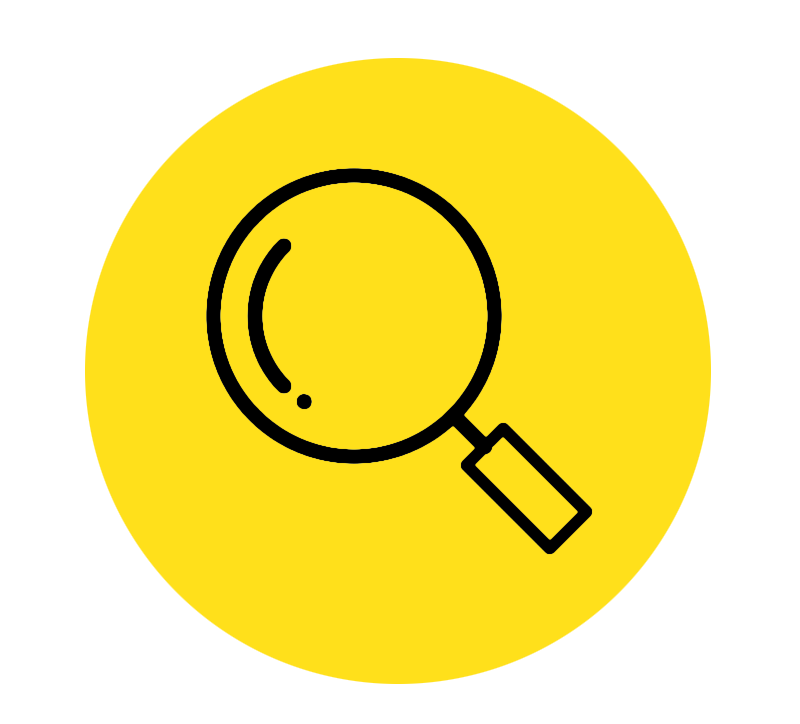 Findable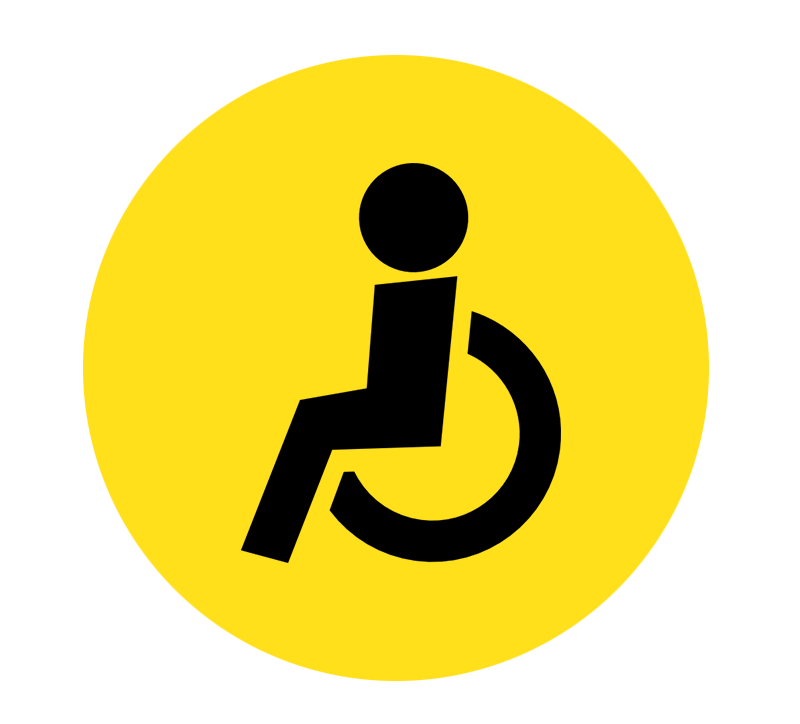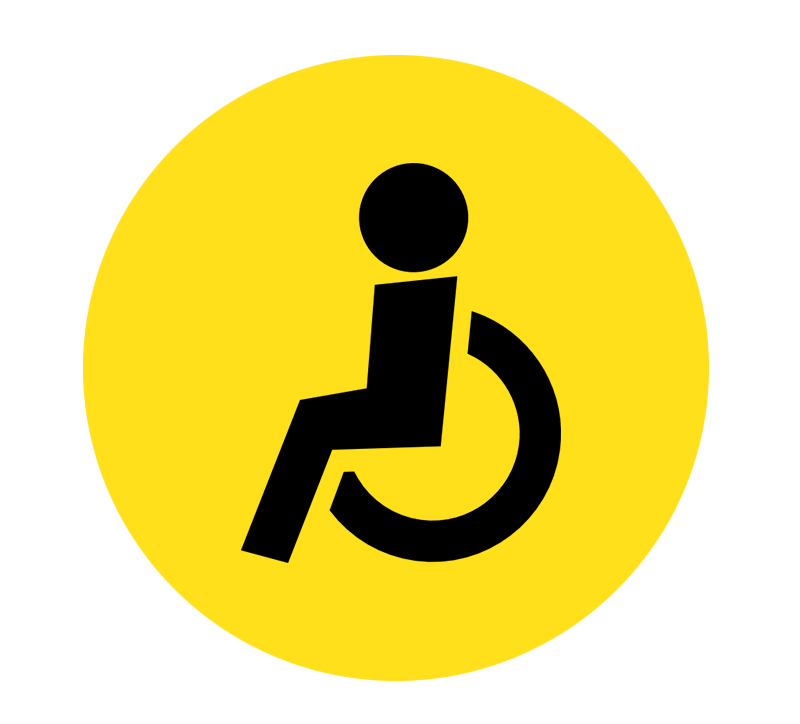 Accessible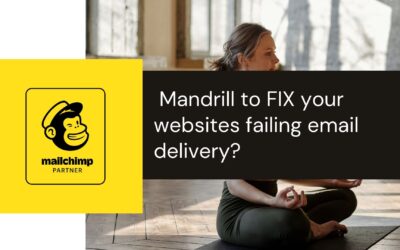 Failed Email DeliveryStep 1 - Activate Mandrill in your Mailchimp Account Login to your Mailchimp Account and Click on Billings > Monthly PlansStep 2 - Purchase a mandrill block When you click on Buy Plan you can choose the "Blocks" you require. Mandrill turns out...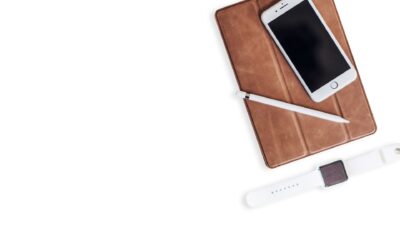 Email Inbox is the first step to customer acquisition and retention. It makes sense because over 99% customers have reported checking their email ID at least once in a day. Emails have exceptional ROI. We all know that emails are the best digital marketing tool, but...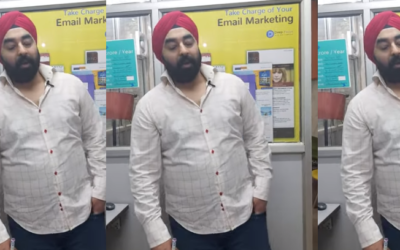 Do you want to learn the answers to the most frequently asked questions by Email Marketers – : How to get your Emails work, What is the best time to send Email Campaign, What is Grouping and…
Over 200 Websites and still counting !
We have over 100 Satisfied Clients all over the world and our motto is simple "It's not over until the client says it is!"…