Wondering how to get inside closed digital doors?
A well-constructed email is the key!
Email marketing is the ultimate solution to building long term relationships with your esteemed customers. A dynamic email database will help you easily reach your target customers without burning funds on paid advertisements. Collecting email addresses from your prospective customers and online visitors should be on top of your priority list if you want to simplify your lead generation process.
How effective is email marketing?
Emails marketing has proved itself as one of the most reliable methods for online marketing. Marketing and promotional emails aids in influencing the buying decision of over 50% of customers.
Email marketing is extensively used for lead generation, as high as 89% of marketers use email as the primary method to generate new leads. Over 92% of B2B marketers use email as a channel for distributing content online.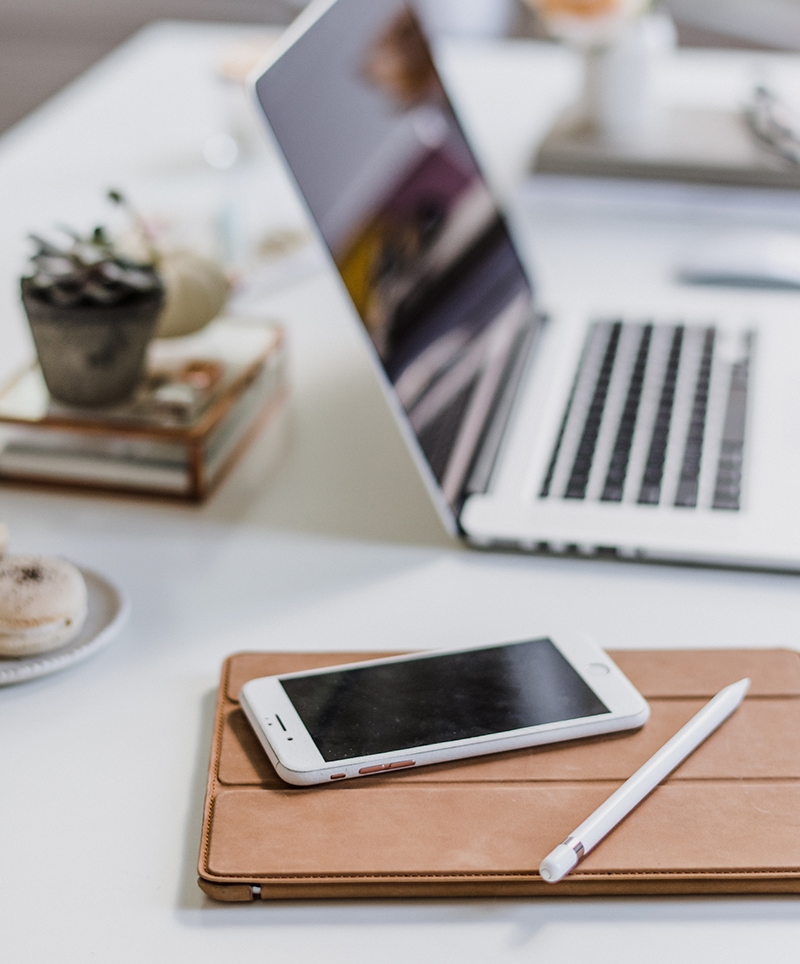 Simplifying Lead Generation
Lead generation is the first step to converting prospects into long-term paying customers. Your quest for building a loyal customer base should start with successful lead generation email marketing campaigns. Email lead generation allows you to effectively collect leads using email signup forms. Gathering relevant information about your potential customer using opt-in forms helps you create a robust email database.
Four pillars of successful lead generation

List Building
List building refers to the process of collecting email addresses from your online visitors and customers. This can be accomplished using websites, social media channels, in-store sign-up sheets. Effective list building techniques can help to create a dynamic email database.

Merge Tags
Merge tags are used to gather data on an individual level. To gather data using merge tags, a unique value is needed to tie the data to. If you want to control who sees what in your emails, conditional tags are the deal breaker for your campaigns.

Opt-in
An opt-in email list can be explained as a collection of email lists that contains data that your subscribers have willingly provided. You have their consent to send promotional emails, newsletters, and other types of digital communication.

Double Opt-in
In a double opt-in scenario, users sign up for an email marketing list and then they have to confirm the subscription by opening a confirmation email sent to their designated email address. It involves collecting new emails using signup forms and sending a confirmation email to add new contacts. This helps to prevent subscribers from entering fake email addresses and also aids in email list management.
A Practical Approach To Email Lead Generation

Lead scoring
Lead scoring is an effective email lead generation technique that allows you to reach the right people at the right time without compromising on the subject element. It helps in email list management by generating quality leads that have a higher probability of conversion.

Attention-grabbing subject lines
Subject lines play a crucial role when it comes to grabbing your audience's attention. It helps to improve the open rate of your email which leads to a higher ROI of your email marketing campaigns. You can also use emoticons and other elements in your subject line to create a catchy title.

Concise emails
Email design plays a crucial role when it comes to lead generation. Sending clear and concise emails that effectively communicate your offer is important to convert your prospects. It is advisable to use plain fonts, simple design and well-formatted texts in your email.

Call to action
Call to Action or CTA plays an important role in getting desired results from your email campaigns. You will be amazed to know that emails with a single CTA helped to increase clicks by 371% and revenue by 1617%.
Mailchimp Can Be Your Ultimate Asset
Mailchimp is the most reliable marketing automation platform and email service provider that offers comprehensive email marketing solutions for a diverse clientele. It is primarily used by businesses for email database creation and email list management. The growing eCommerce industry needs a dynamic email partner that can help them deliver the best. Businesses can easily create branded pop-up forms using Mailchimp to attract potential customers. This email list can be used to target customers using dynamic Facebook advertisements that can help to generate a substantial revenue stream. A combination of pop-up forms along with FB ads can be used to grow your audience effectively.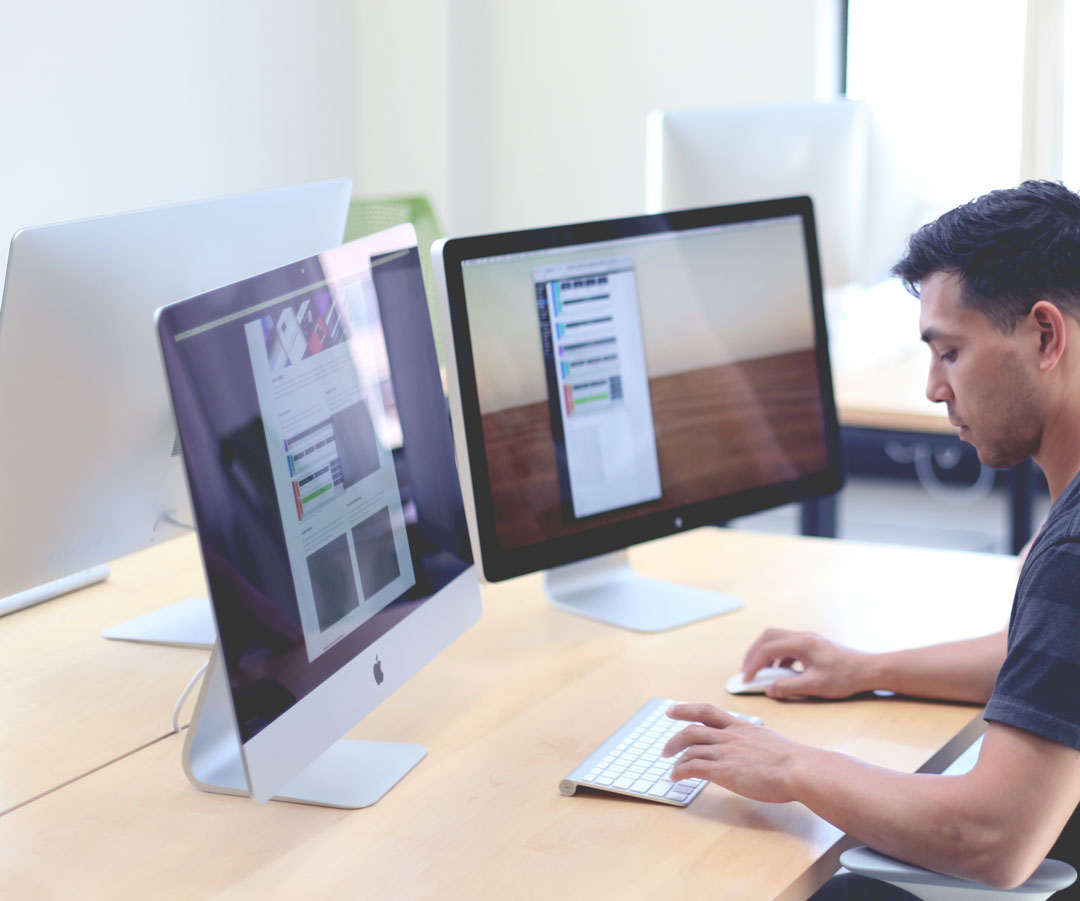 Over 2011 email campaign and still counting !
We have over 467 Satisfied Clients all over the world and our motto is simple "It's not over until the client says it is!"…