A Methodological Approach to Customer Service Starts With Dynamic Email API Integrations
Boost real-time email interactions with your customers using powerful API integrations for website and other applications
The Application Programming Interface, popularly known as API, can be defined as a message format that facilitates communication between web applications and other programs that are designed for it. Automation of repetitive tasks is the key to prospering in the contemporary corporate world. Email API integration feature permits email senders to easily connect their email service provider with various web platforms and automate key functions. Besides the website, it can also be synced with a wide range of marketing, sales, and CRM tools.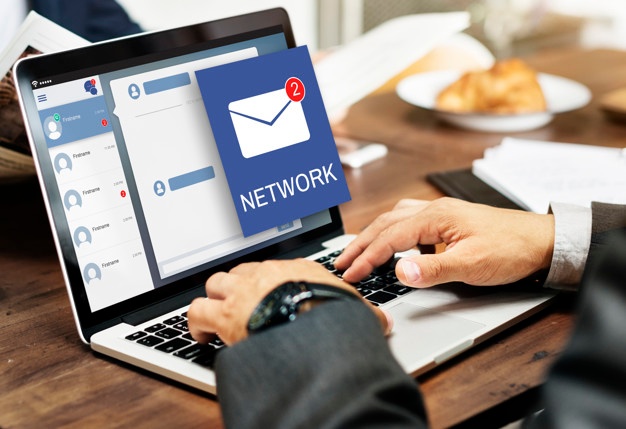 A Glimpse Into Our Exemplary Email Web Integration Services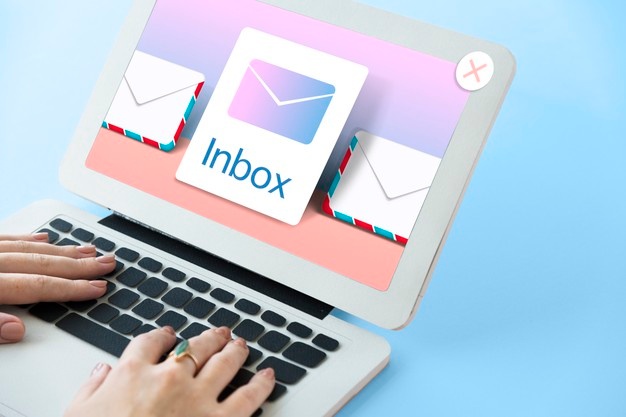 Deep Focus takes a holistic approach to deliver the best email web integration services to seamlessly sync the best email tools with your web application. Some of the popular API integration services that we offer include MailChimp API integration, Hubspot API Integration, Hubspot PHP API integration, MC API 3.0, WordPress MailChimp integration, WordPress Web Development.
Get Synced With Deep Focus
When it comes to leveraging the power of emails, we leave no stone unturned. Here's what we offer for email web integrations.
Website Subscription 
Your website represents your business to any known or unknown visitor. Our website subscription services are focused on form designing, email list optimization and integration with lists using Mailchimp and Aweber.
Form designing can be explained as creating a web form that will allow online visitors to interact with the platform by submitting any required information. A good form design and custom preference pages help to improve the user experience and also boost conversion.
Collecting leads is the first step towards converting your customers. However, without using a reliable marketing tool, you won't be able to increase your marketing ROI. Our list integration services helps you to easily leverage the best email marketing tools, including Mailchimp and Aweber.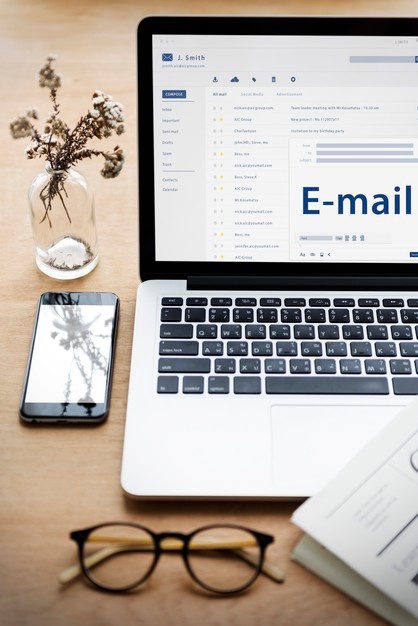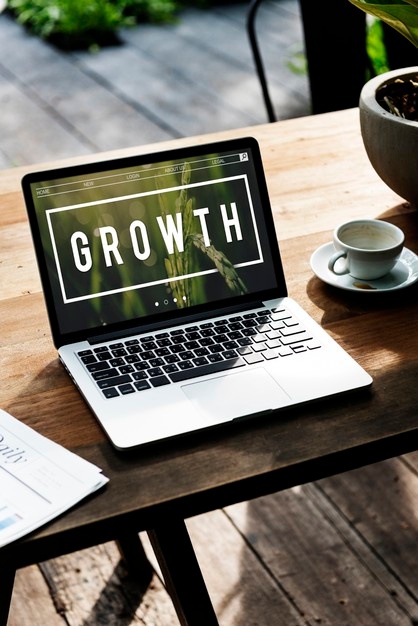 Custom Web Integrations
Custom web integrations allow one to create a custom software solution that is specially designed for a given set of applications. It helps to customize different aspects of a web application and are often needed to sync in with other tools that simplify the equation.
Our website integration services aid in creating dynamic landing pages, product pages, and other web page forms for lead generation and marketing. We offer standard Mailchimp integration along with other customer integration to help businesses connect their website forms with email lists.
Not every visitor will buy what you are selling on the very first go. Some might need more convincing and others simply want some answers to their queries before they become a customer. A custom contact form integration will allow you to resolve your customer's queries quickly.
CRM Integration
Our API integration services expand beyond website subscriptions and mainstream custom integrations. We are here to ease your worries related to CRM integrations as well. Using our custom integration services, you can connect your platform with the best CRM solutions, including Salesforce, Microsoft Dynamics, UPilot, Zapier and the likes.
Platform Integration
In the contemporary digital age, every business needs to have a dot com address. Our platform integrations services allow you to easily sync with leading e-commerce platform providers such as Magento, Shopify and WordPress.