EMAIL Marketing is like a game of GOLF
by Mailchimp Pro Partner
It's all about
Dependibility
It's all about
Repeatability
It's all about
Deliverability
You heard me right, Email Marketing is so relatable to Golf. Being in the Marketing Industry for 12+ years this is the most frequently asked question
"Why do we use Mailchimp?" for Email Marketing of our clients.
In this video I want to explain the Three critical aspects that really matter when we do email campaigns and those factors made me choose Mailchimp for not just our Clients but even our own Marketing.
Why Dependability ?
When we start with Email Marketing we first start with "Our Data". I think this is a critical aspect which also differentiates Emails from all other alternative marketing channels. Before we even reach a point where we start designing our campaign there are a number of factors we need to take into account – :
Make sure our Email List is ready
It is collected in our Database, Spreadsheet or any CRM that we use.
The Emails are fresh and don't have too many stale or duplicates
Do we have details that will help us design intelligent campaigns for example Names, Location, Industry, Demographics, type of Contact, if there are existing customer or not – a priot knowledge of whom we are communicating with us really helps us to design and right copy that "Clicks!"
List Management

40%

40%

Email Verification

40%

40%

Understanding Segmentation

55%

55%

Use Data for Personalization

66%

66%
When I'm planning an Email Campaign for the 1st time for a Client, I always like to start with "a list of highest confidence"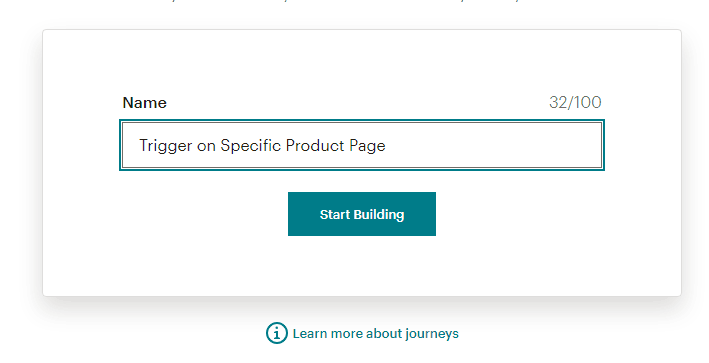 Why Repeatibility?
Well I think Emails are the one of the oldest productivity tools since the dawn of Digital Era. It helps businesses to plan, schedule and communicate with a large number of people at a relatively shorter amount of time. So keeping that very theme at the center the next goal for us should be to automate our routine email stuff like ie. Sending Thank you Emails, Greetings, Auto Responses, Inquiry Canned Responses, Event based triggers, Welcome series and the list goes on and on..
Why Deliverability ?
This is one is pretty much self explanatory. Almost anyone who has dabbled even a little bit with Emails understand and appreciates the frustration of not getting emails delivered into the Inbox. I mean.. Whats the point designing and working hard on a Campaign when NOBODY SEES IT!  I have talked a lot about Email Delivery in my previous blogs and video series, But I will leave this here by saying that I have not had anything better than Mailchimp when it comes to Email Delivery.