Established in the year 2013, We are a bunch of Web Experts, who collectively work hard to confer trending digital solutions, without which your business can't flourish in today's world.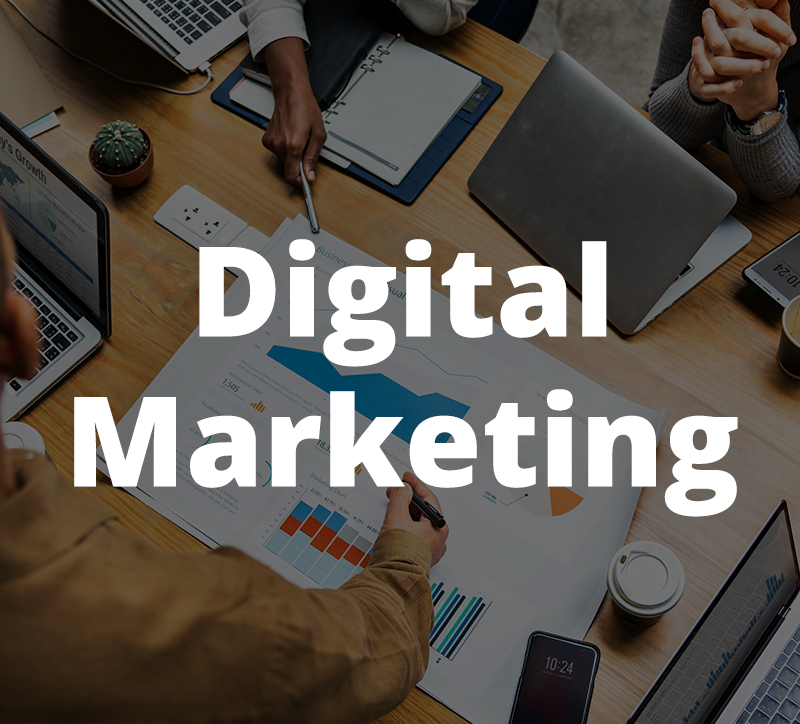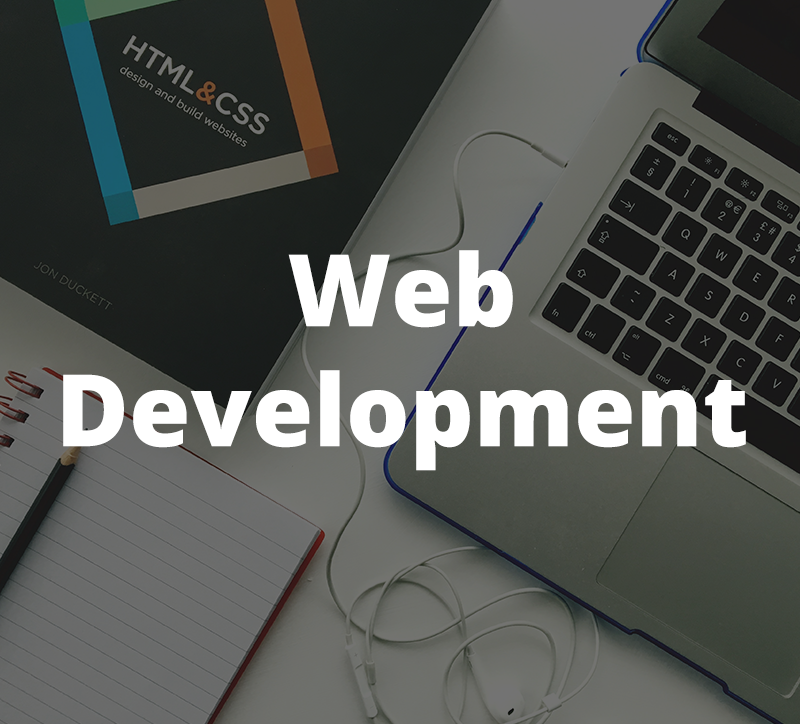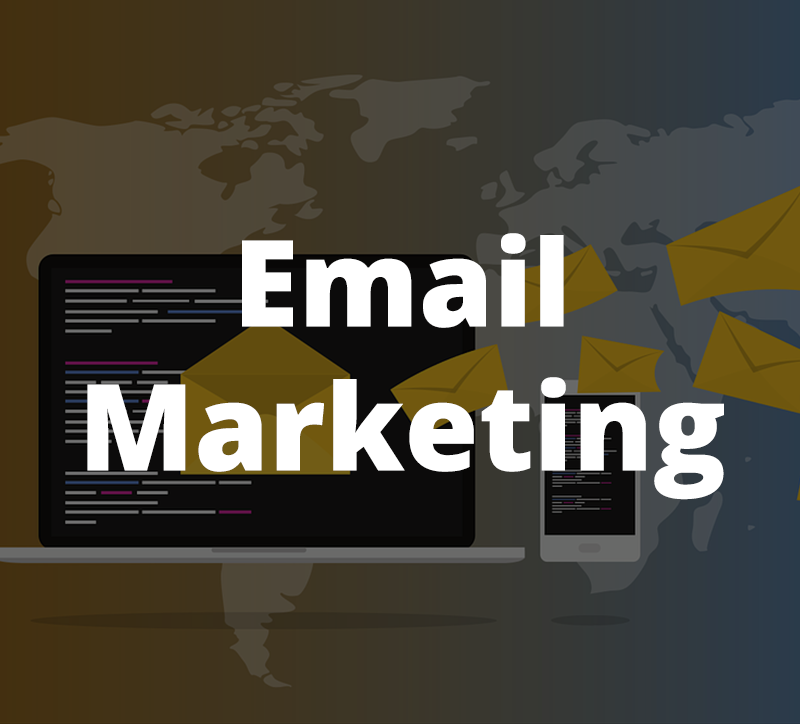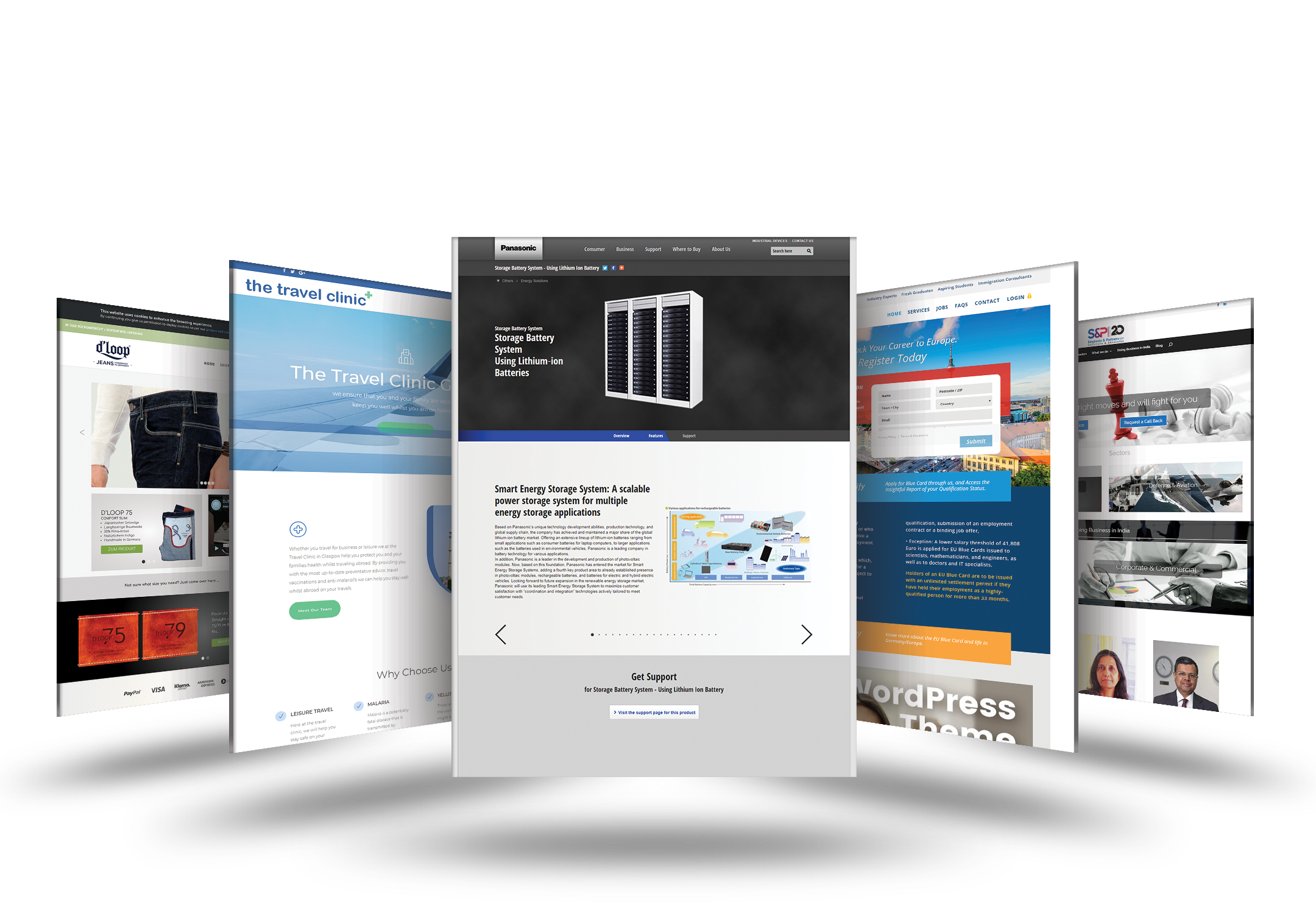 Do some Websites make you
          react like this ?
What are the Elements of a Good Website?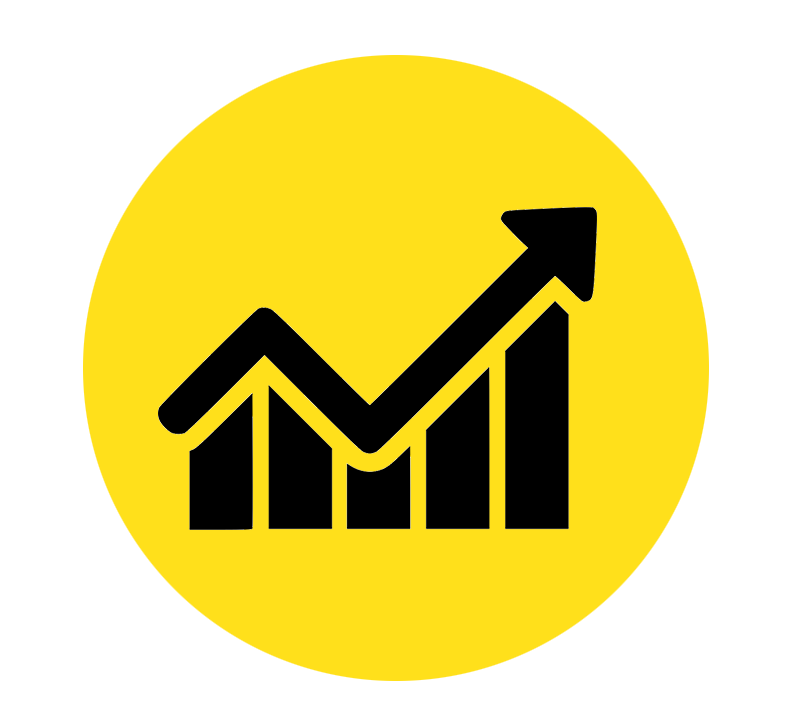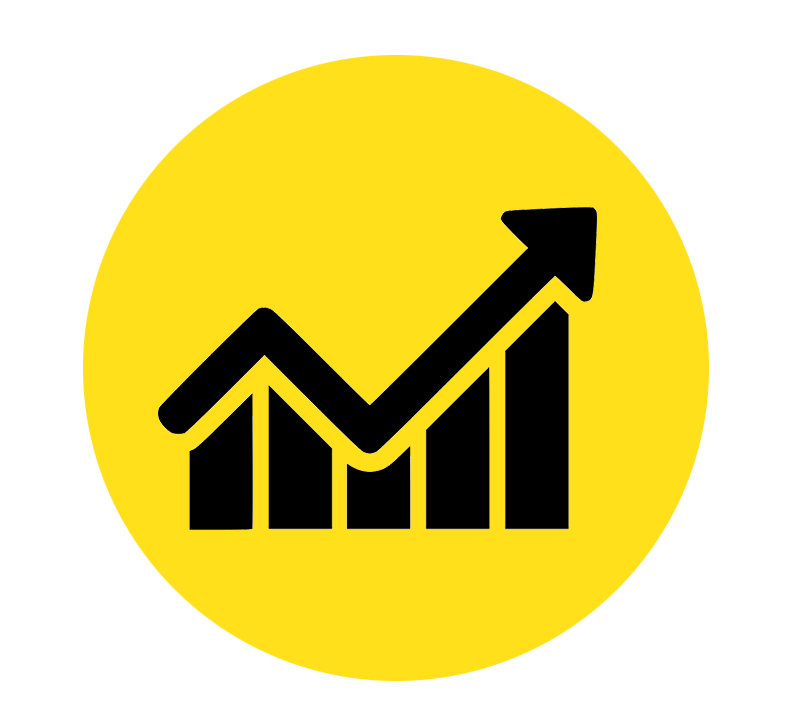 Useful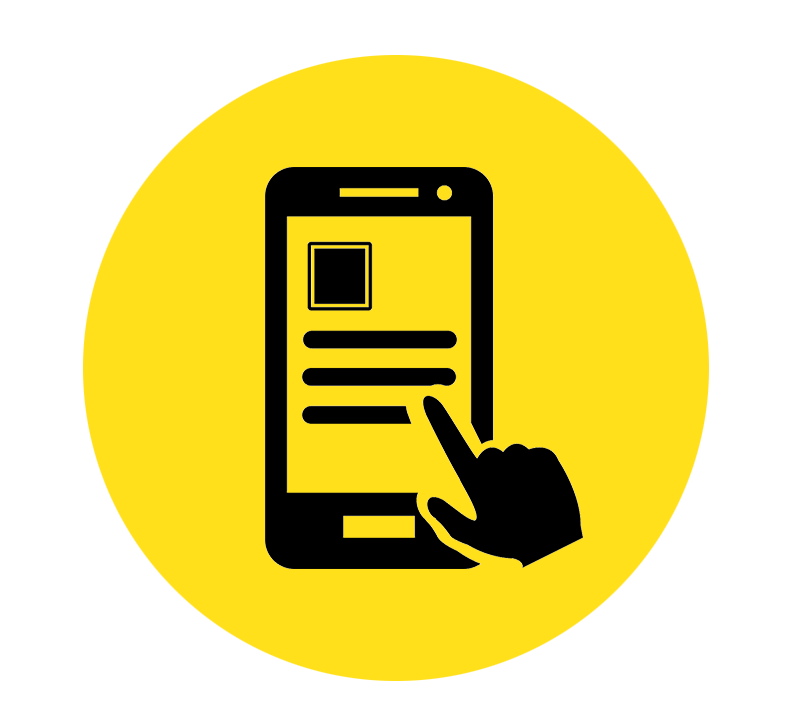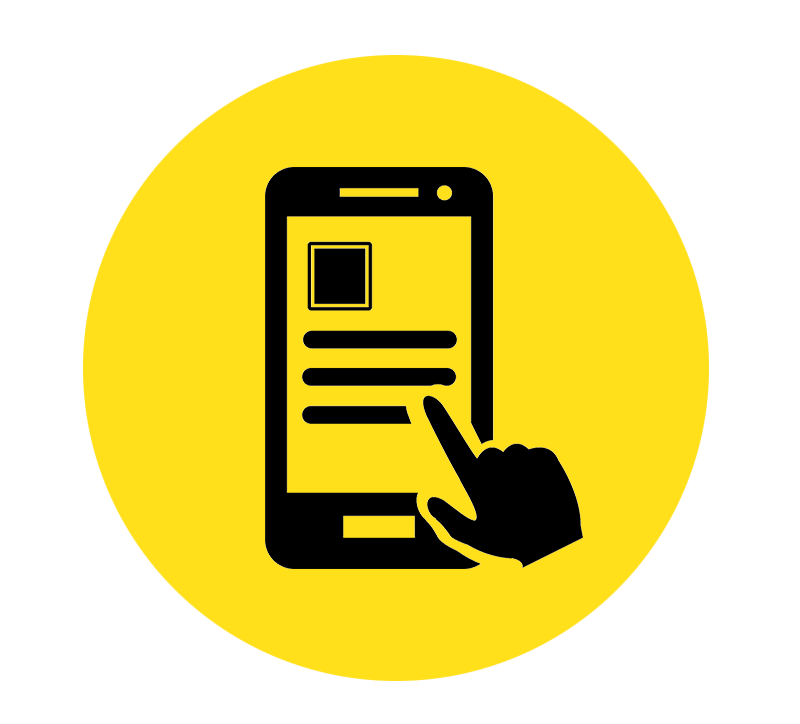 Usable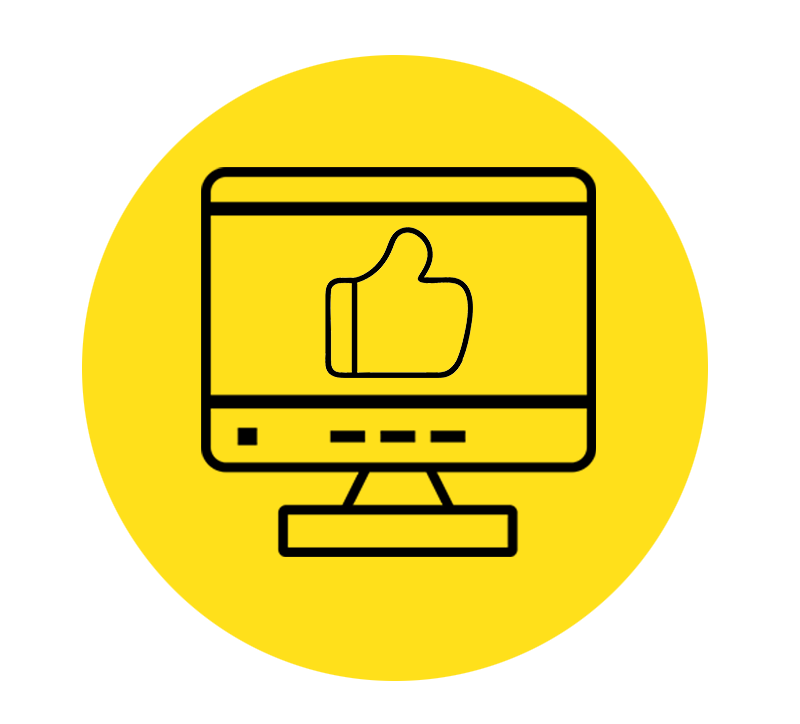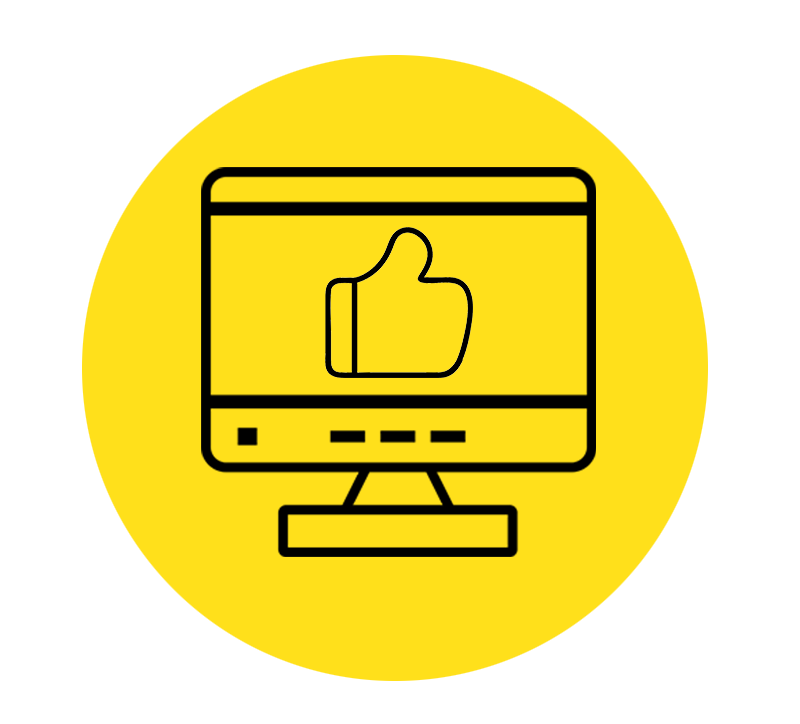 Desirable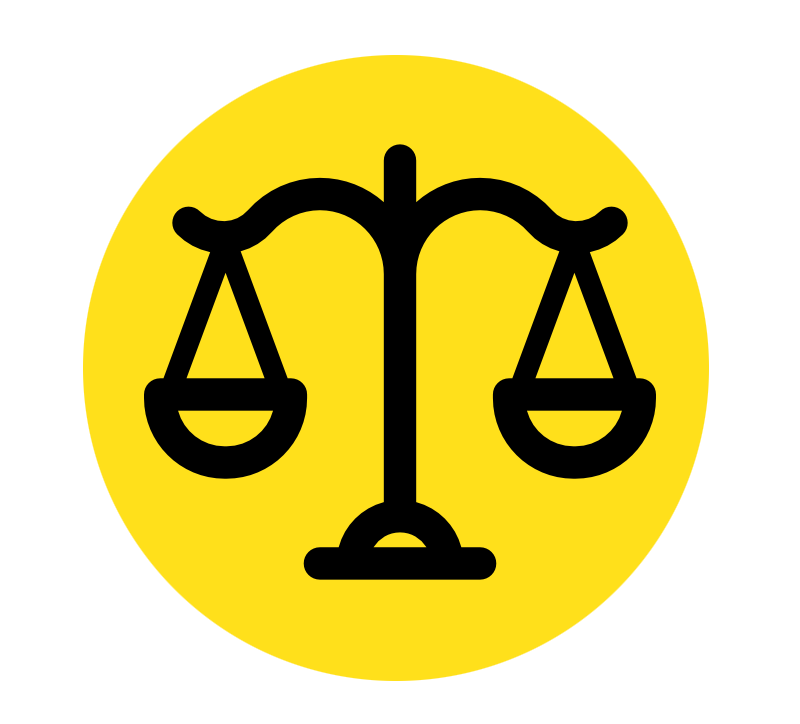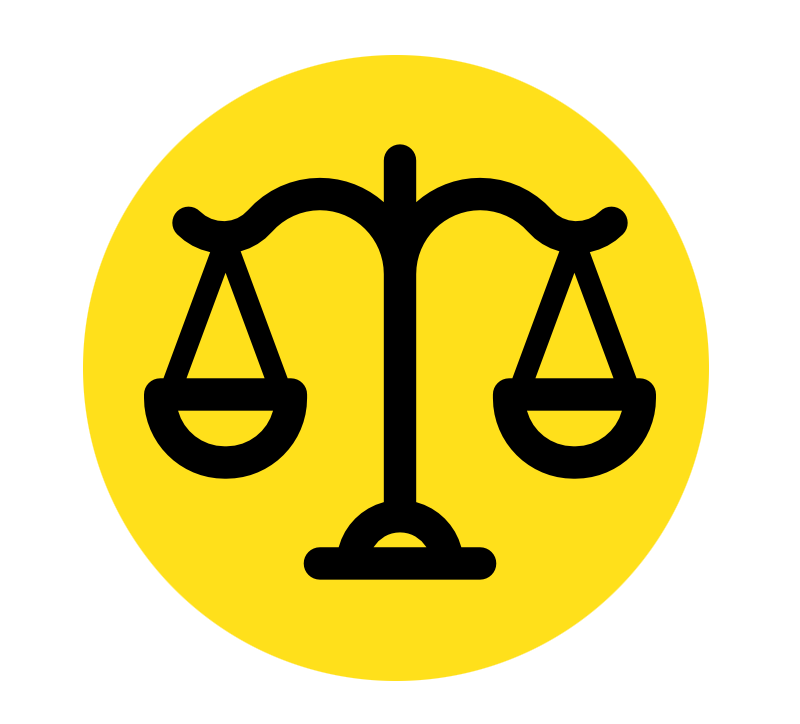 Valueable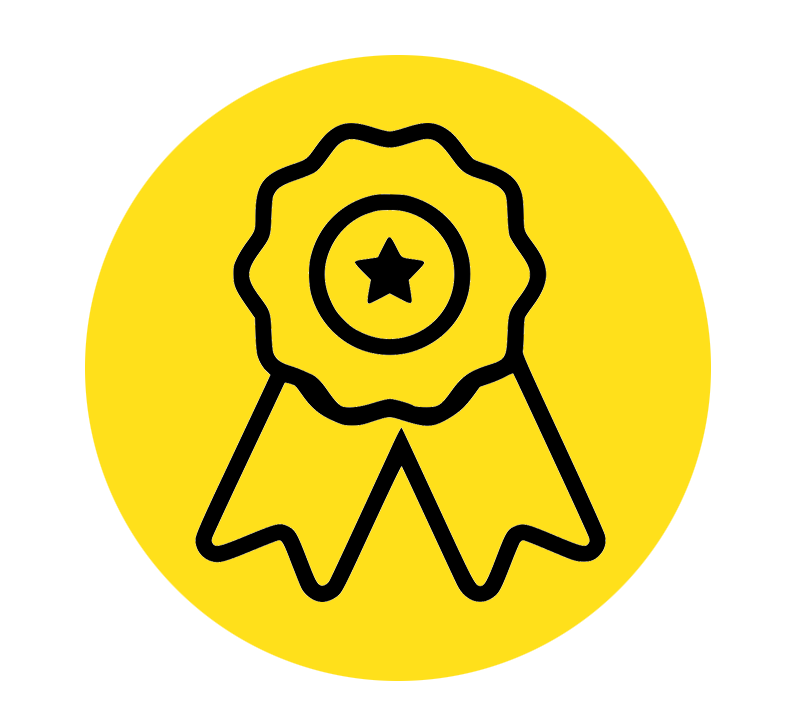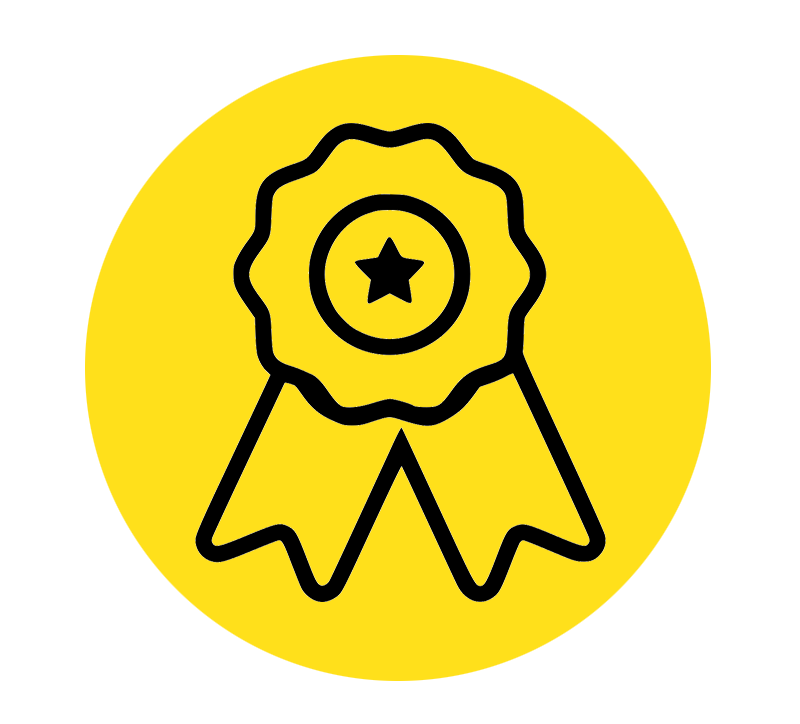 Credible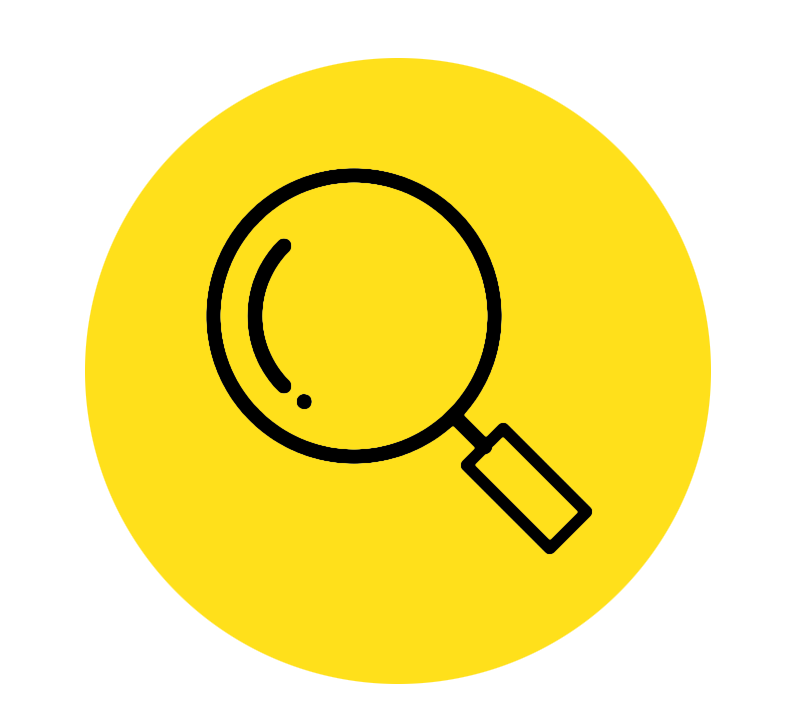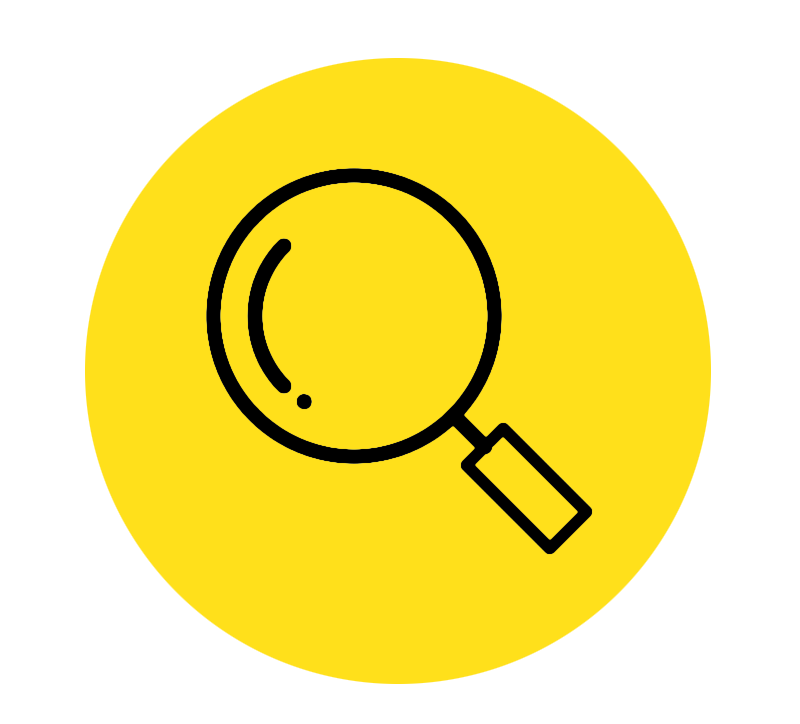 Findable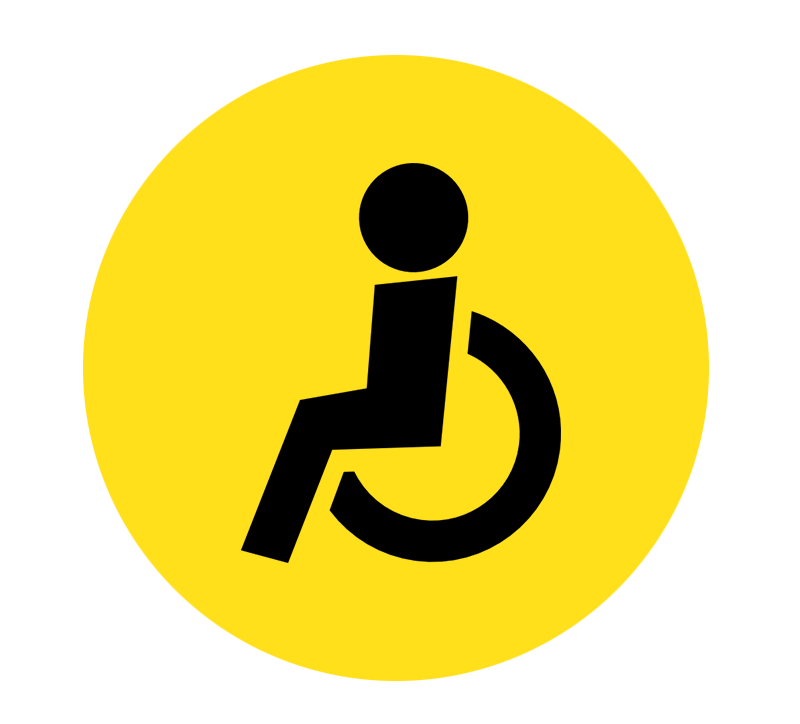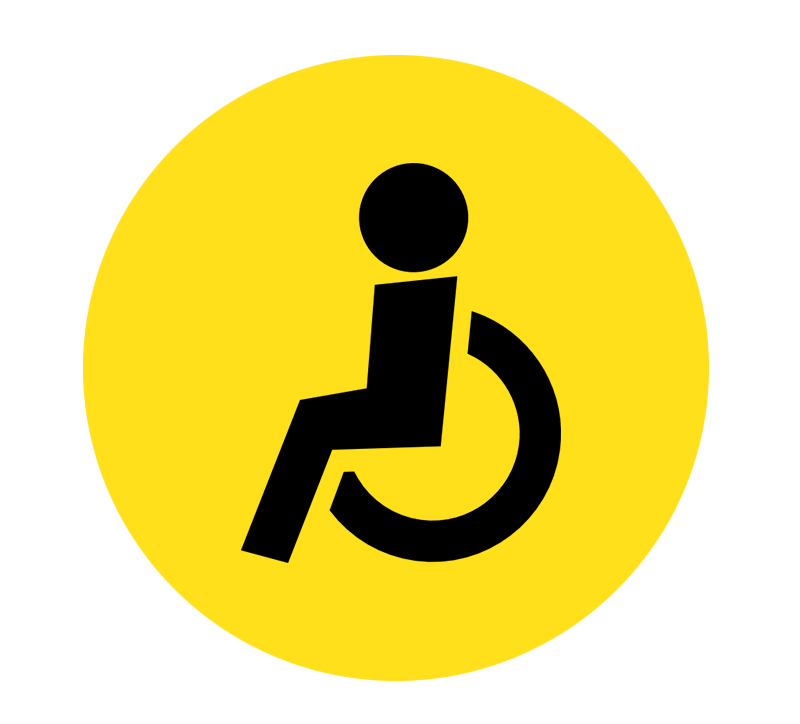 Accessible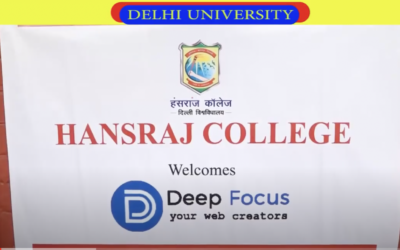 Robbie Kohli, CEO - Deep Focus was invited by Delhi University for Fresh Talent Scouting.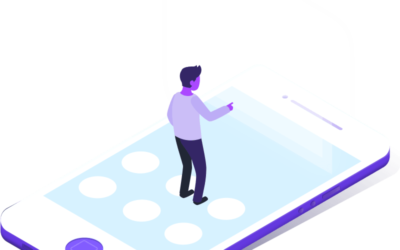 Salesforce + Mailchimp Integration for SECUTECH AUTOMATION The video is sticky on mobiles so you can enjoy listening to it while reading the articleI'm a successful Business Owner, Why do I need Training? Mailchimp makes everything look so easy. Using a powerful and...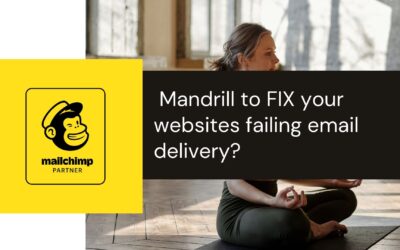 Failed Email DeliveryStep 1 - Activate Mandrill in your Mailchimp Account Login to your Mailchimp Account and Click on Billings > Monthly PlansStep 2 - Purchase a mandrill block When you click on Buy Plan you can choose the "Blocks" you require. Mandrill turns out...
Over 200 Websites and still counting !
We have over 100 Satisfied Clients all over the world and our motto is simple "It's not over until the client says it is!"…