Established in the year 2013, We are a bunch of Web Experts, who collectively work hard to confer trending digital solutions, without which your business can't flourish in today's world.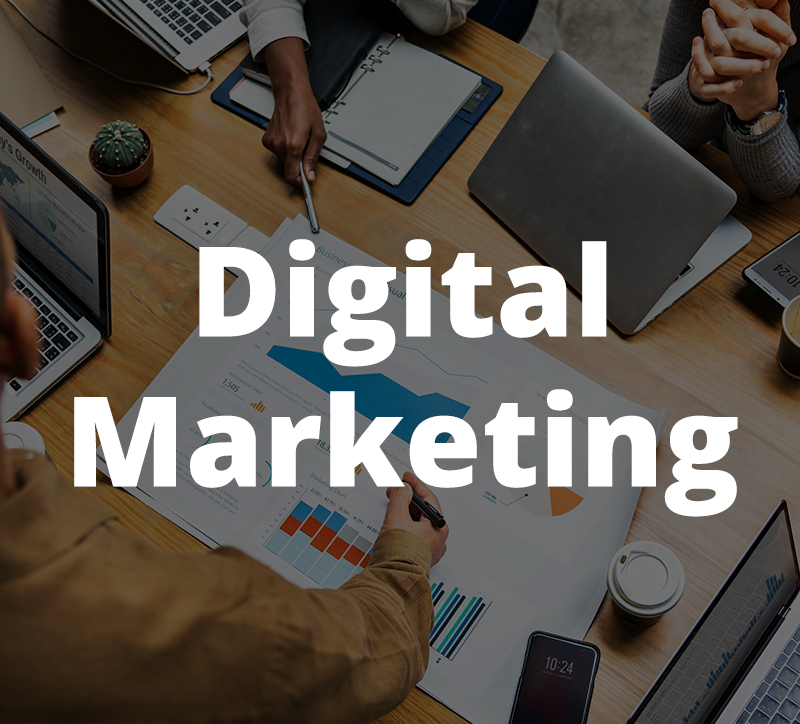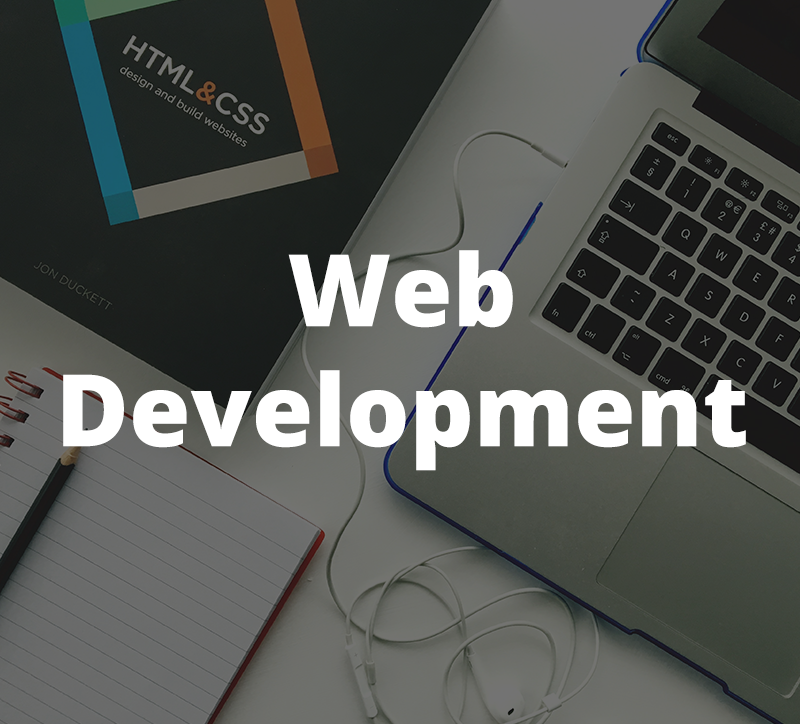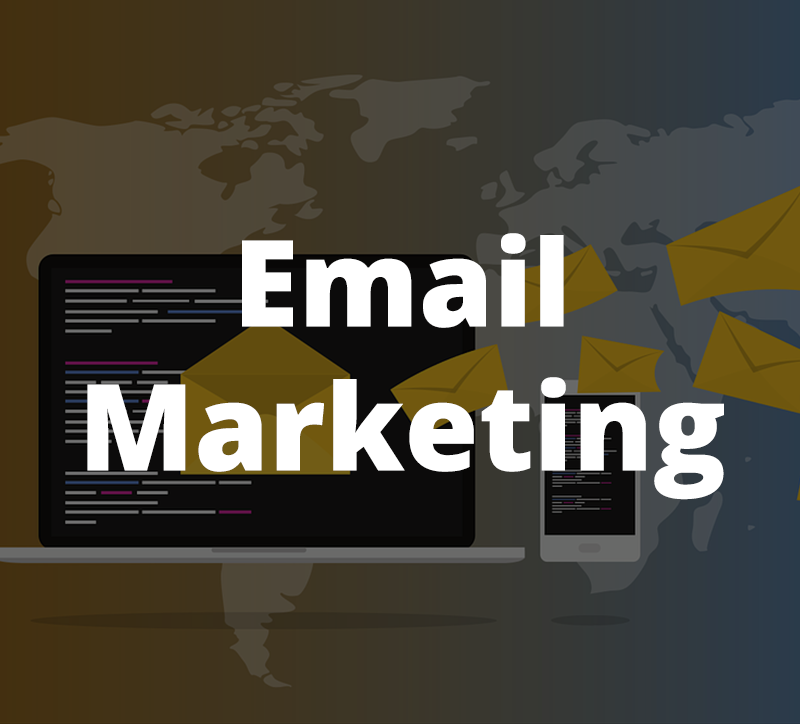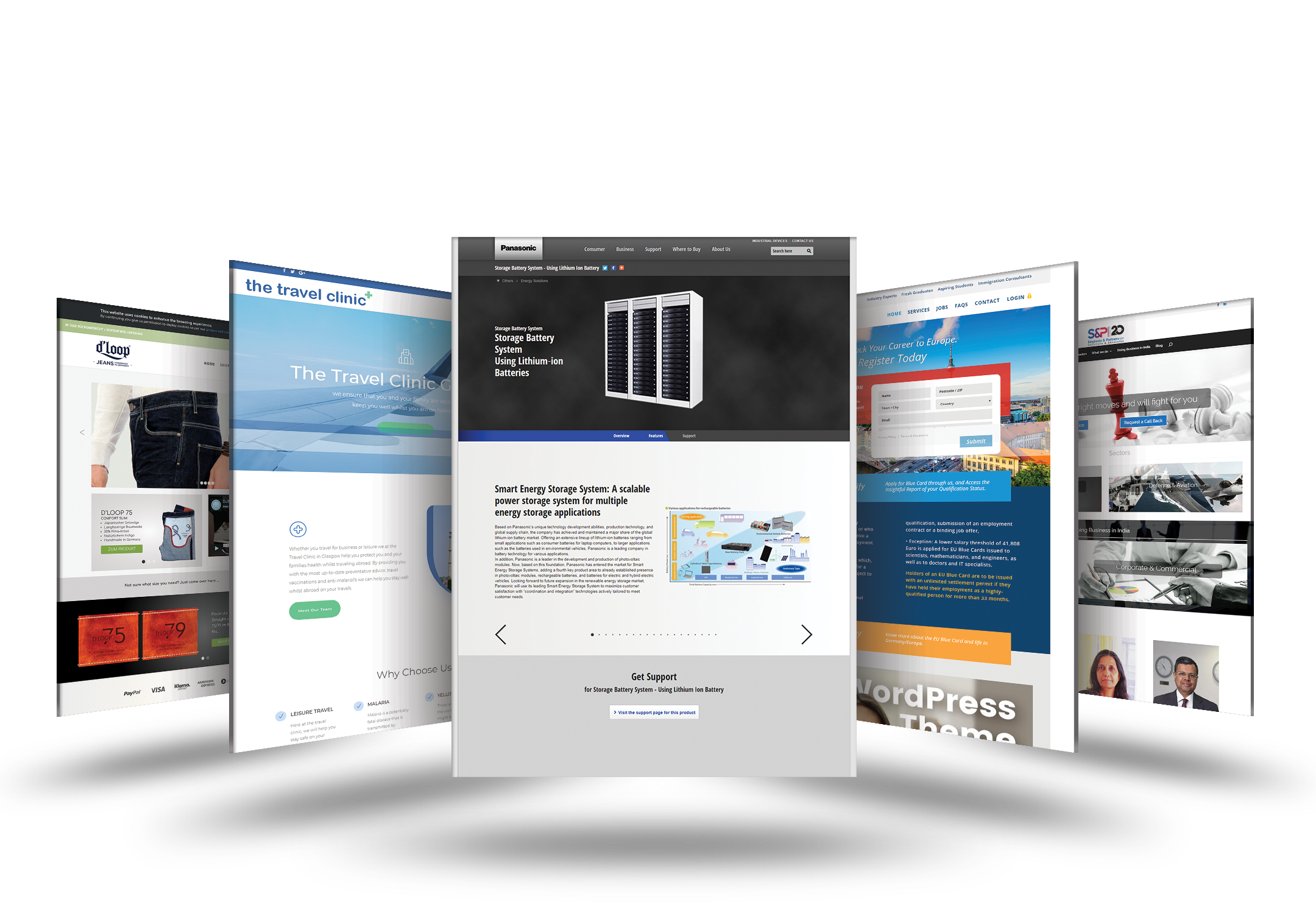 Do some Websites make you
          react like this ?
What are the Elements of a Good Website?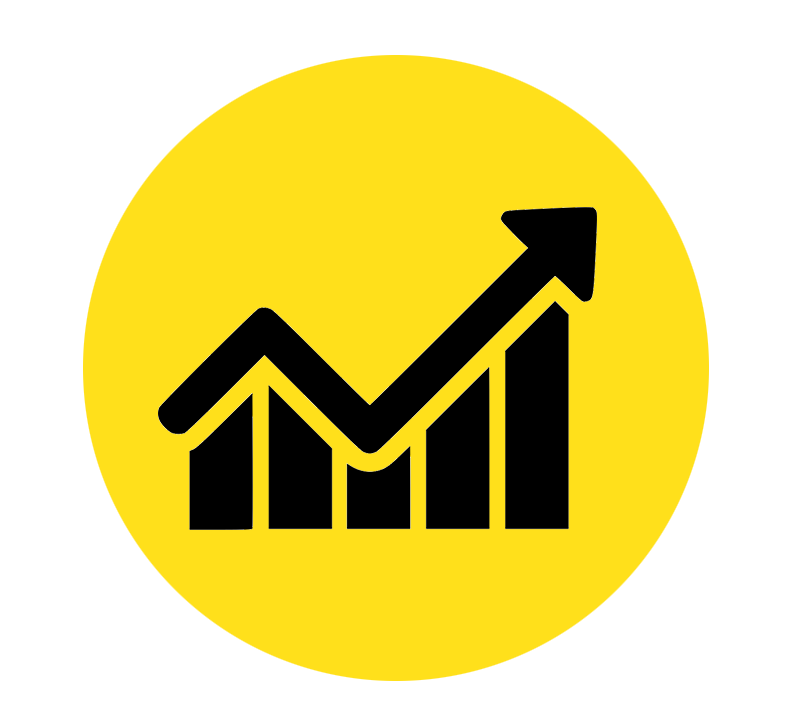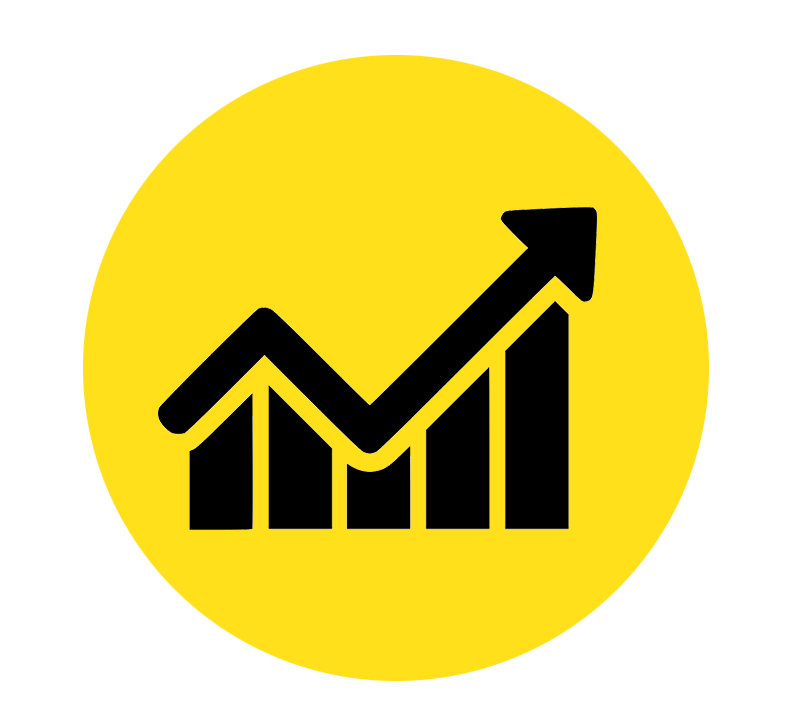 Useful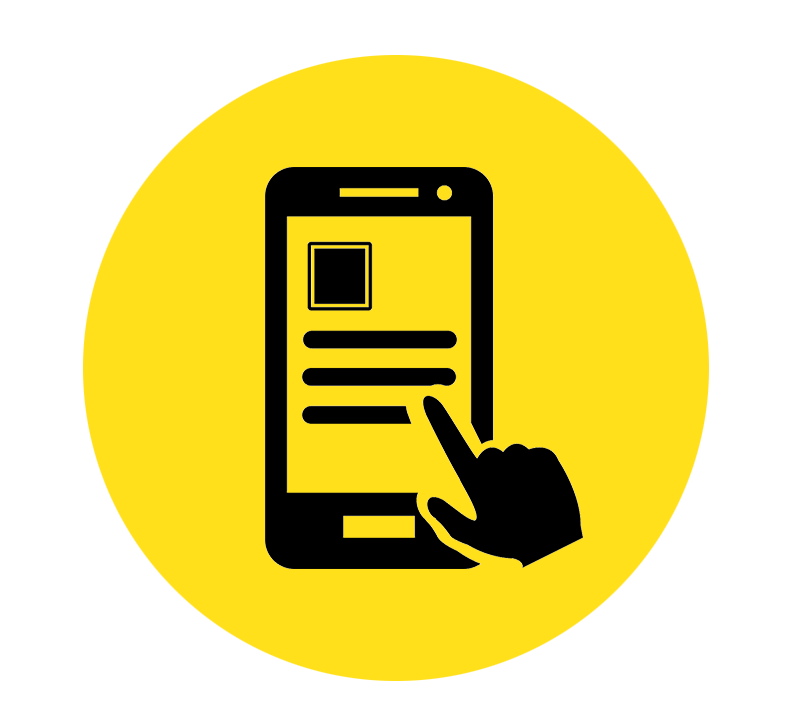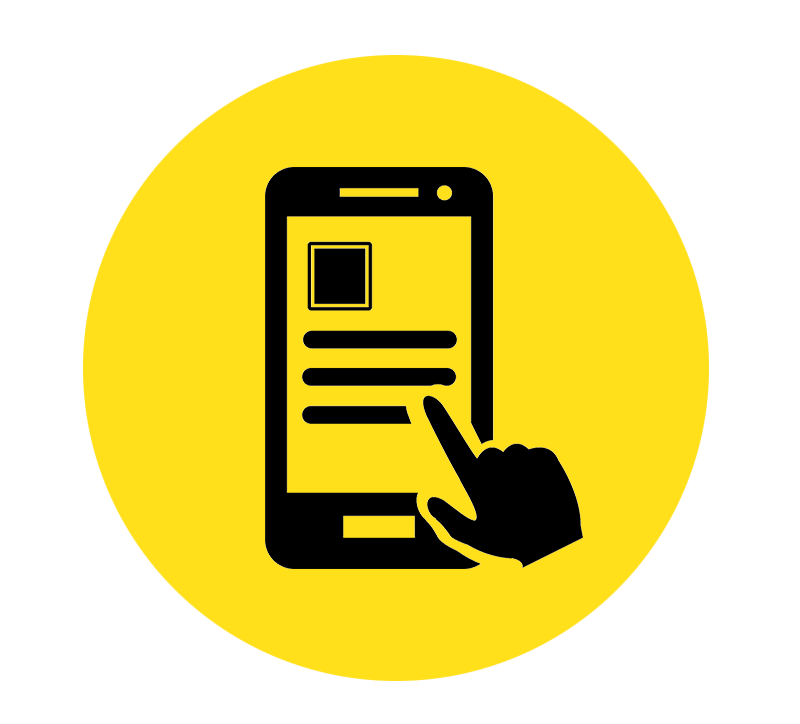 Usable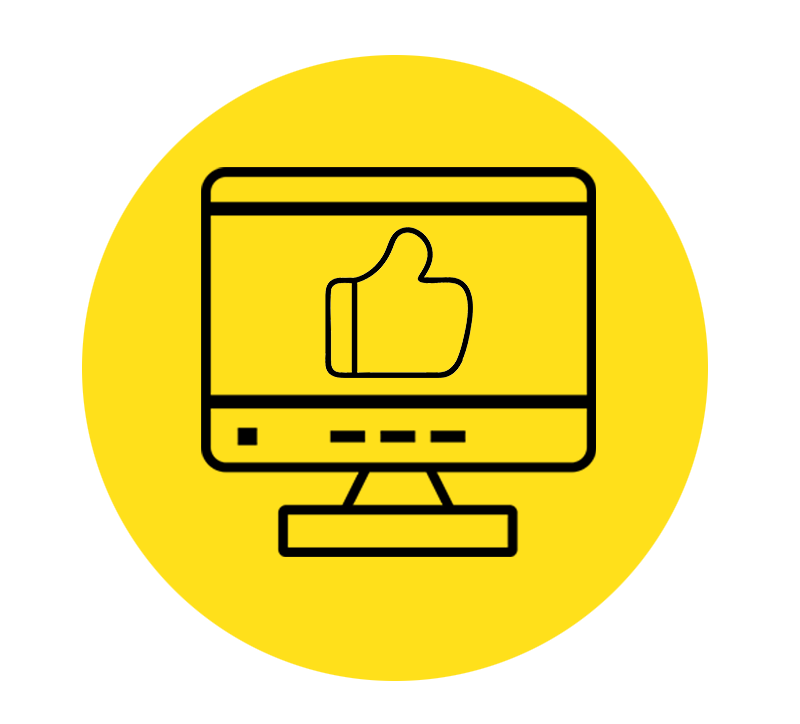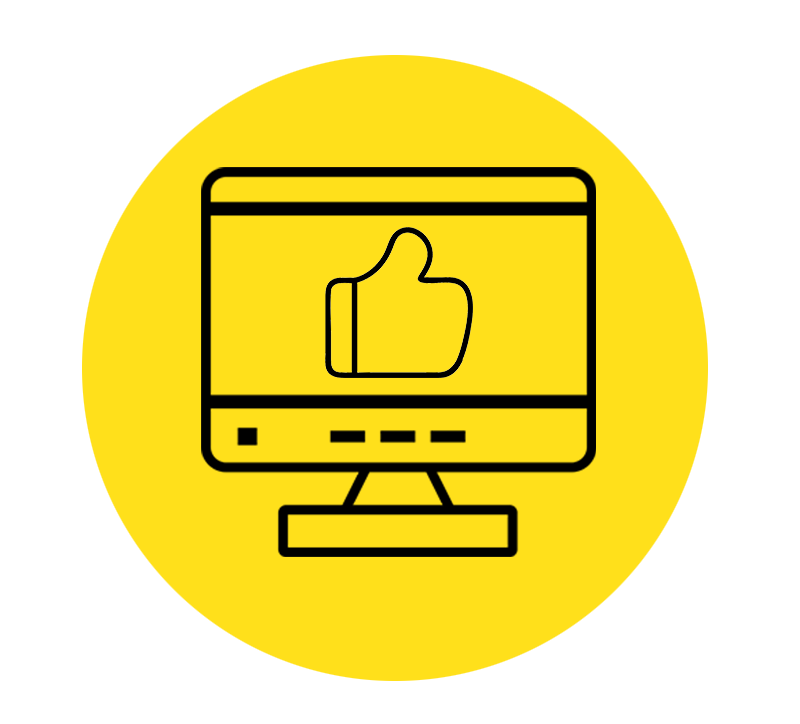 Desirable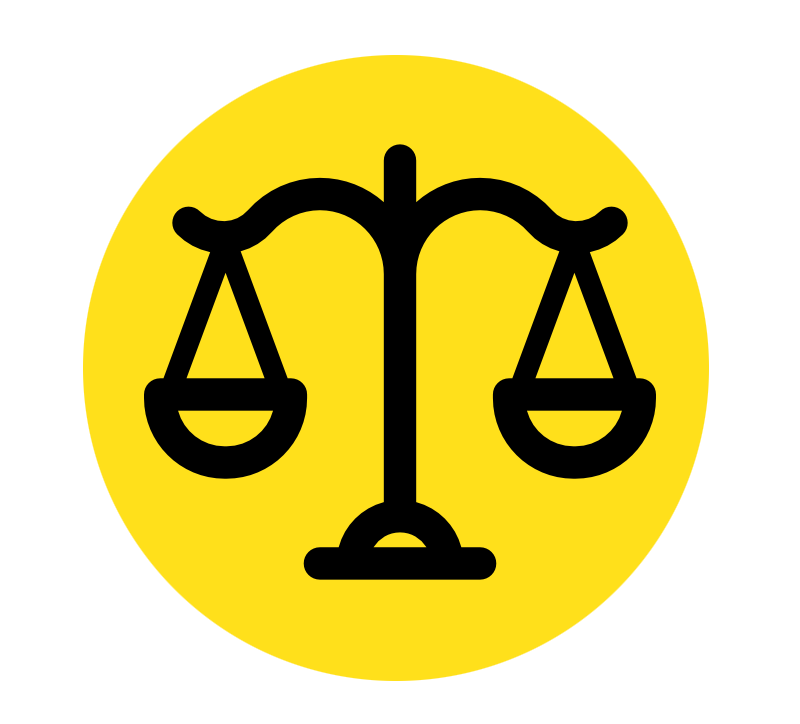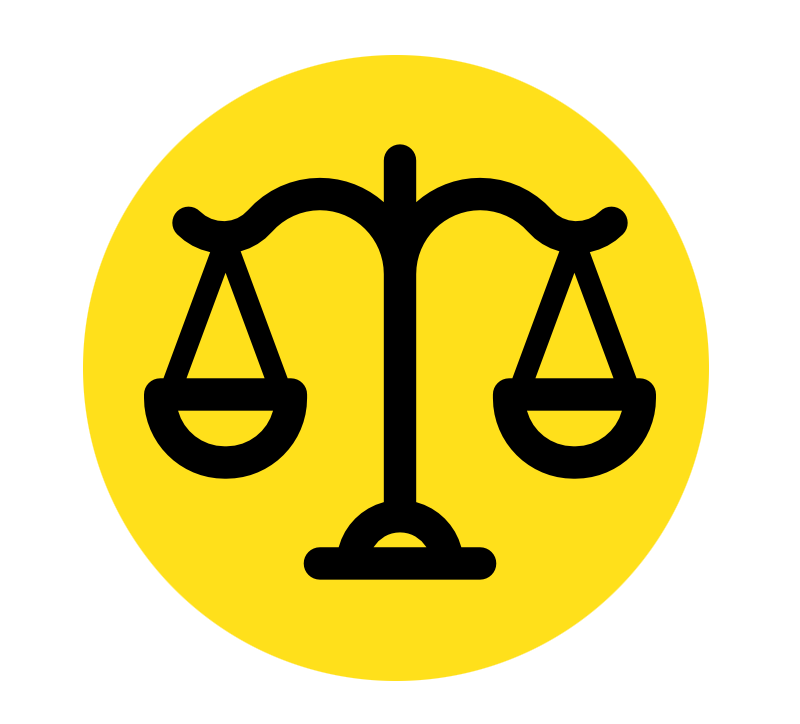 Valueable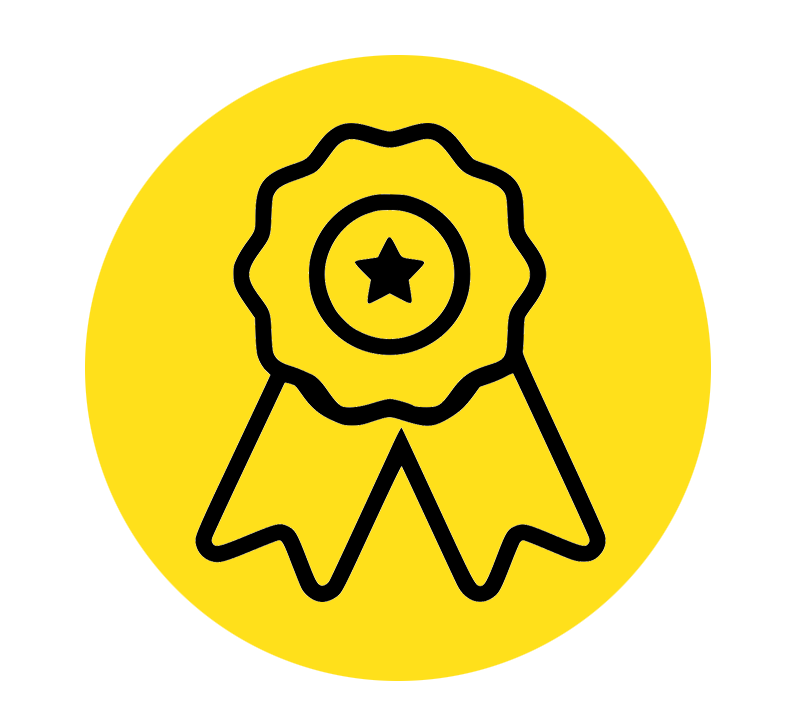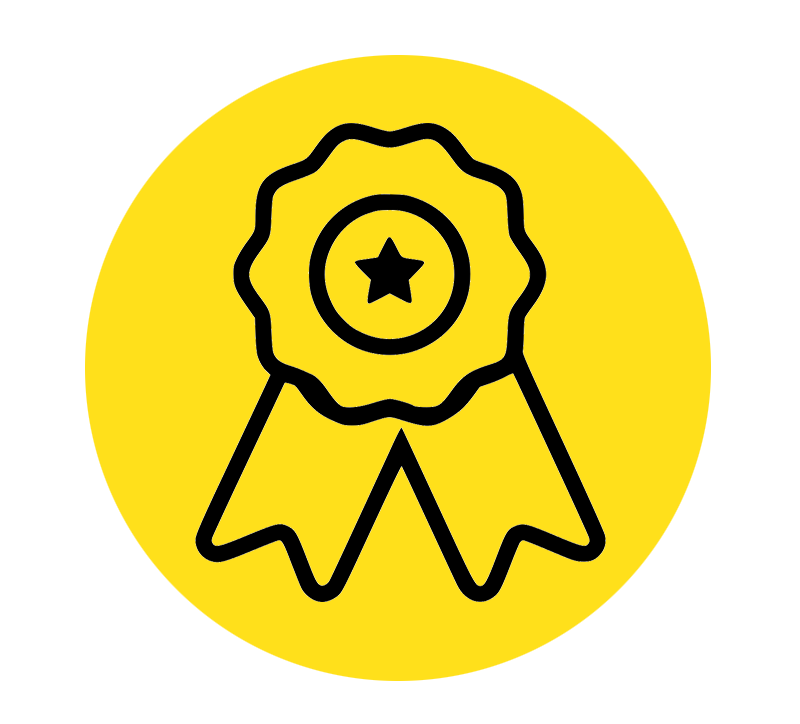 Credible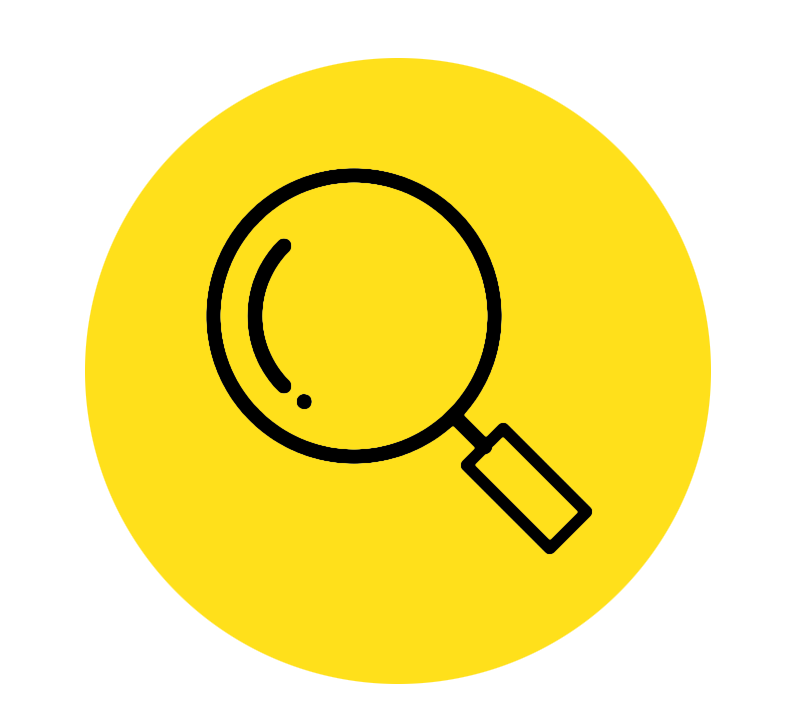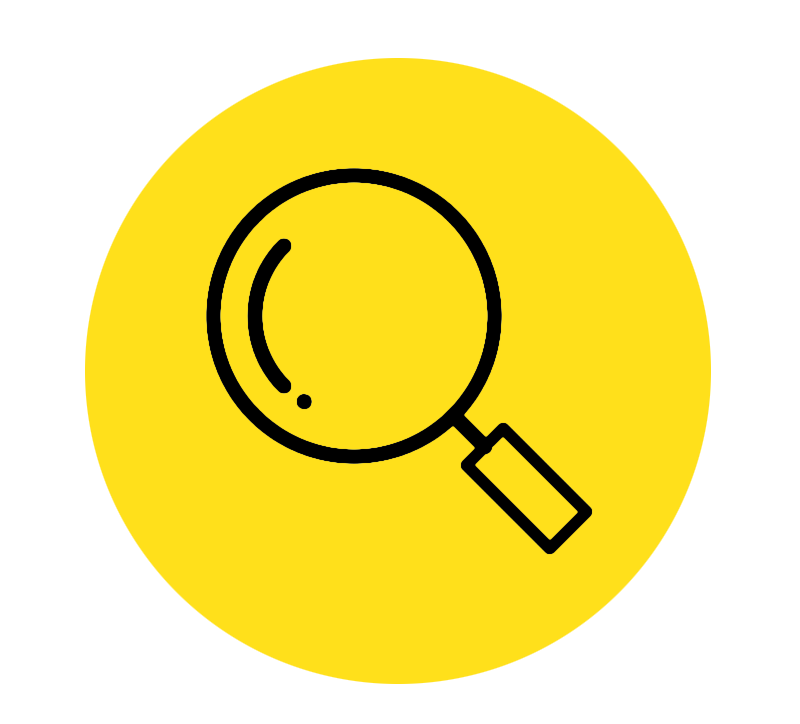 Findable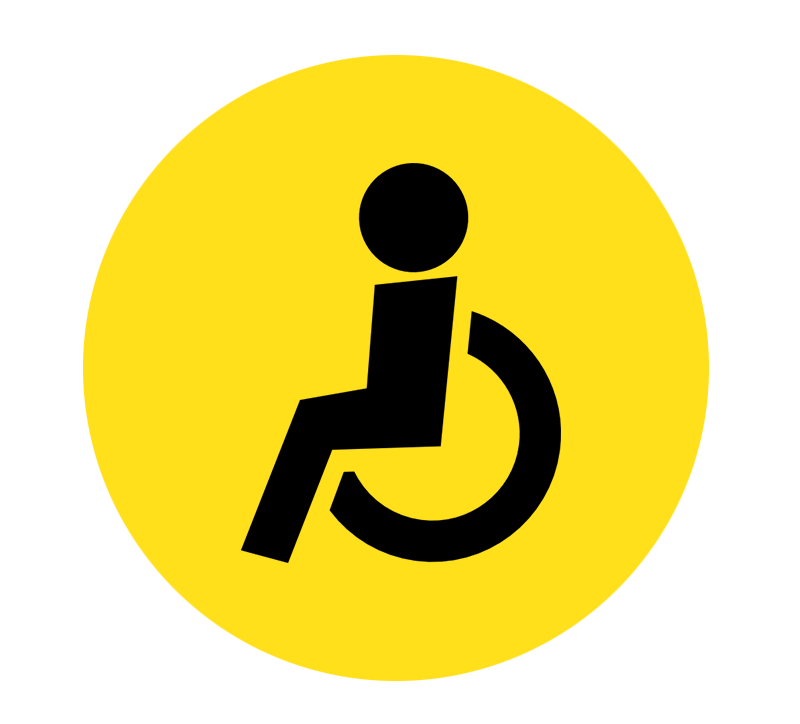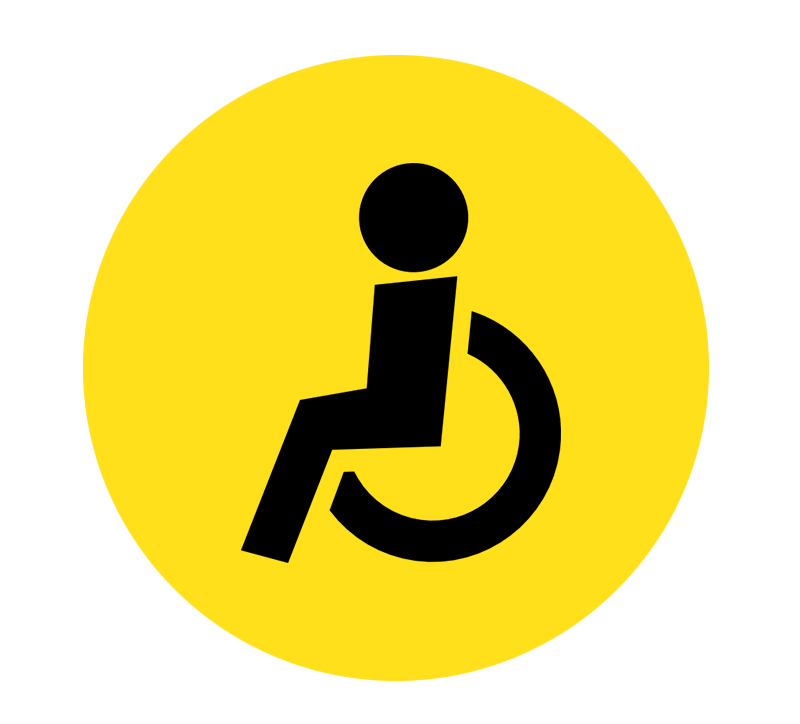 Accessible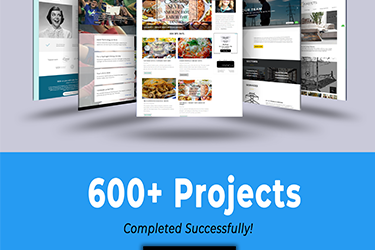 Ahrefs is a common tool in the SEO community. If you have been in the digital marketing space for a while, you must have heard about them. So, when the Ahrefs CMO stated that 90.63% of websites get no traffic from Google – every marketer listened. The research was...
Over 200 Websites and still counting !
We have over 100 Satisfied Clients all over the world and our motto is simple "It's not over until the client says it is!"…