Established in the year 2013, We are a bunch of Web Experts, who collectively work hard to confer trending digital solutions, without which your business can't flourish in today's world.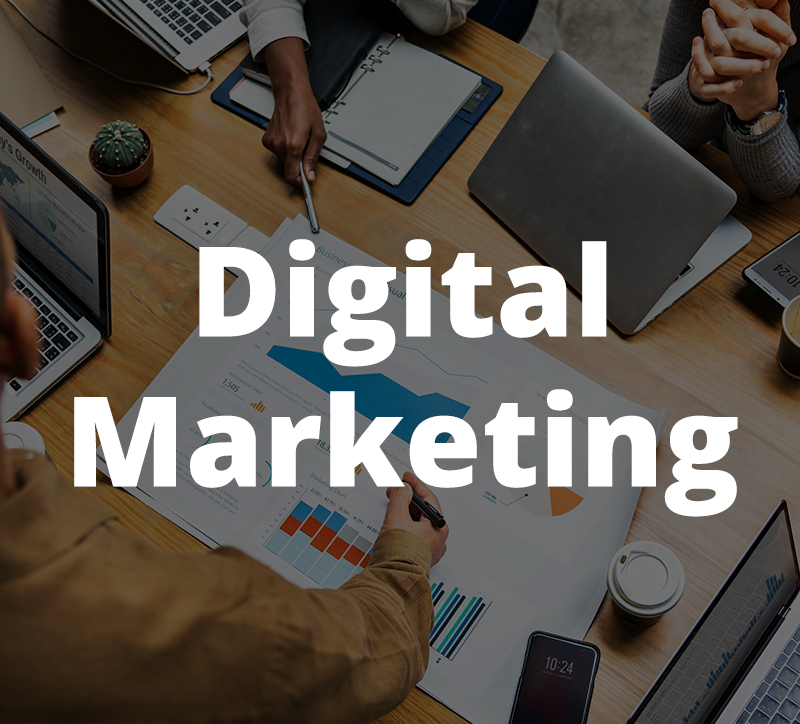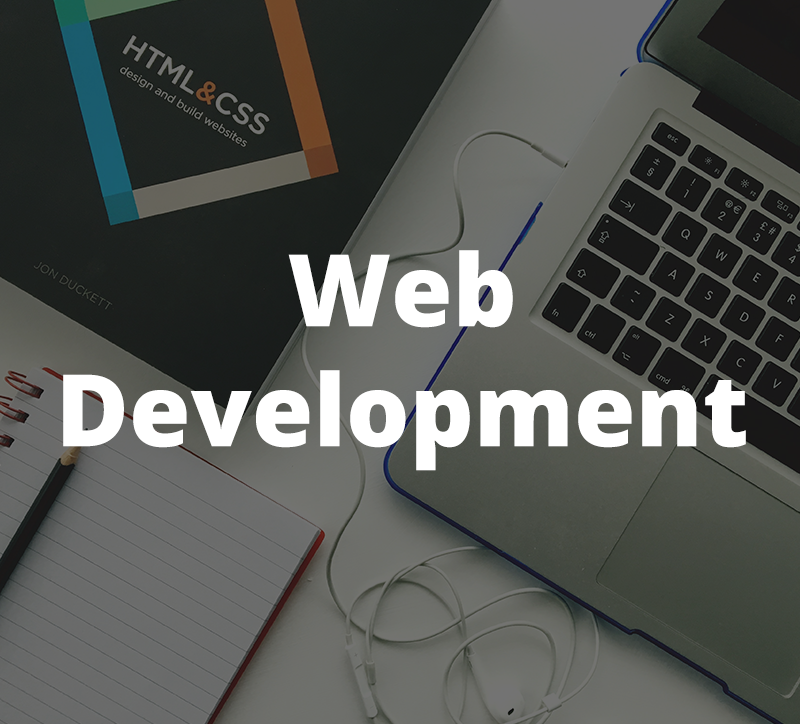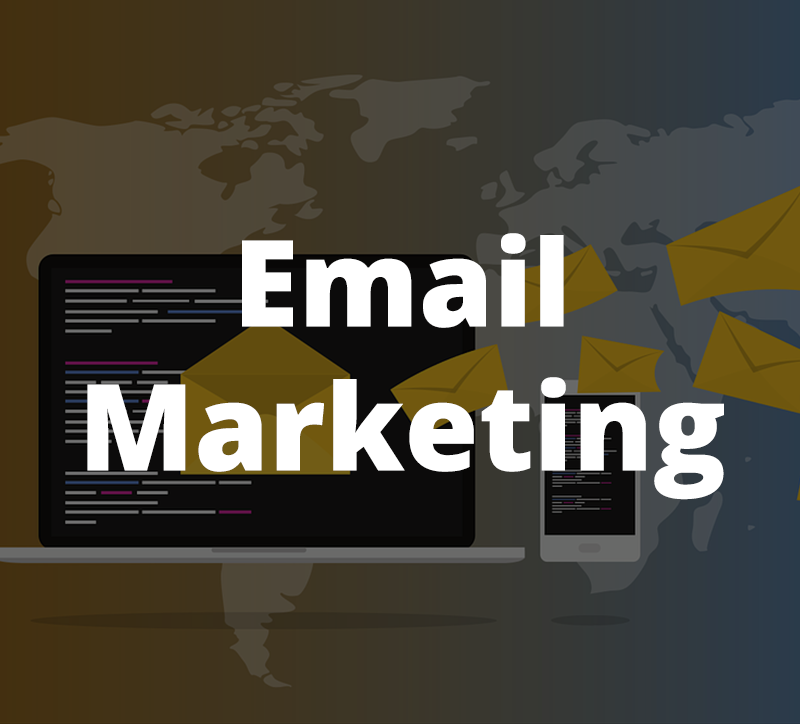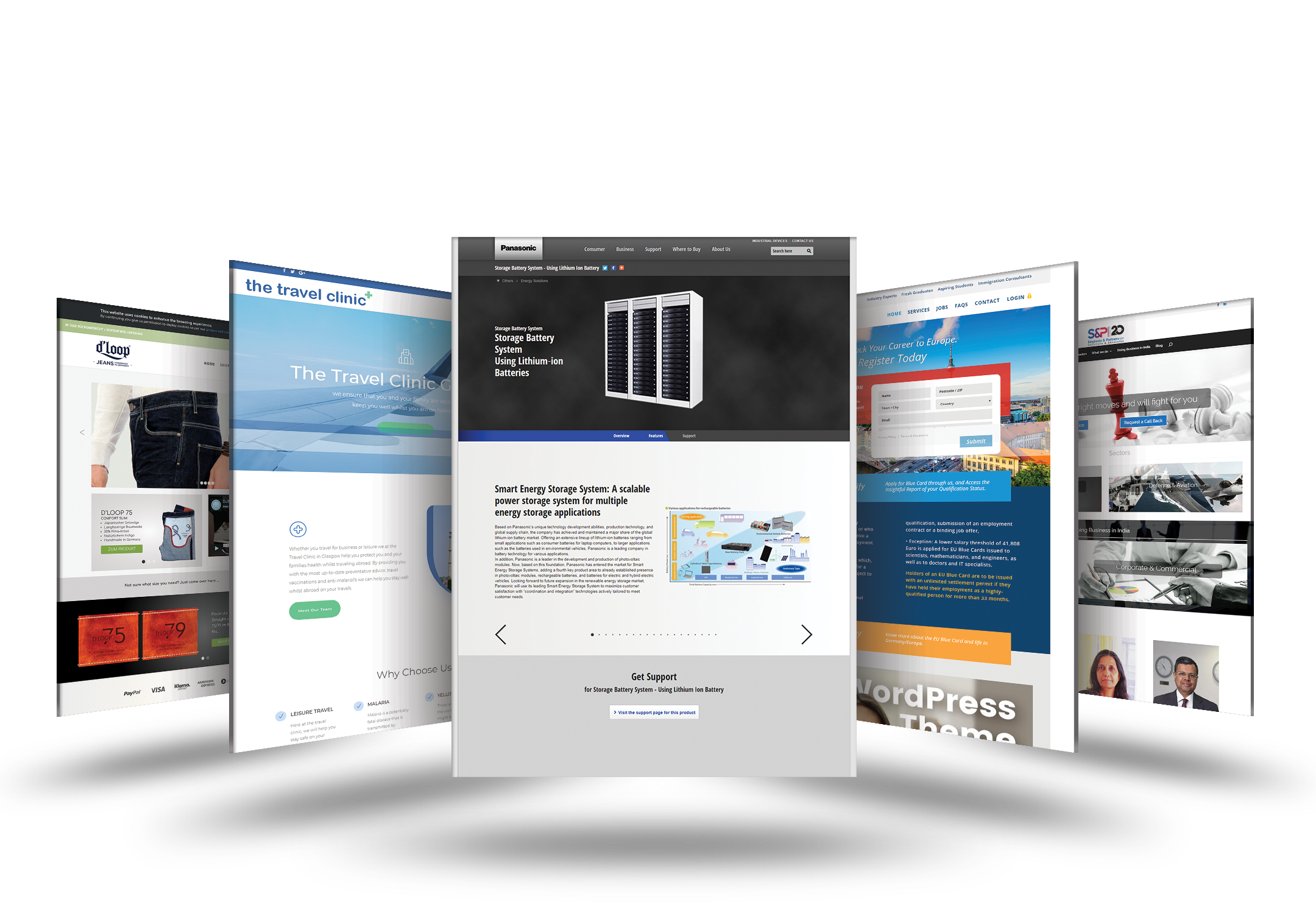 Do some Websites make you
          react like this ?
What are the Elements of a Good Website?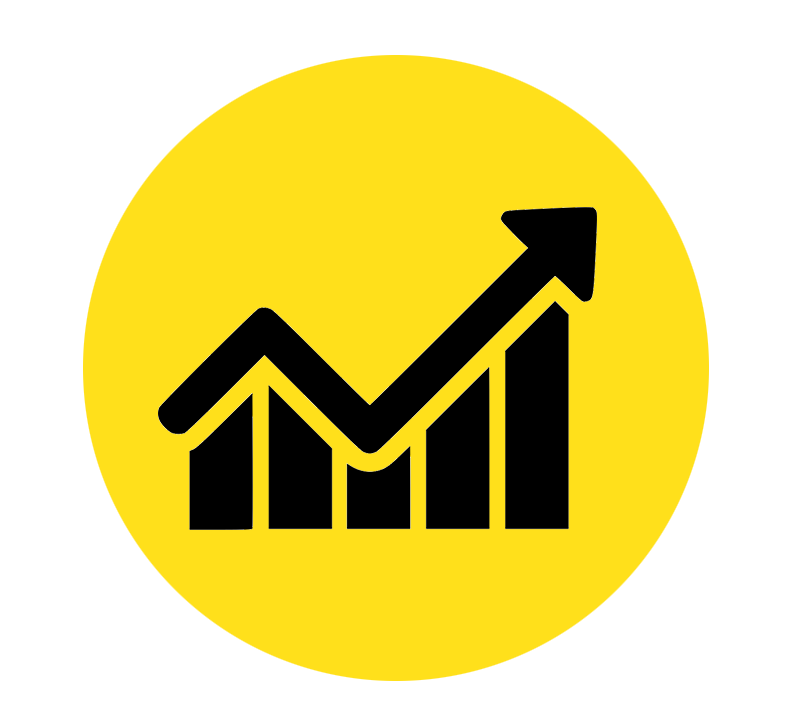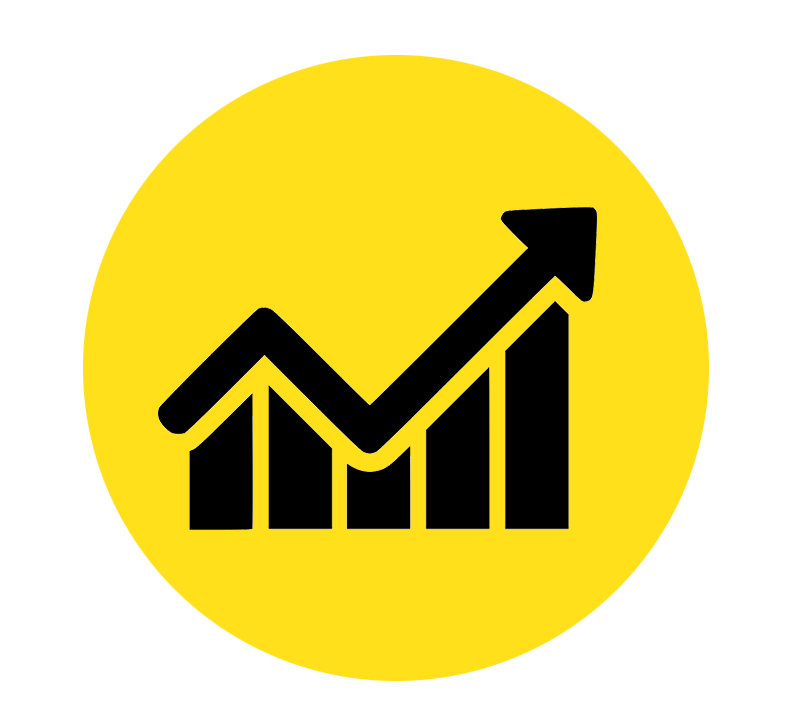 Useful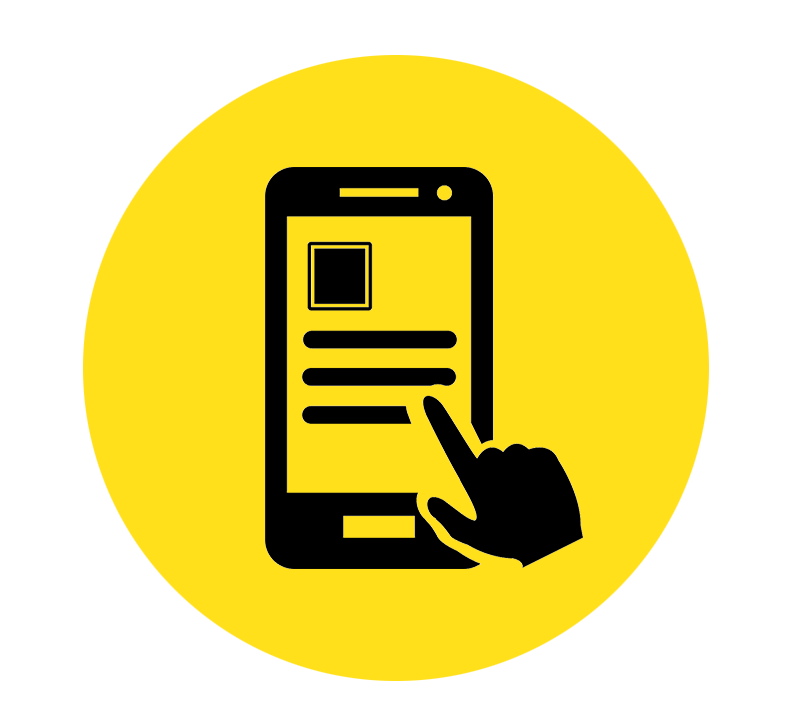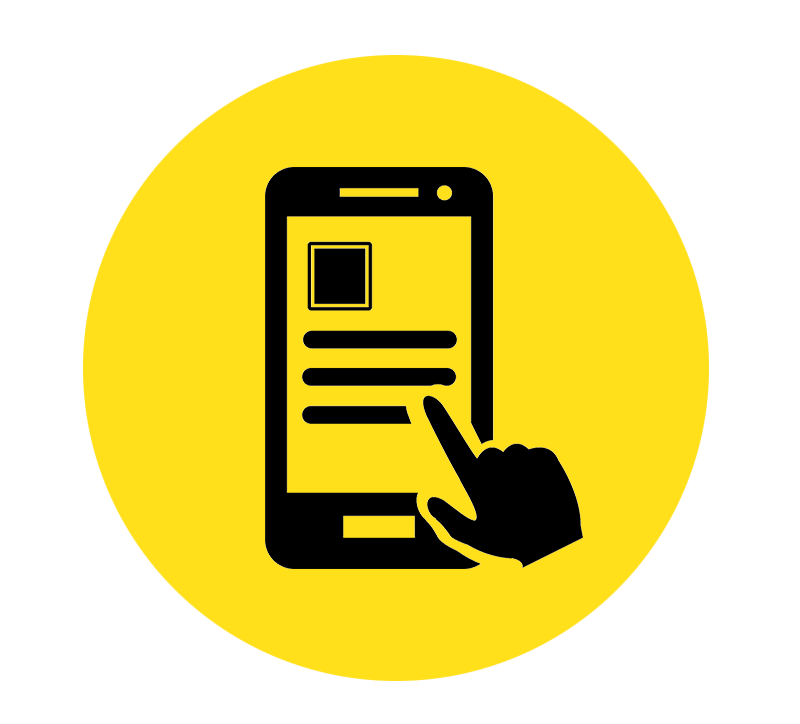 Usable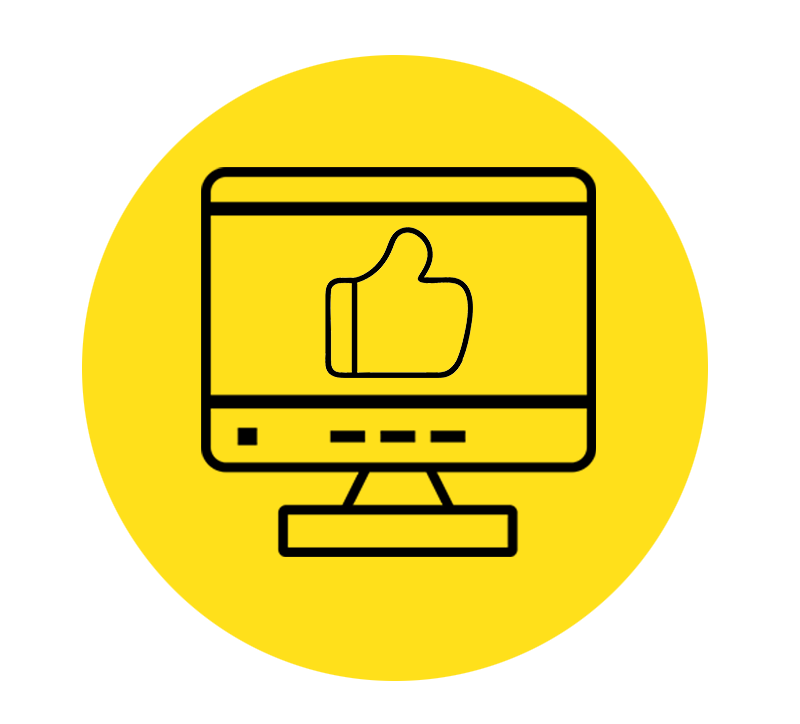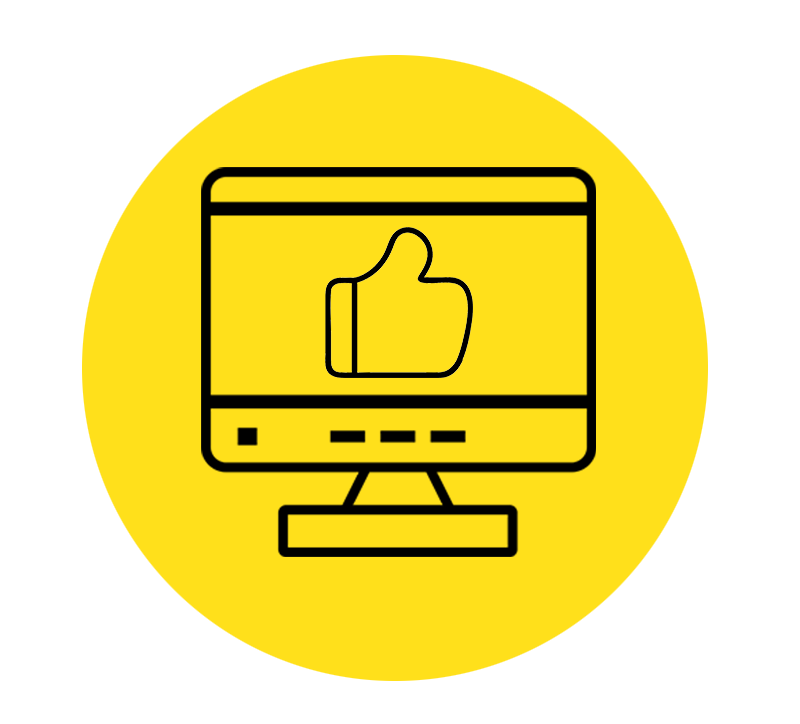 Desirable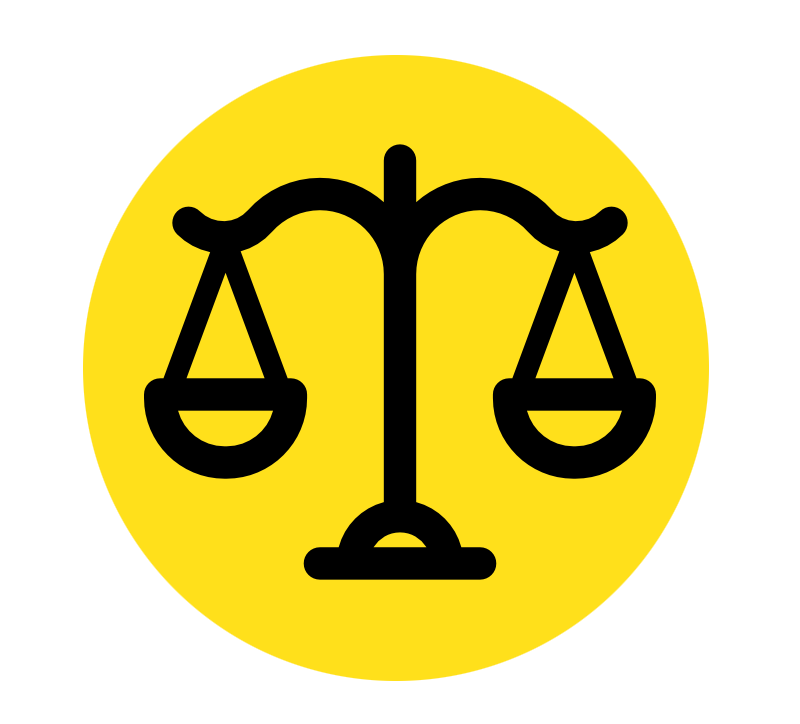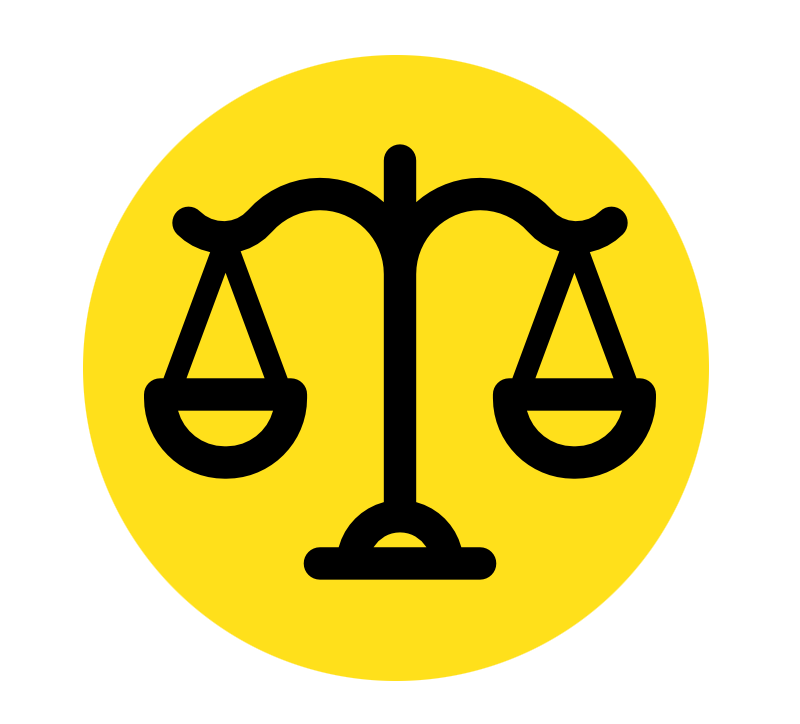 Valueable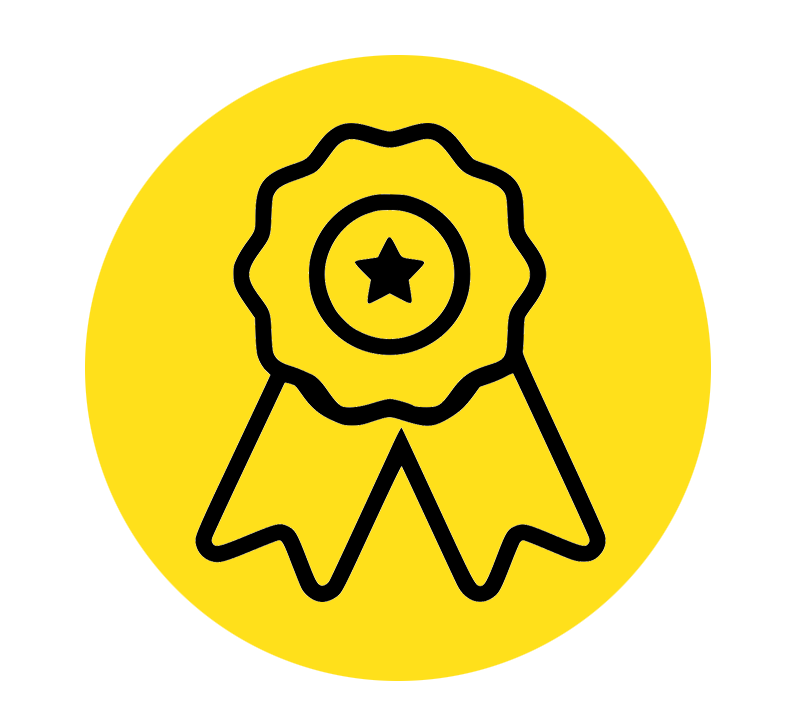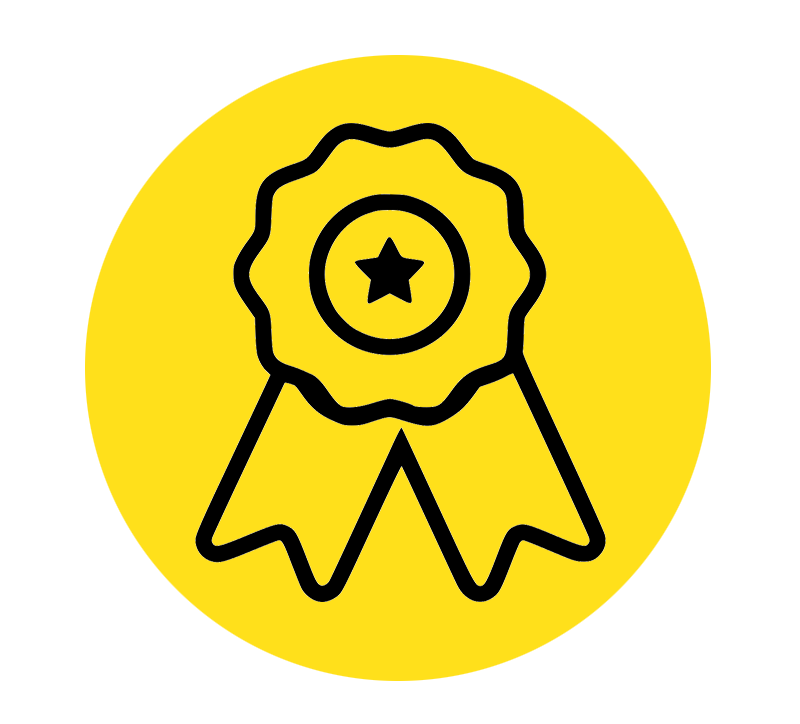 Credible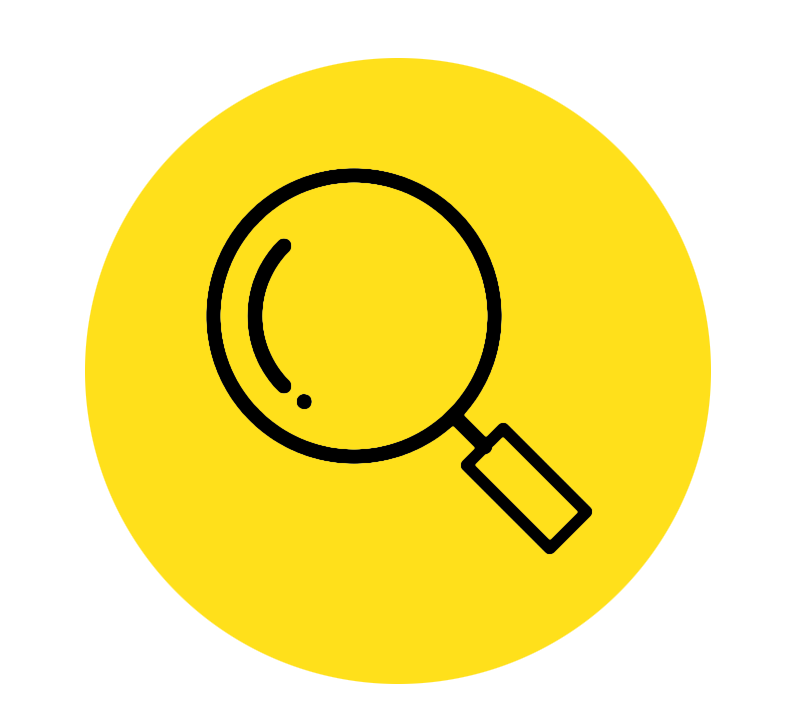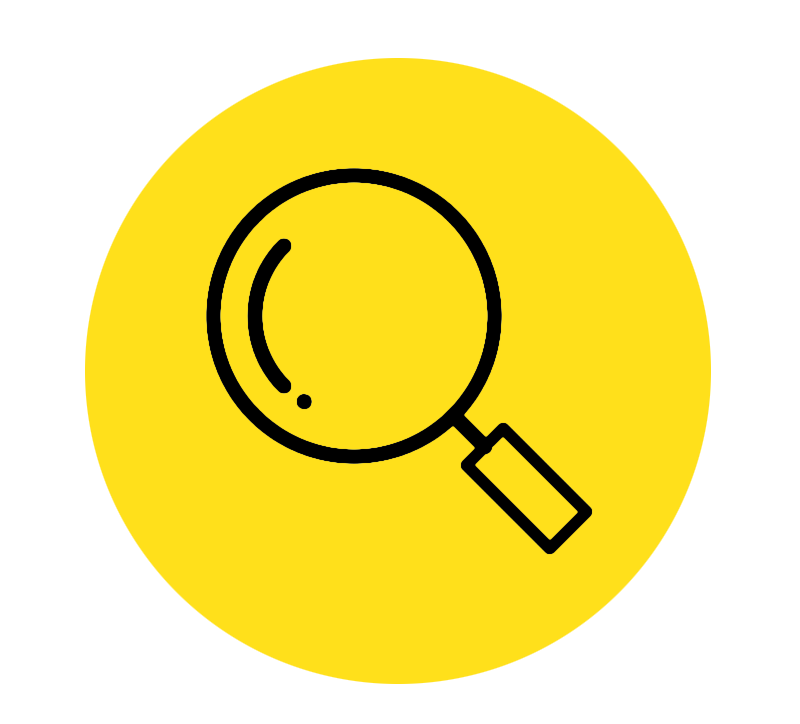 Findable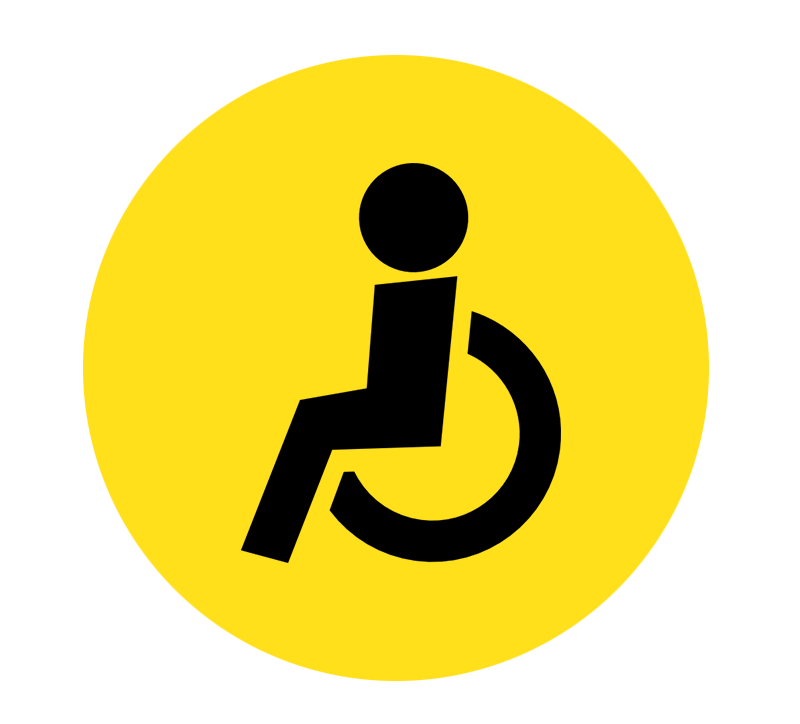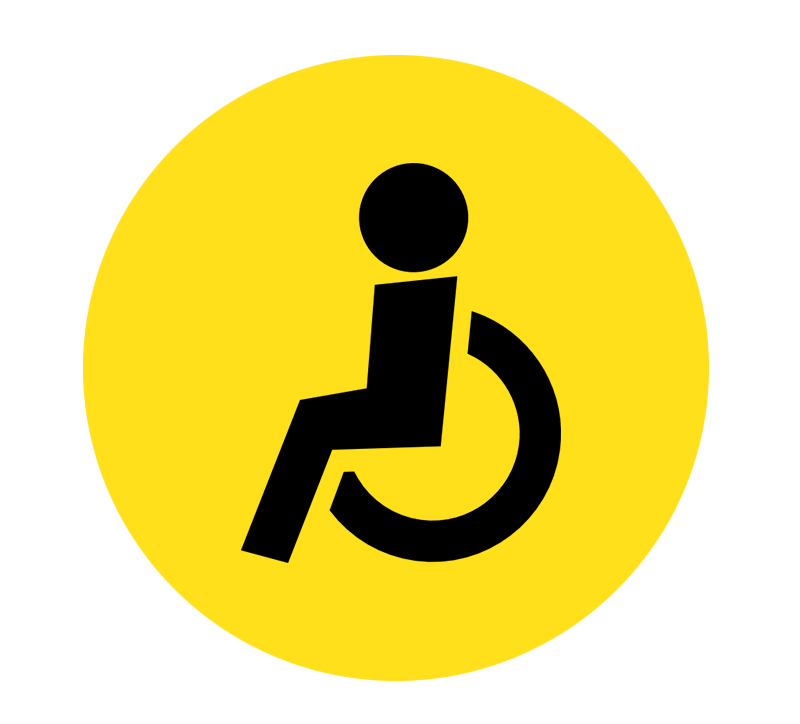 Accessible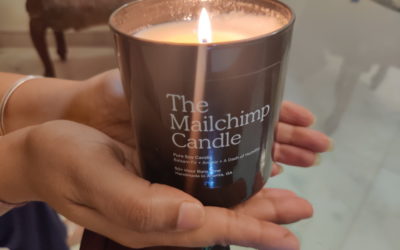 Much more than being a pandemic, COVID-19 has had a real impact on businesses of all size and scales, across the industries. Stock market crashes, delayed payments, liquidity crunches and an absolute shutdown have just added to the problems of the MSMEs. We work with...
Over 200 Websites and still counting !
We have over 100 Satisfied Clients all over the world and our motto is simple "It's not over until the client says it is!"…