Established in the year 2013, We are a bunch of Web Experts, who collectively work hard to confer trending digital solutions, without which your business can't flourish in today's world.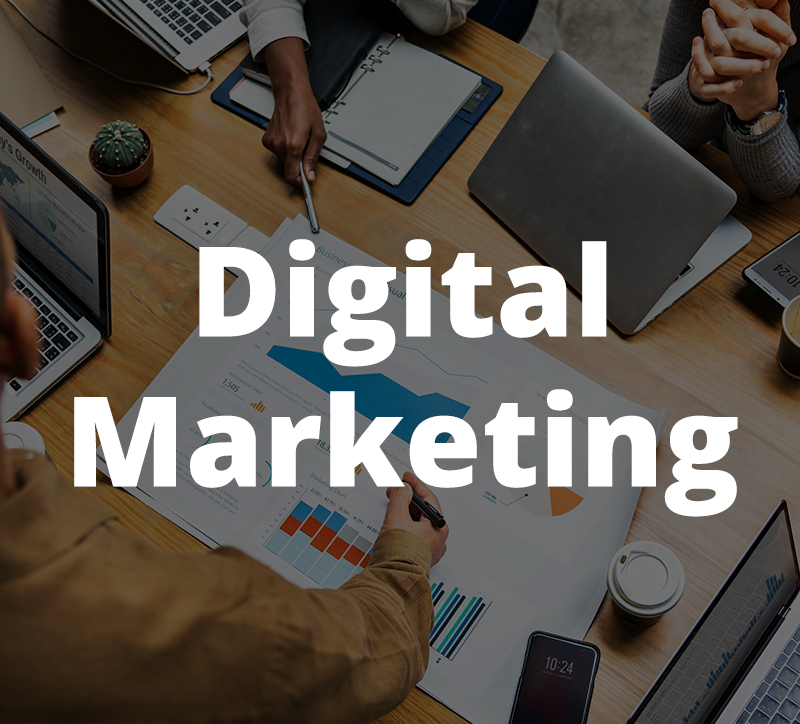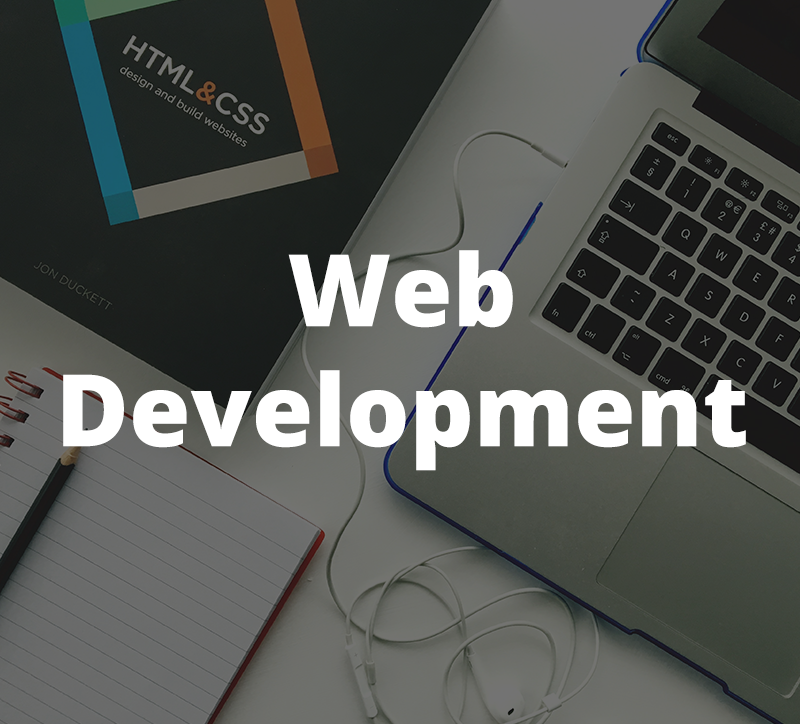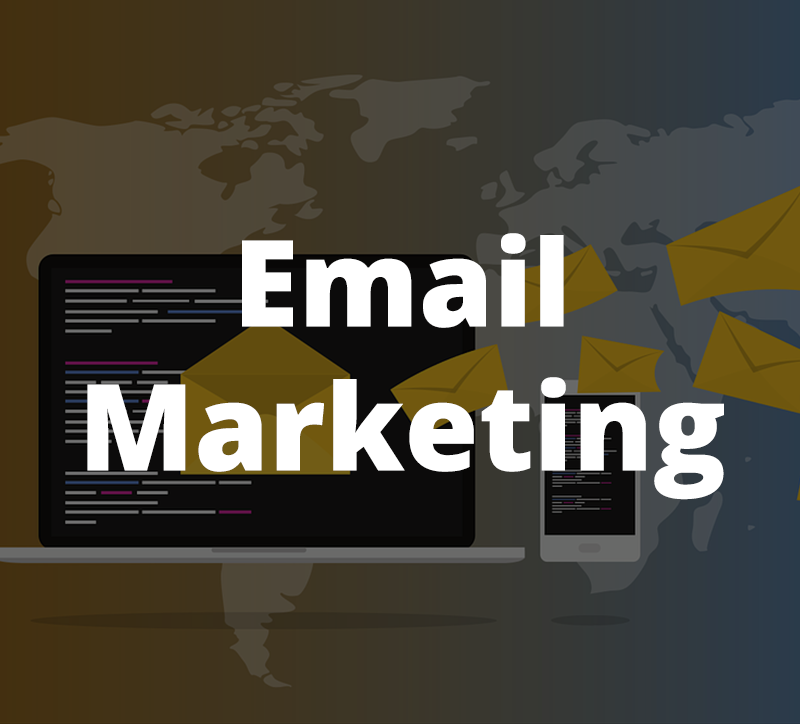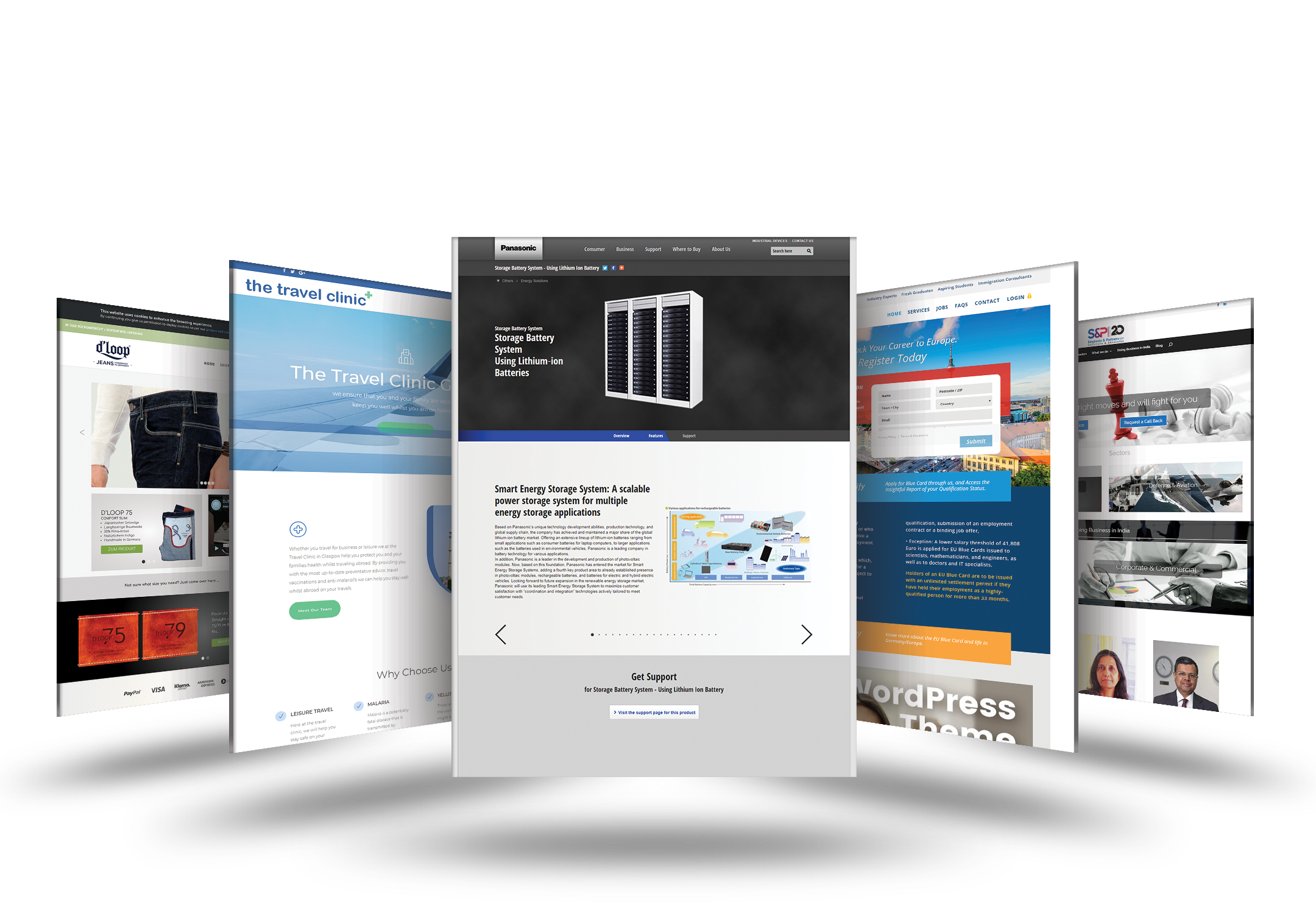 Do some Websites make you
          react like this ?
What are the Elements of a Good Website?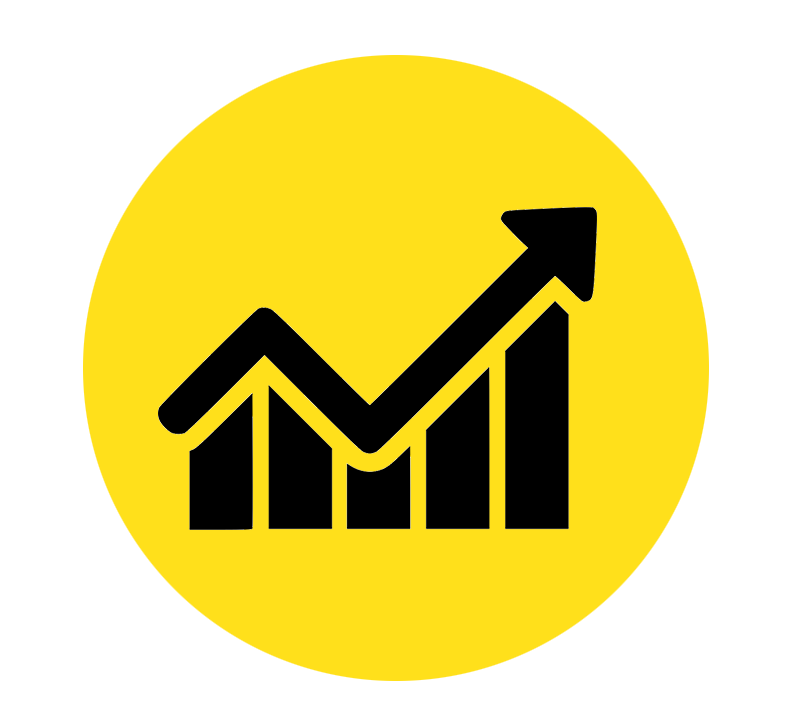 Useful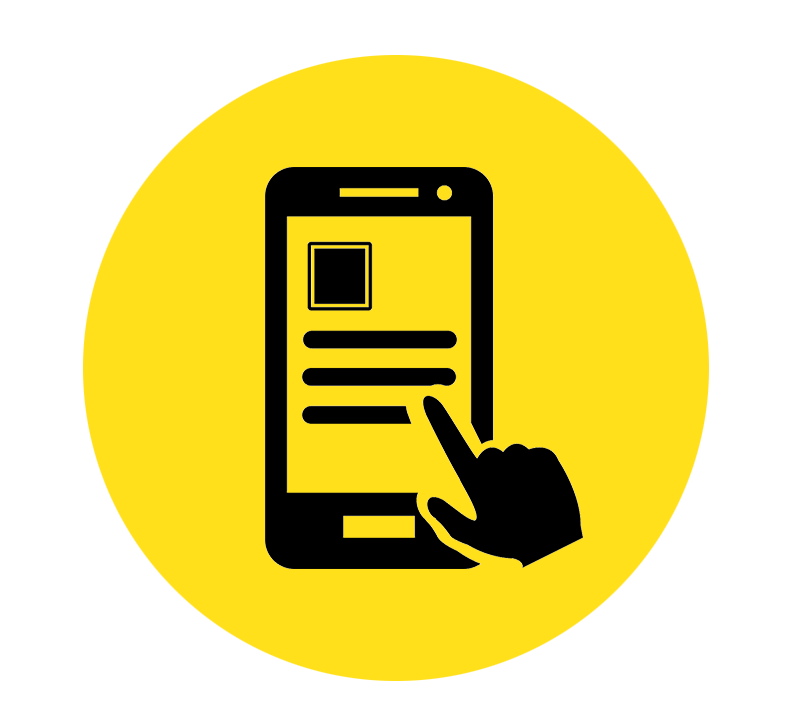 Usable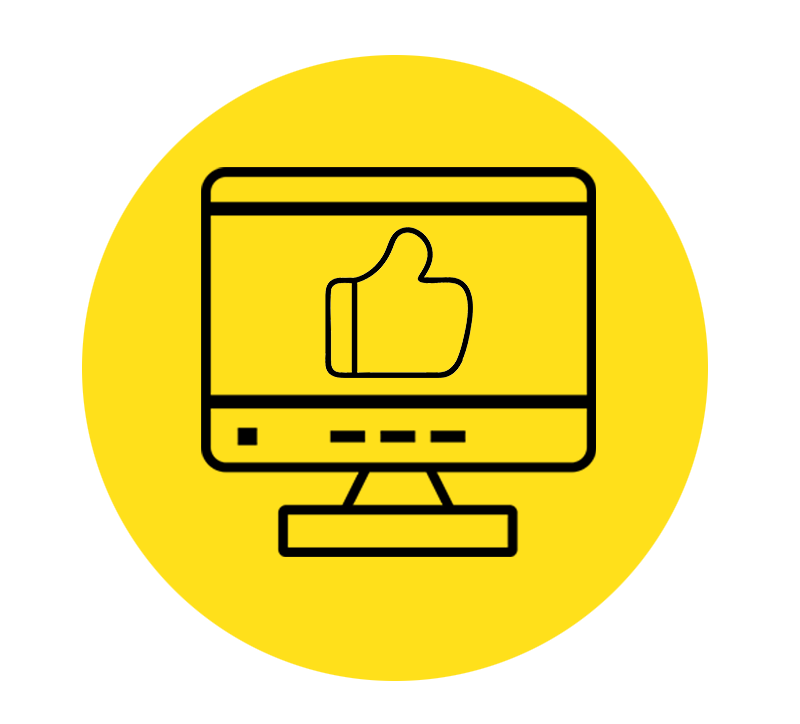 Desirable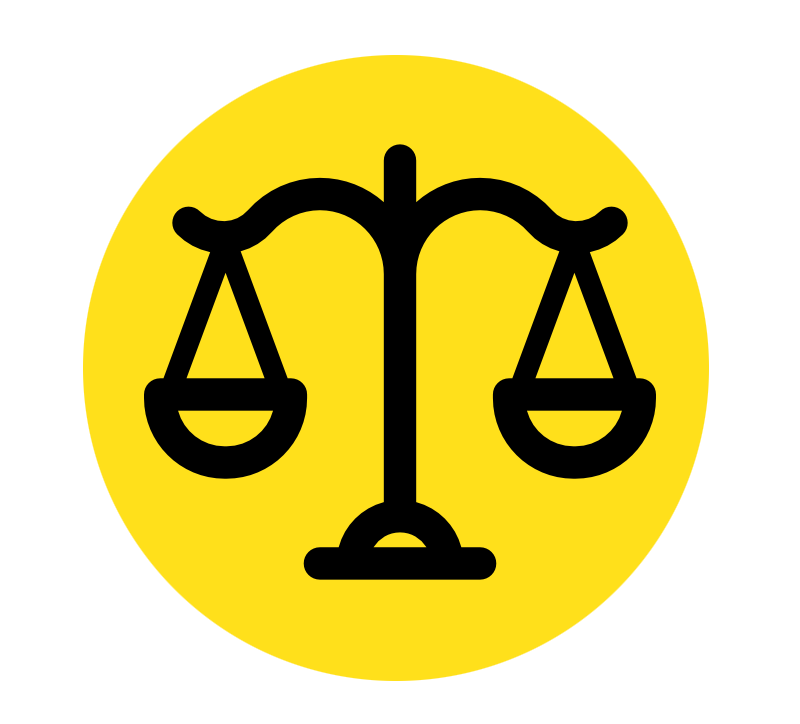 Valueable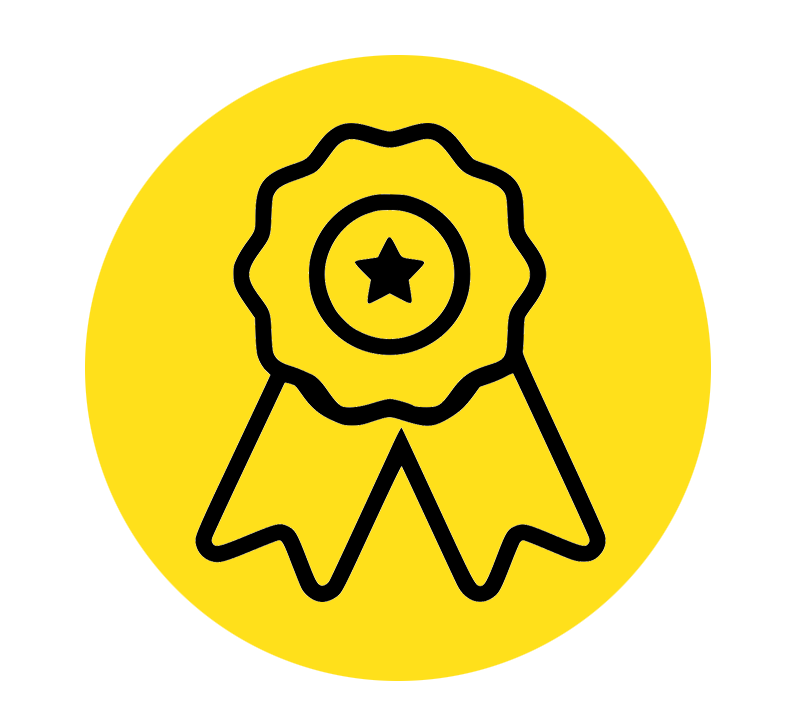 Credible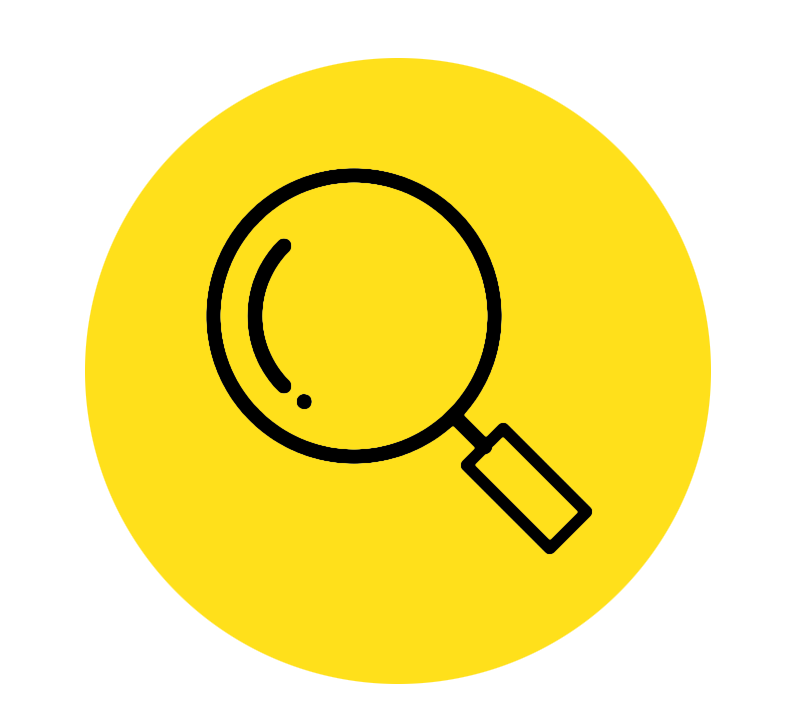 Findable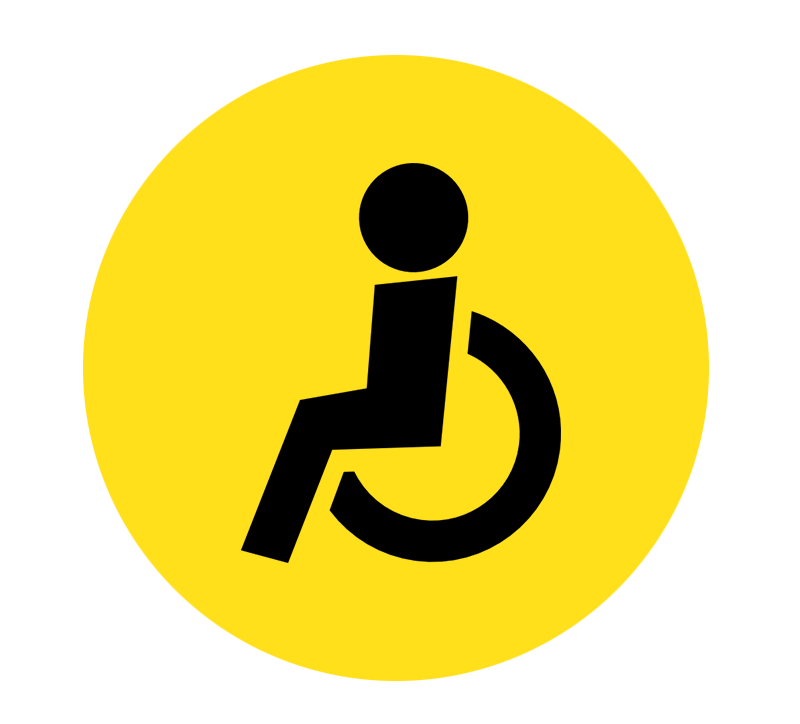 Accessible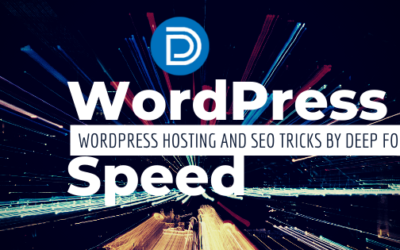 Top 10 ways you can speed up your WordPress Blog No.1 - Choose a Good Hosting Service.Your Server should have enough resource to provide a short server response time (that is the time a server takes to be contacted) Of course once the server gets the request it should...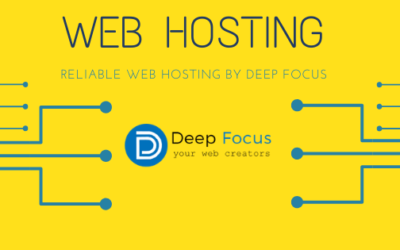 At Deep Focus we are commited to provide quality web services at affordable prices. The Web Hosting industry is becoming more and more bipolarised with Big Hosting Providers and at the other end of spectrum a fragmented small group of Hosting providers.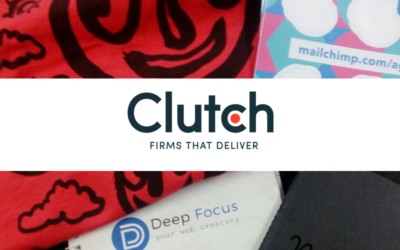 In today's fast-paced global market, digital transformation and even disruption are increasingly vital for business survival. Luckily, Deep Focus maintains a deep focus on the latest digital solutions and trends, and we'll ensure that your business does, too. Since...
Over 200 Websites and still counting !
We have over 100 Satisfied Clients all over the world and our motto is simple "It's not over until the client says it is!"…