Established in the year 2013, We are a bunch of Web Experts, who collectively work hard to confer trending digital solutions, without which your business can't flourish in today's world.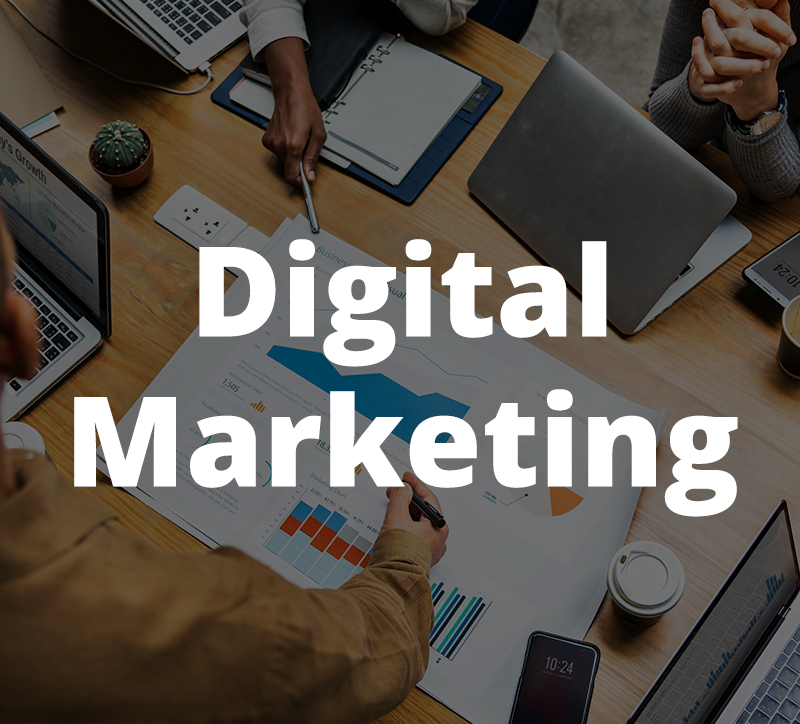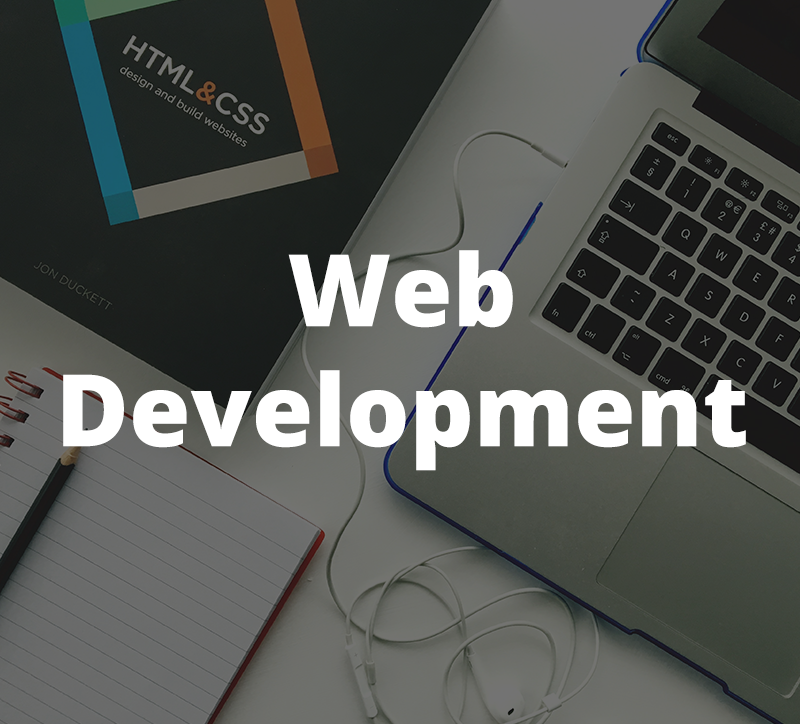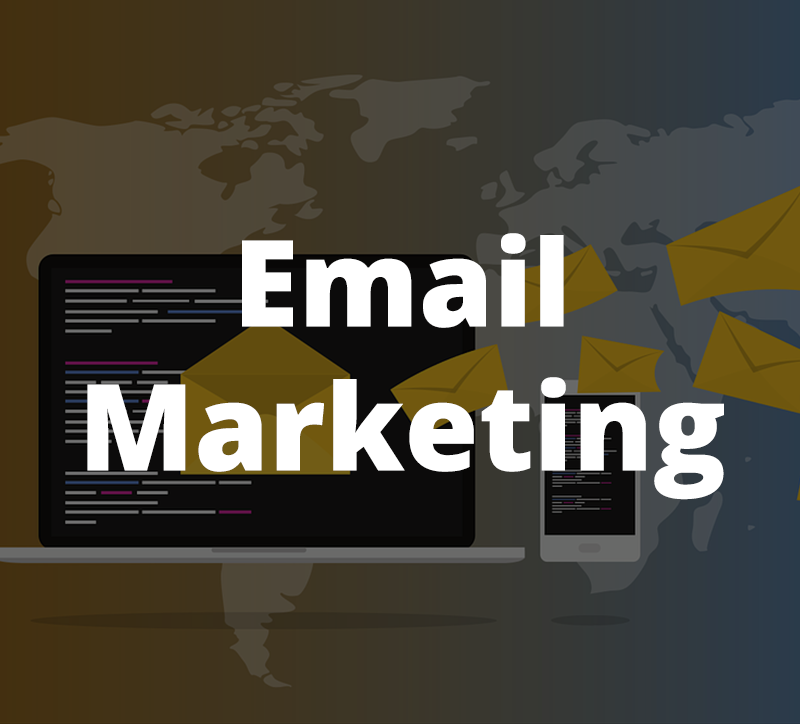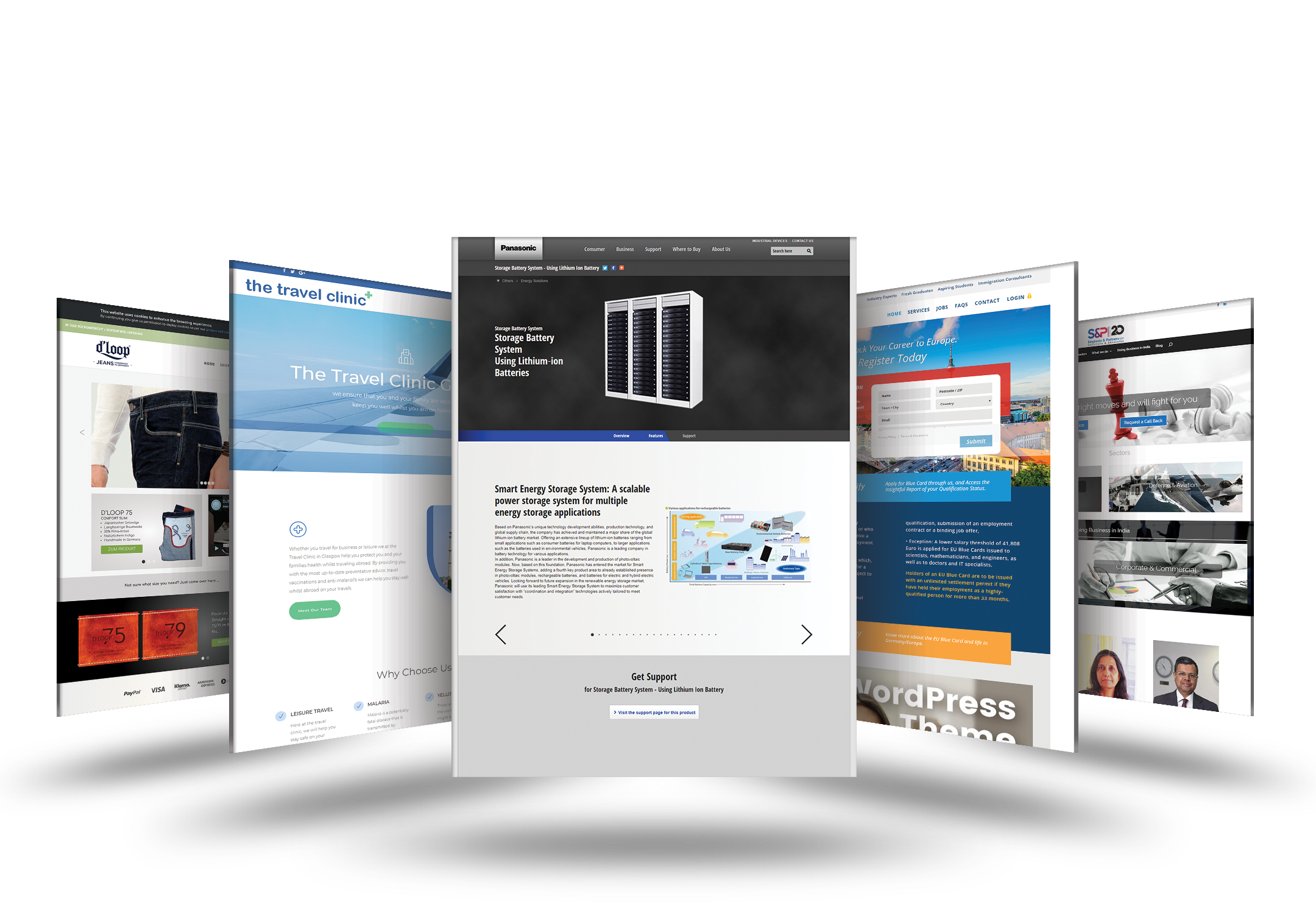 Do some Websites make you
          react like this ?
What are the Elements of a Good Website?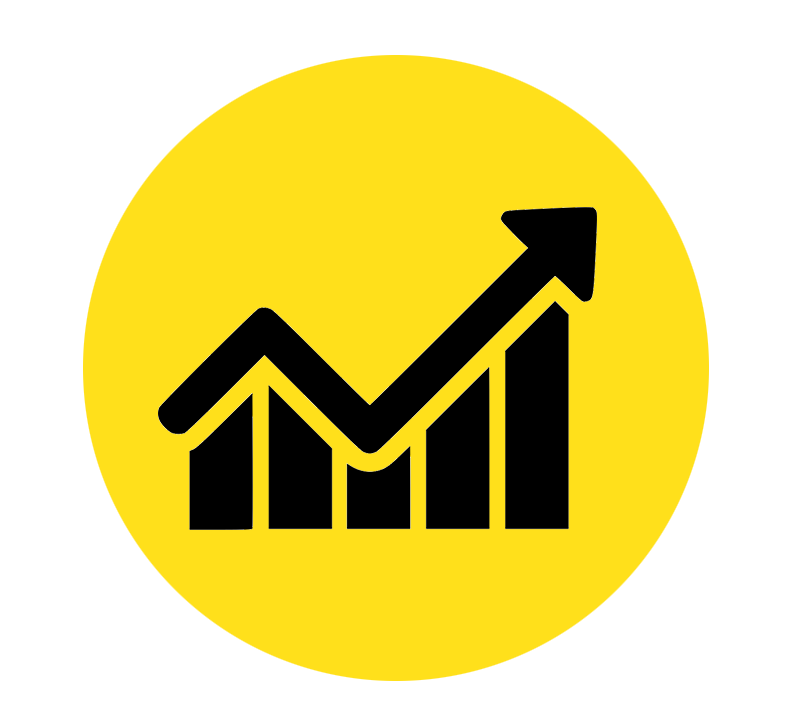 Useful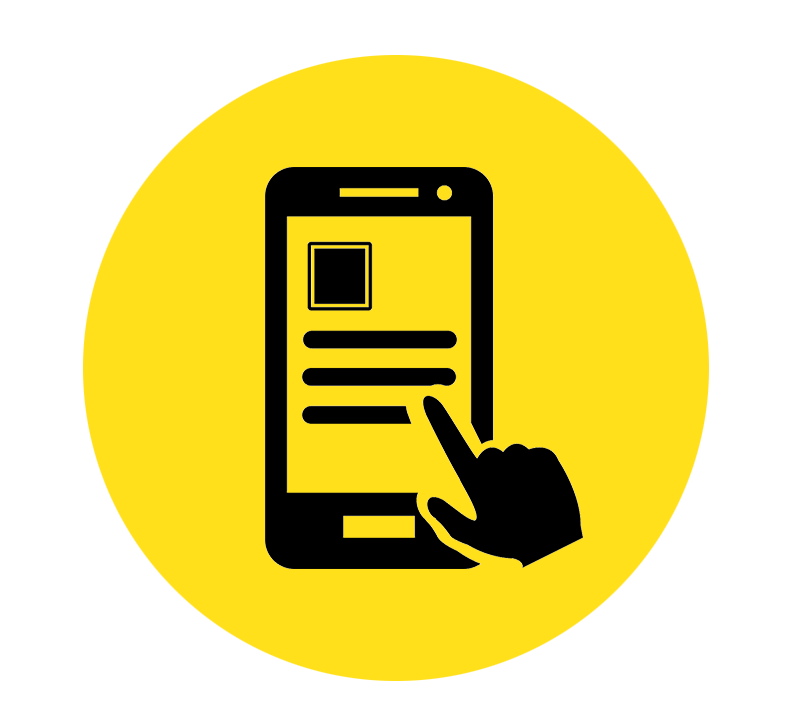 Usable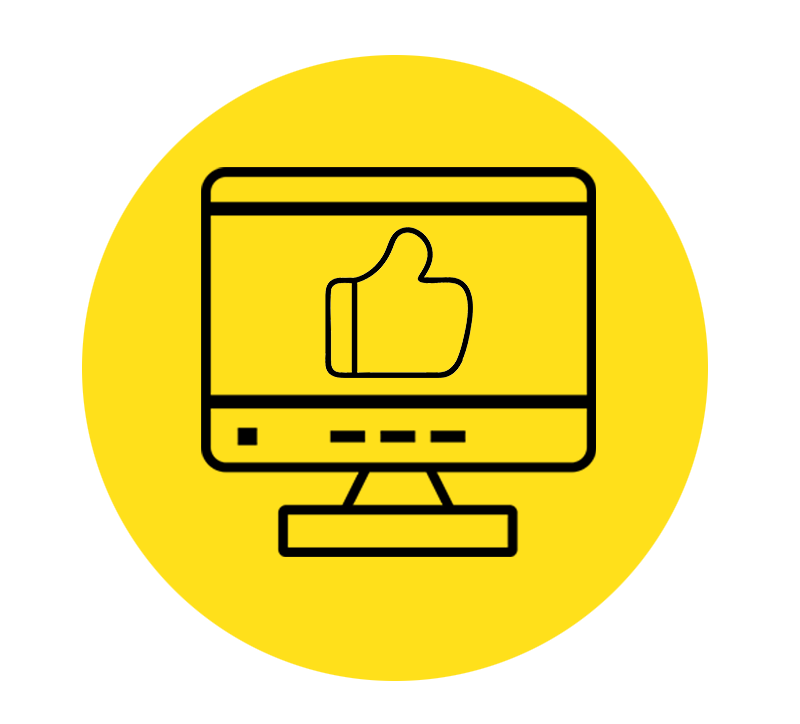 Desirable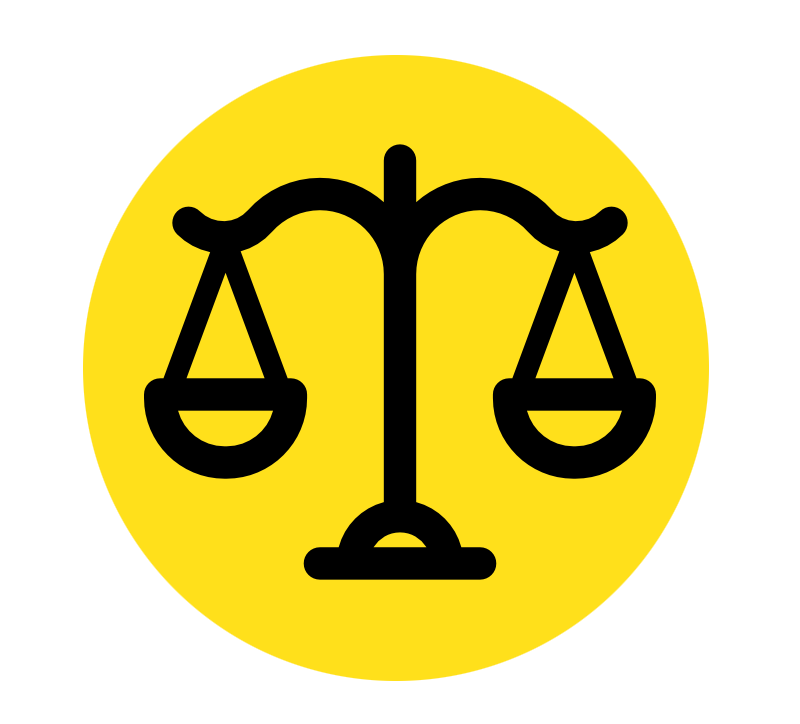 Valueable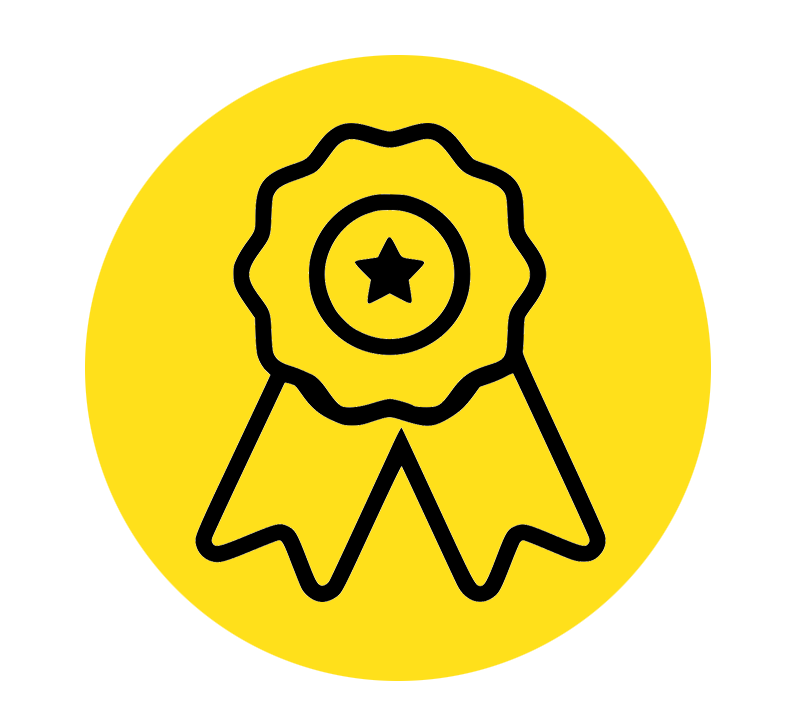 Credible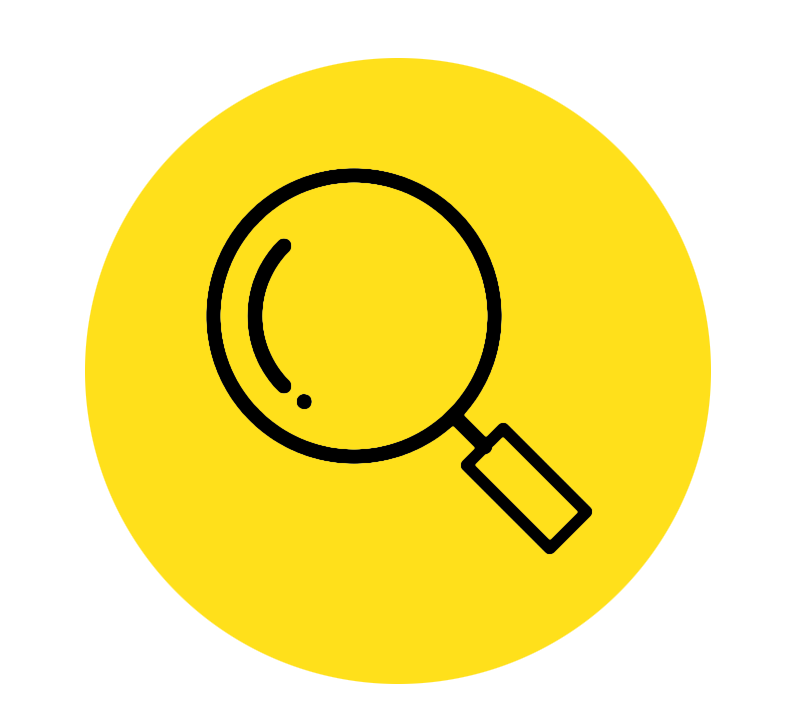 Findable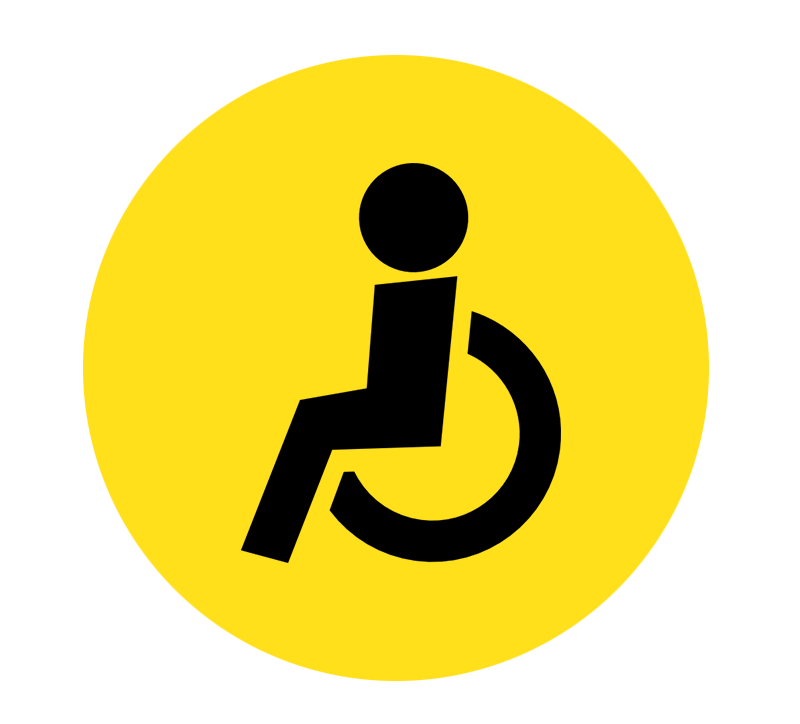 Accessible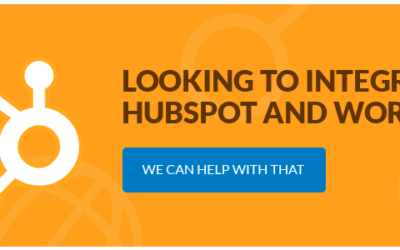 Integrating WordPress Contact Form with Hubspot This is education video to explain step by step process to integration a WordPress Website with Hubspot Account. We have recorded this video with screen share to demonstrate how one can easily setup their WordPress...
Over 200 Websites and still counting !
We have over 100 Satisfied Clients all over the world and our motto is simple "It's not over until the client says it is!"…