L for Landing Pages in A to Z of Email Marketing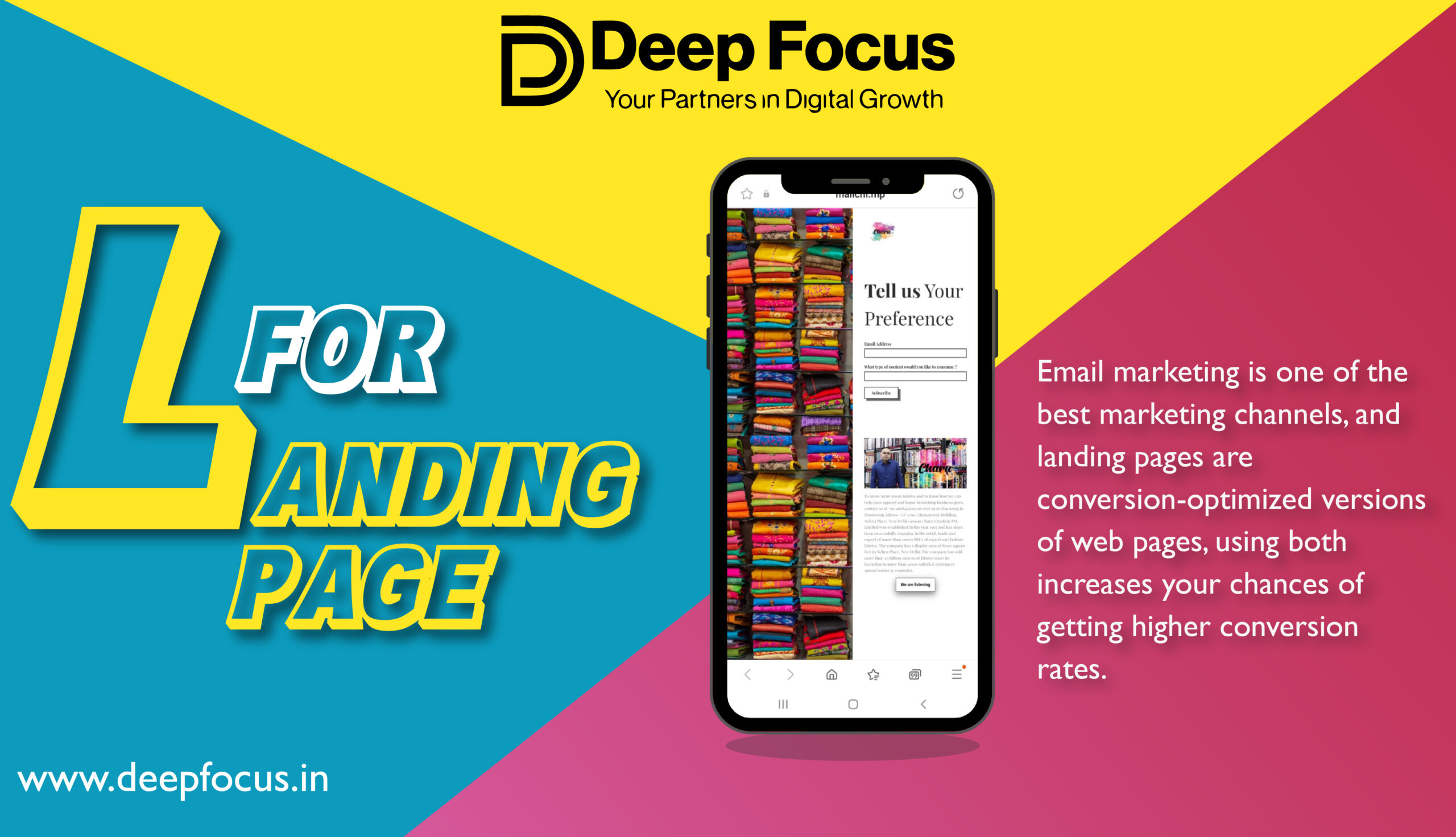 Landing Pages.. Aha! The holy grail of lead generation! Landing pages are not just important from an Email Marketing point of view but for complete Digital Marketing Eco-System. Infact Landing Page is the ultimate source of Generation of Lead or the End Goal of your Marketing AD / Email / Campaigns.
Before we talk further about Landing Pages, We need to understand what is the application of Landing Pages or more fondly called LP's by marketers.
The Purpose of Landing page is to complete the end goal of your Marketing campaign. It's the end of the campaign workflow which aims to draw viewers and motivate them to a "Call to action" / basically a button or link when takes the user to the desired landing page.
What makes Landing Pages different from Website Homepage
So as discussed above the end goal of our marketing campaigns is to have a Call to Action for the audience to take them to a Landing Page. A Frequently asked question by many of our clients is Why dont I just link my CTA button with my websites Homepage. Isn't that also designed for Marketing? Well, The Answer is that its time to have a very clear understanding that essentially your Homepage of the Website "Diverts" and Landing Page "Converts". For our campaigns our GOAL is to convert the traffic into leads and not to divert them. That is also reason why we dont have a Header Navigation Menu on Landing Pages, Simply because we dont want users to get distracted into anything else other than the express purpose of consuming the information within the Landing Page.
Some Landing Page Samples designed by Deep Focus Below – :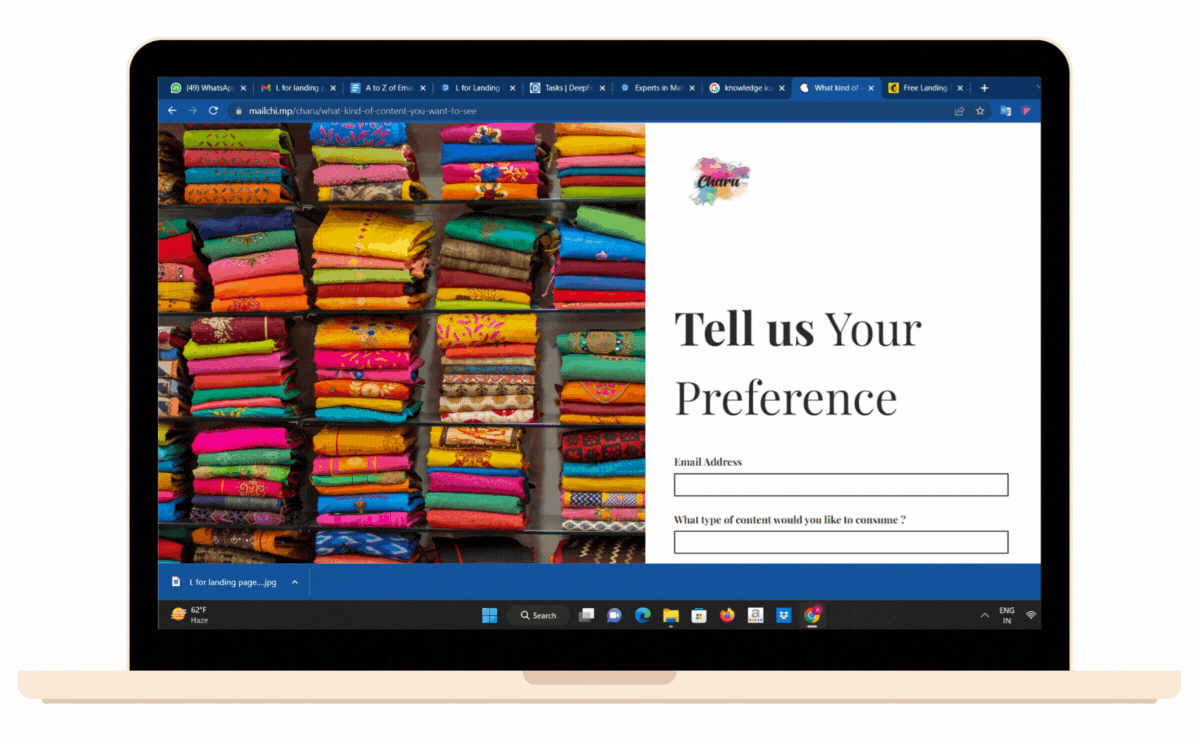 So What makes a great Landing Page?
A great landing page should have a clear and compelling headline, a visually attractive design, a clear value proposition, social proof (such as customer testimonials), a clear call to action, and minimal distractions. It should also be optimized for conversions and load quickly. Additionally, a great landing page should be mobile-friendly and accessible for all users.
So as you know there are so many elements to a landing page however one Key element that many designers miss is the end goal which to generate the lead with. So we definitely need a Sign up form or a Lead generation form or Buy button incase you are directly selling an online product or service.
Some great tools to build Landing Pages
We recommend these tools for amazing Landing pages.
1. For WordPress Websites
We highly recommend using Divi theme as it has some of the most well designed templates suited for landing page.
2. Mailchimp Landing pages
Mailchimp Landing pages are extremely easy to make and look very pretty. Currently they have around 20 premium options / designs to select from their templates. I like designing Landing pages in Mailchimp because of their simplicity and default connection with the audience list and ease of automations.