J for Journey Planning in A to Z of Email Marketing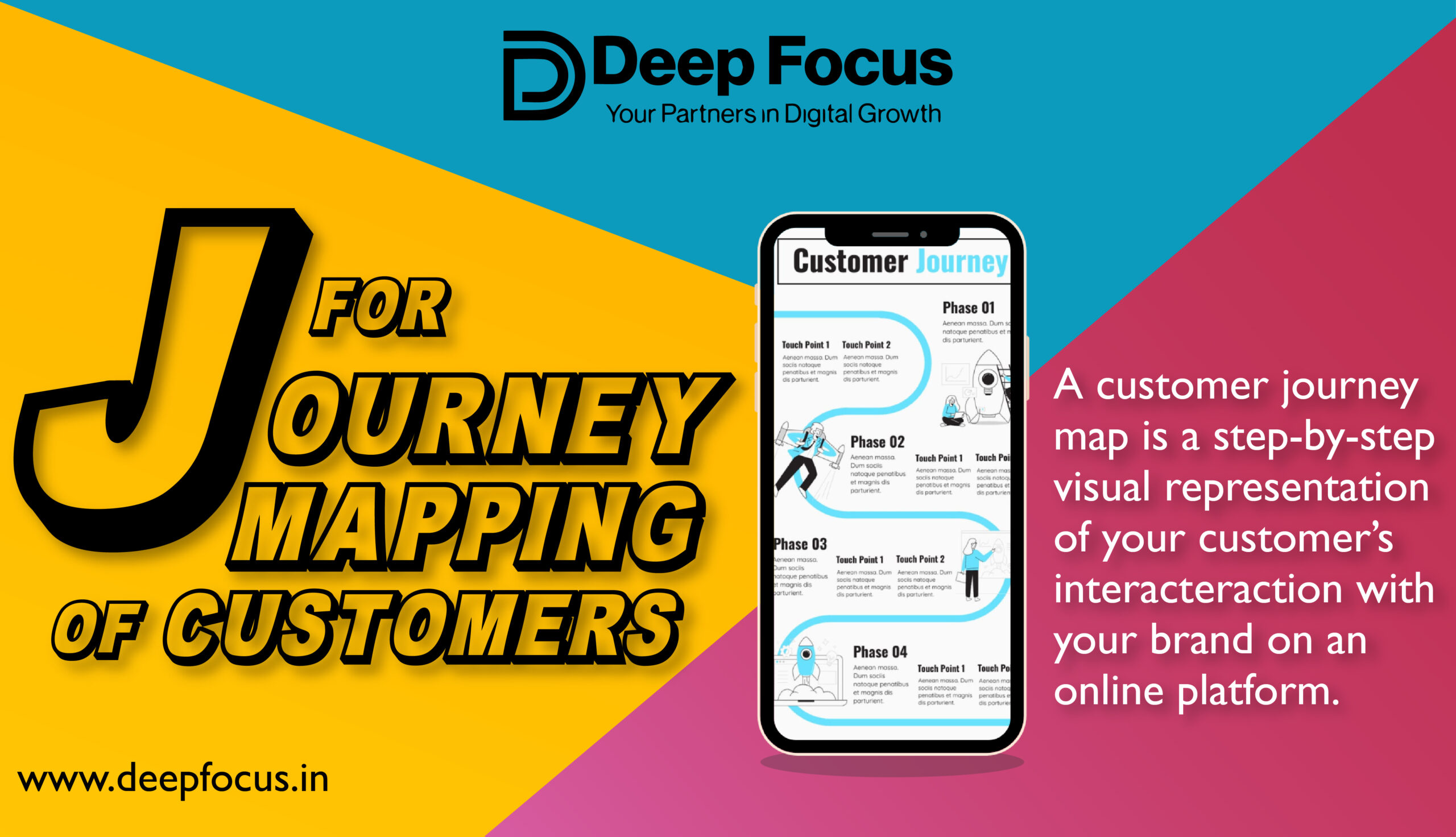 #A2Z of Email Marketing: J for Journeys
At Deep Focus one our main area of specialization in lifecycle marketing. Lifecycle Marketing is the understanding of looking at a business as journey and doing the right steps according to the journey of business and its customers.
When we talk about Journey we refer to the roadmap of various audiences a business communicates with.
All though segments can depend on business strategy. We would like to start with basic 4 audiences which are – :
New Leads
Old Leads
New Customers
Old Customers
The Different type of Communication to different Customers is important.
We have authored book specialically to explain the communication in detail-: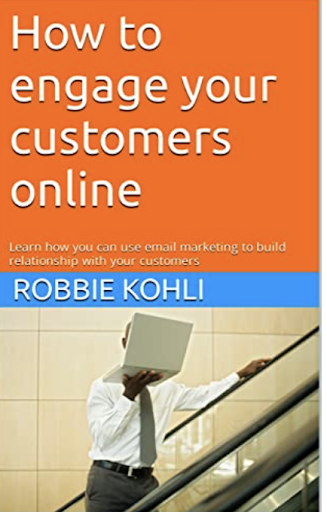 The flow chart below explains the types of communications for each segment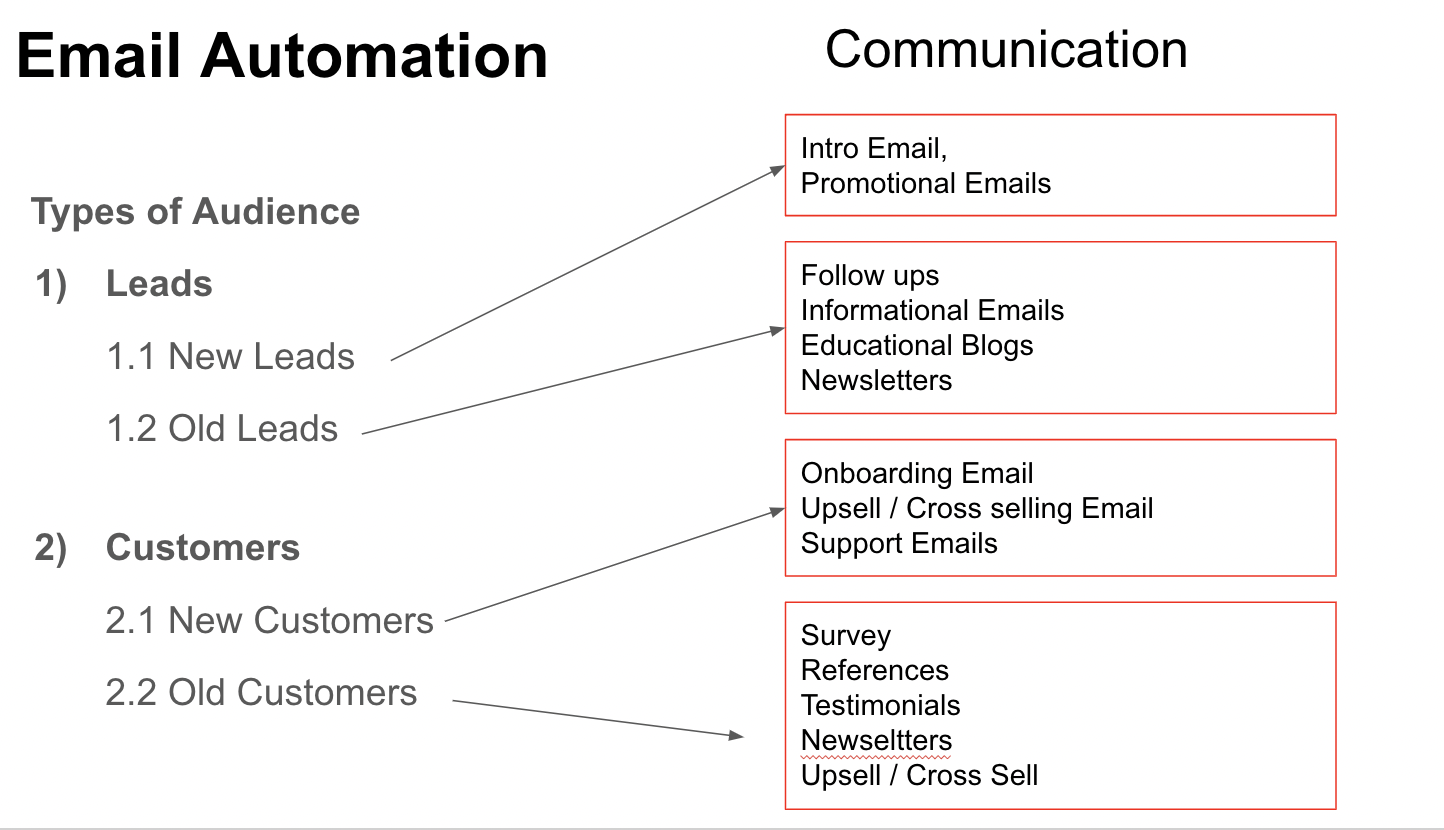 So you see that once you start imagining your audience into 4 different segments, you can plan campaigns around them which are specific to their needs.
For example a New Lead you can send
Intro Email,
Promotional Emails
For Old Leads you can send
Follow ups
Informational Emails
Educational Blogs
Newsletters
For Old Customers you can send
Survey
References
Testimonials
Newseltters
Upsell / Cross Sell
And for New Customers you can send
Onboarding Email
Upsell / Cross selling Email
Support Emails
Once you have a Roadmap of your customers planned thats not enough. A Good Customer Journey should be automated. These are things that need to be done many times. Everytime a new lead comes, Everytime an old lead converts into a Customer, etc.