Did you know that we send more than 74 trillion emails every year? And the numbers keep going up, with 1.8 million more emails sent in 2018 than in 2017, according to the Mailchimp Email Benchmark Report 2018.
Email Marketing:#1 ROI for your Business
Though there are many different tools in your digital marketing toolbox, email marketing continues to be the greatest driver of revenue for many businesses.
Corey Dilley
Marketing Manager at Unbounce
Email marketing consistently generates 80-90% of our landing page traffic when we launch a new campaign, piece of content, or product feature. Email allows us to engage our audience in a creative, personalized way that blog posts or tweets can't.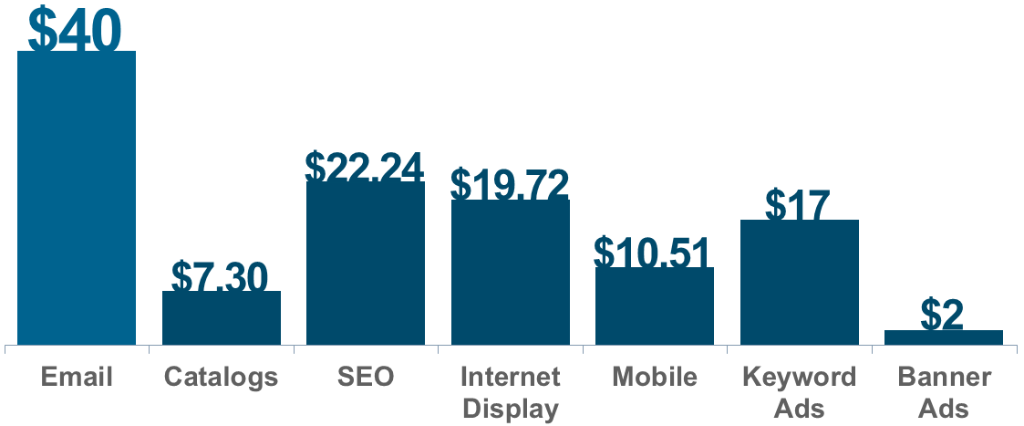 About Us
Established in the year 2013, We are a bunch of Web Experts, who collectively work hard to confer trending digital solutions which make your business stay competitive and flourish in today's world.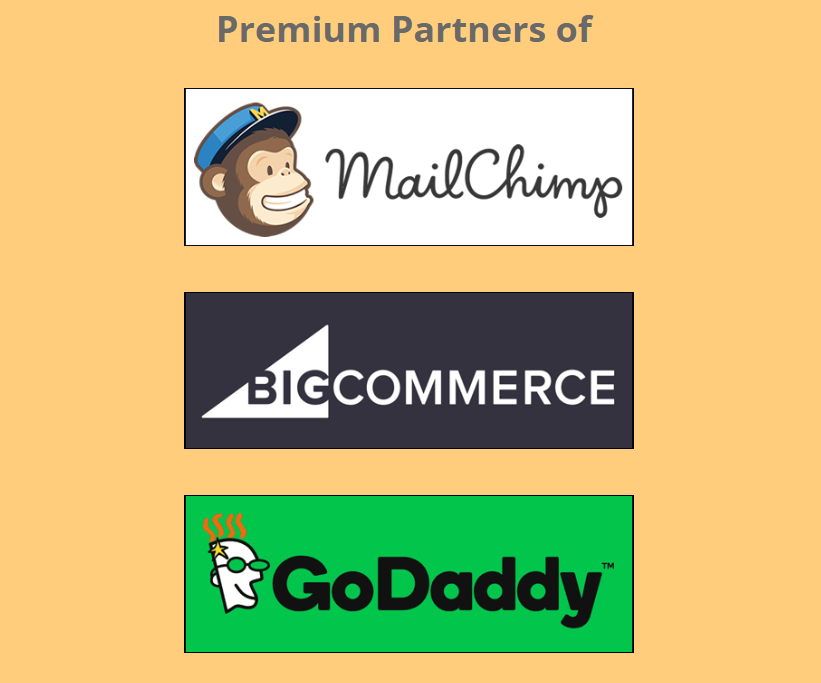 If you have any questions or need any help please feel free to contact me, I will be happy to personally answer your queries.