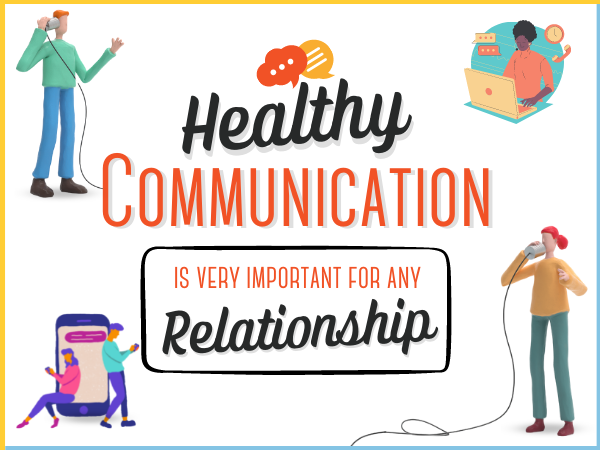 It's frustrating when leads stop coming and it becomes so hard to generate new business. As an E-mail Marketing specialist, we feel that if not entirely a great part of a healthy lead generation system greatly depends on a good email marketing ecosystem.
This is why today I'm going to talk about a major issue with
E-mail Marketing and that is list building.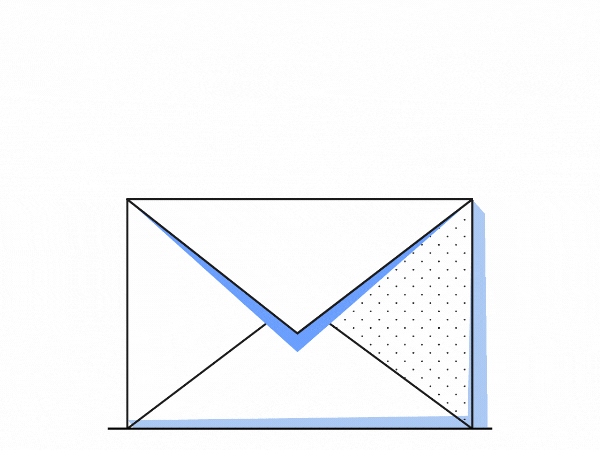 Tips to grow your E-mail subscriber list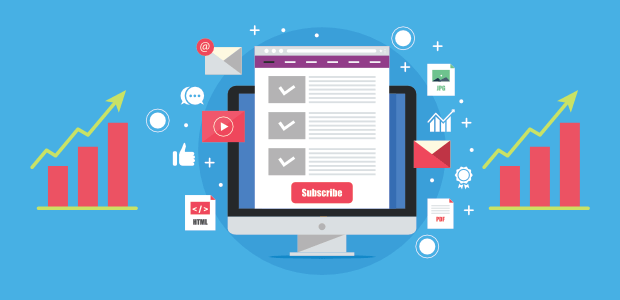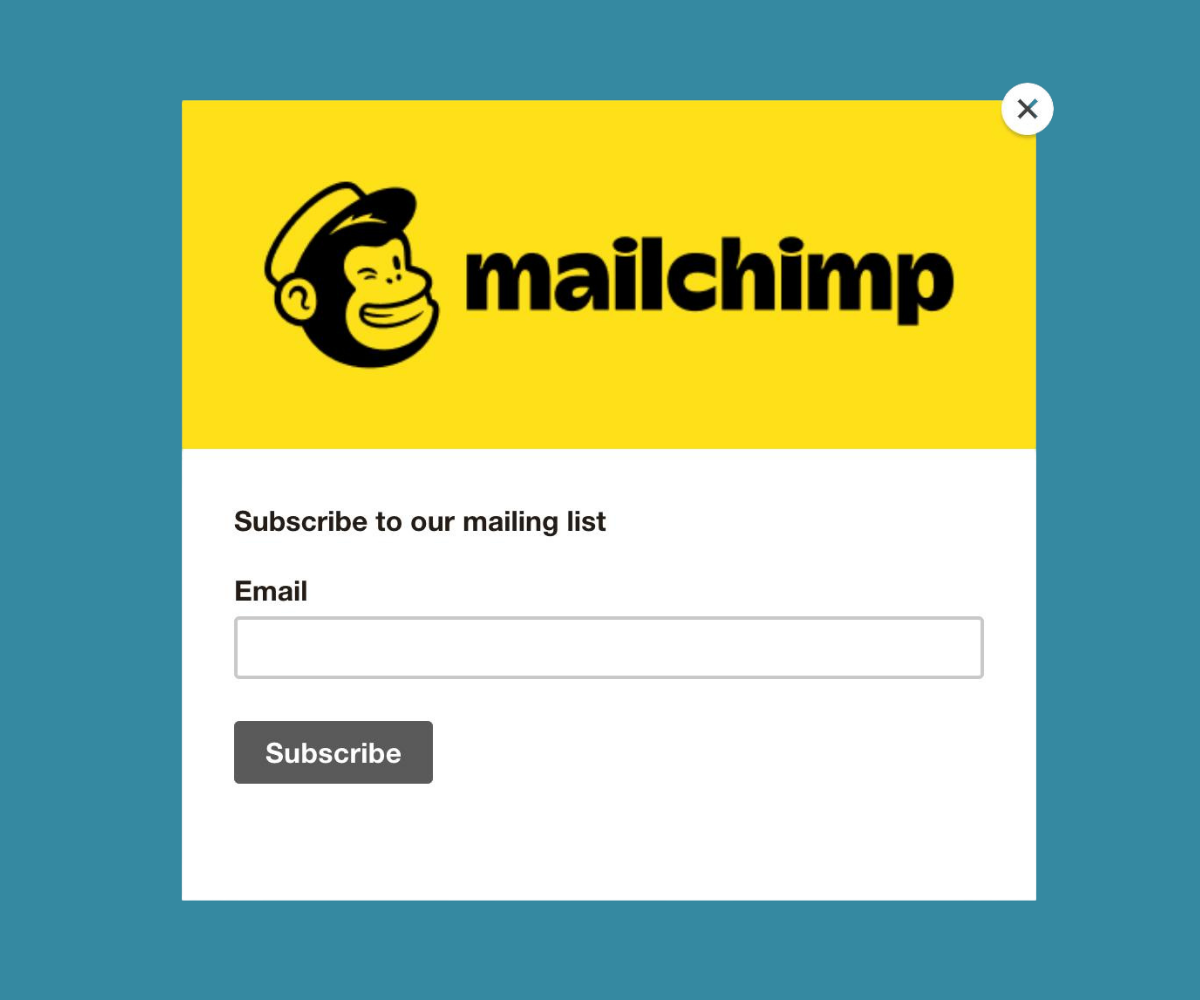 Popups offer a great way to boost sign-ups from website visitors. Meticulously planning the placements and adding contextual messages in Popups can help to entice the right audience.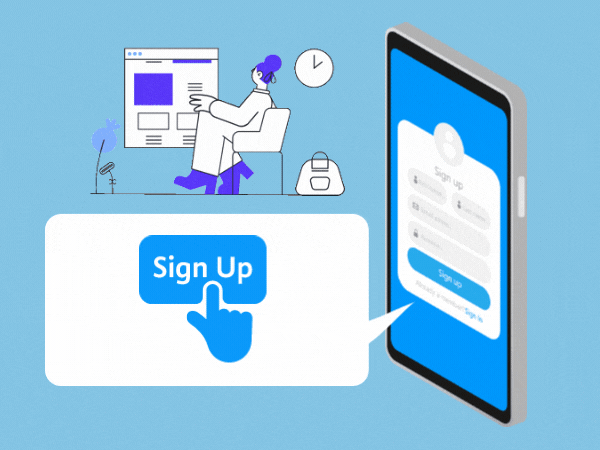 The contact and inquiry forms on the website should be appropriately integrated with email lists to avoid technical glitches. It is an essential checklist item for email marketing.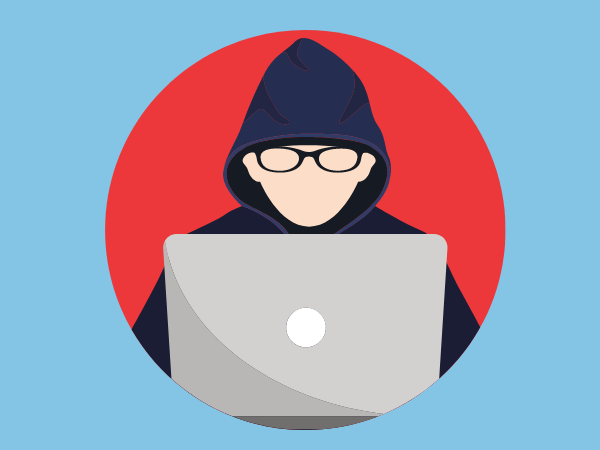 Remarketing is great. There's a very thin line between 'Remarketing' and a 'Creepy Stalking Behaviour'. So make sure that you don't represent yourself as the latter.
The power of leveraging 'Lead Ads' on prominent social media channels like LinkedIn, Facebook & Instagram can never be overestimated.