We celebrated Diwali with fervour & revelry after two long years.. Here's a sneak peek into what Deep Focus was upto on Diwali 2022!! 🎉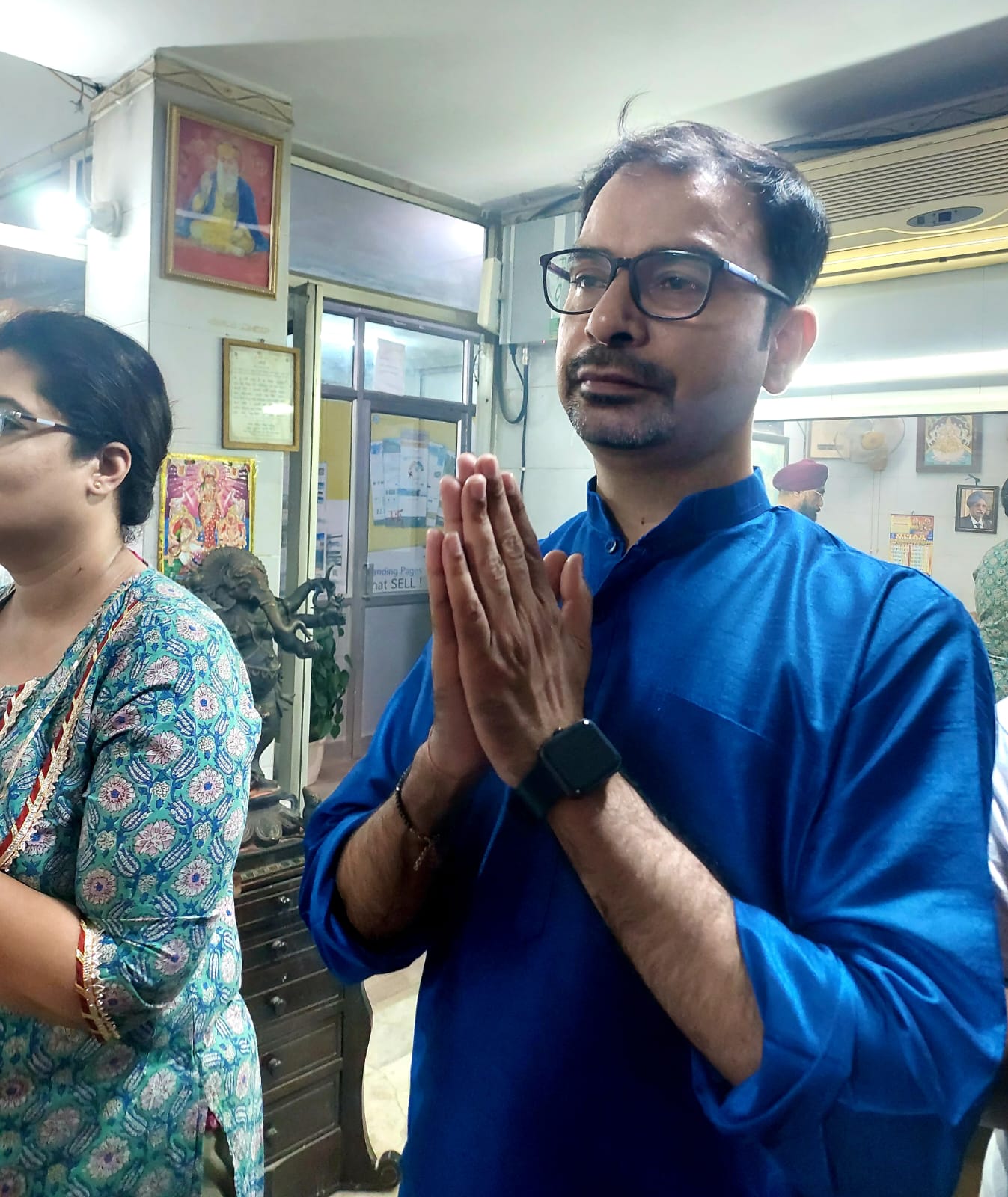 We started off with offering our prayers & wishing the best for the Universe..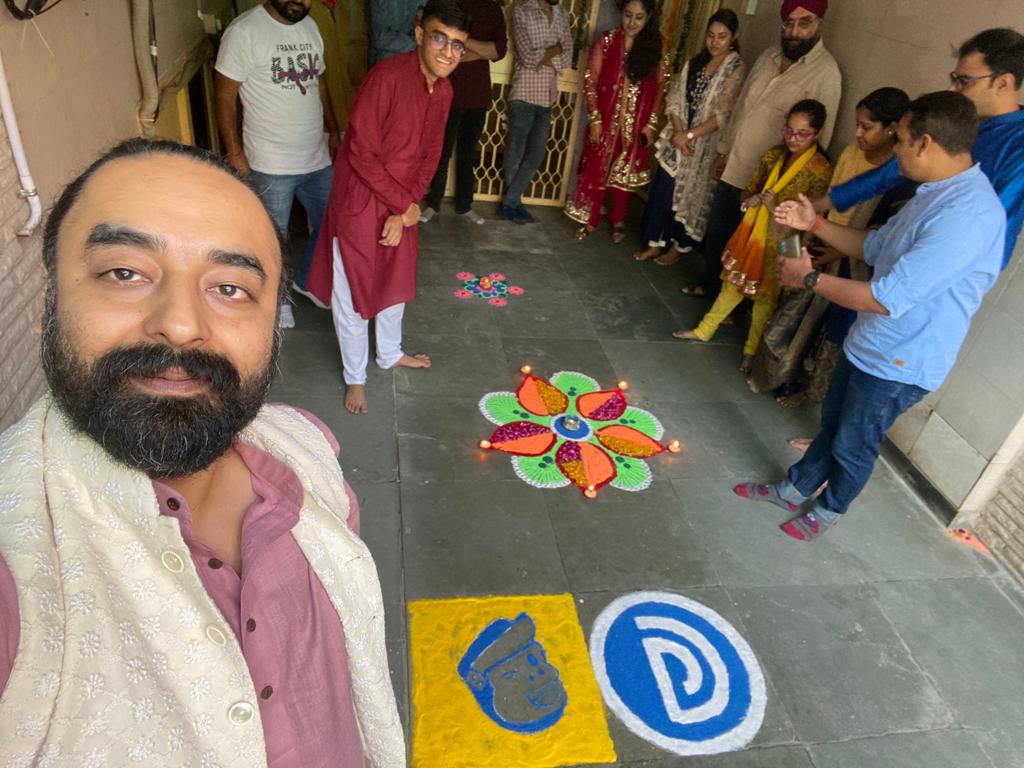 We made Rangoli to welcome Goddess Lakshmi. Making rangoli welcomes positive energy and wards off negative energy.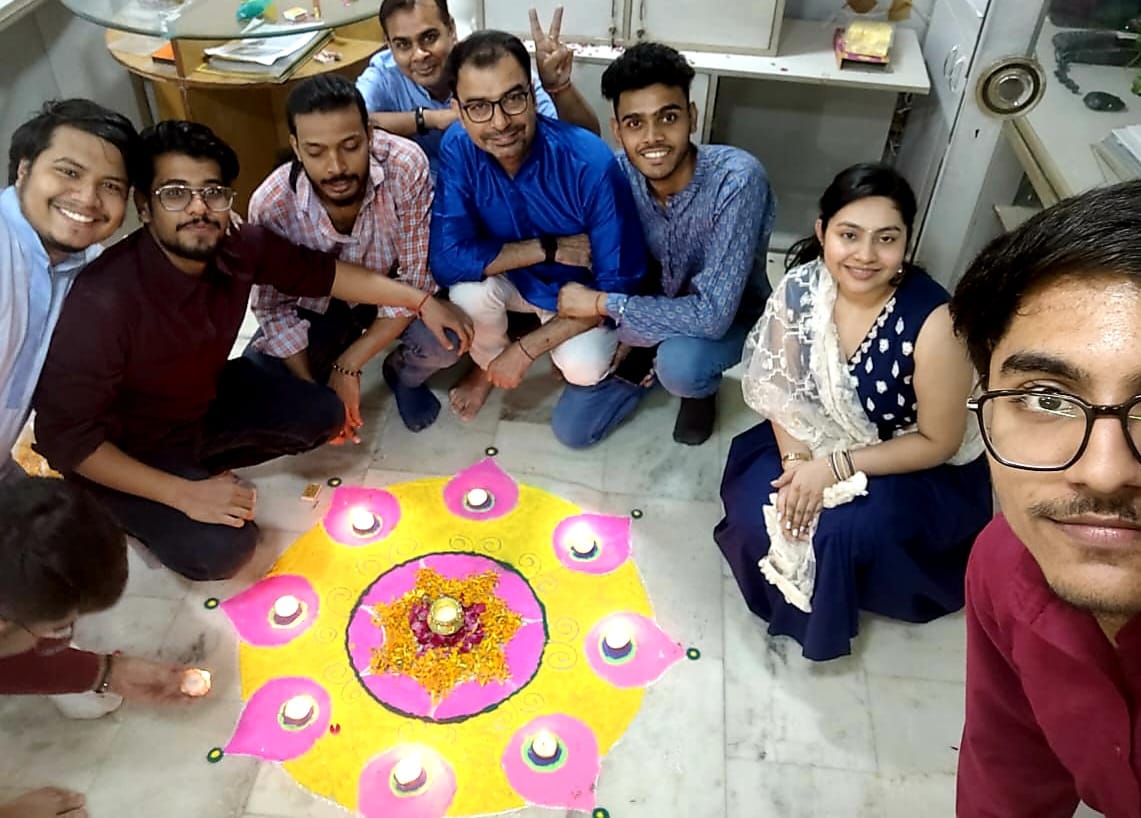 In order to make this Diwali even more special we decided to design a beautiful Rangoli.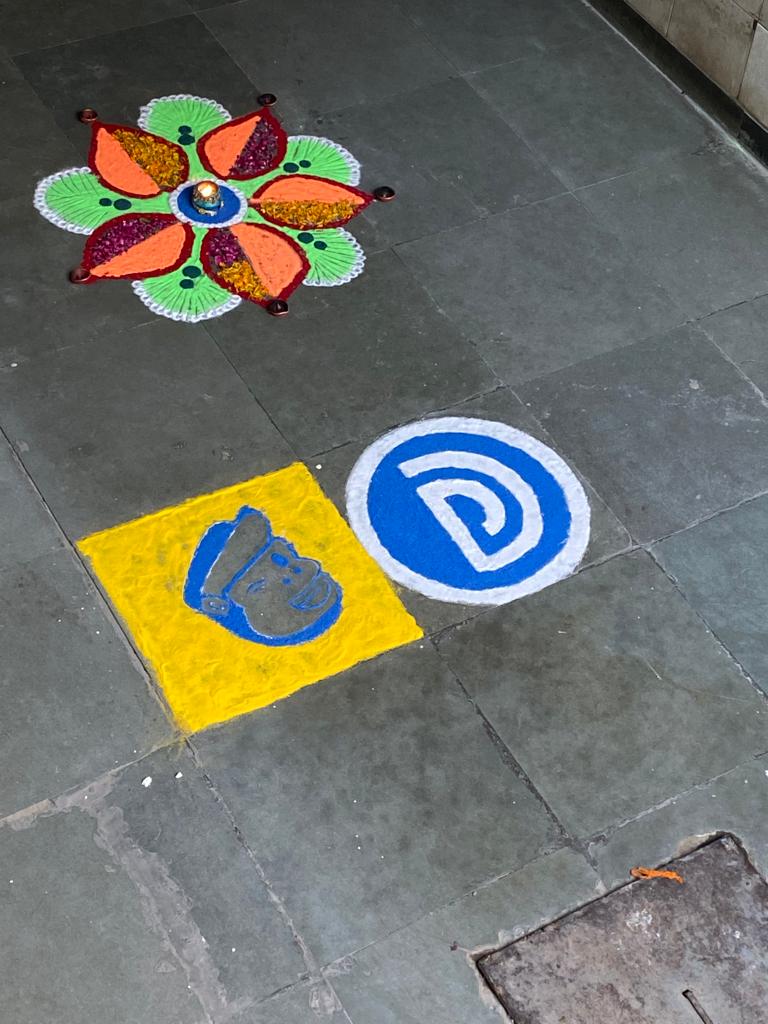 Adding some color into our design! 🌈
We are always thinking of our association with @Mailchimp.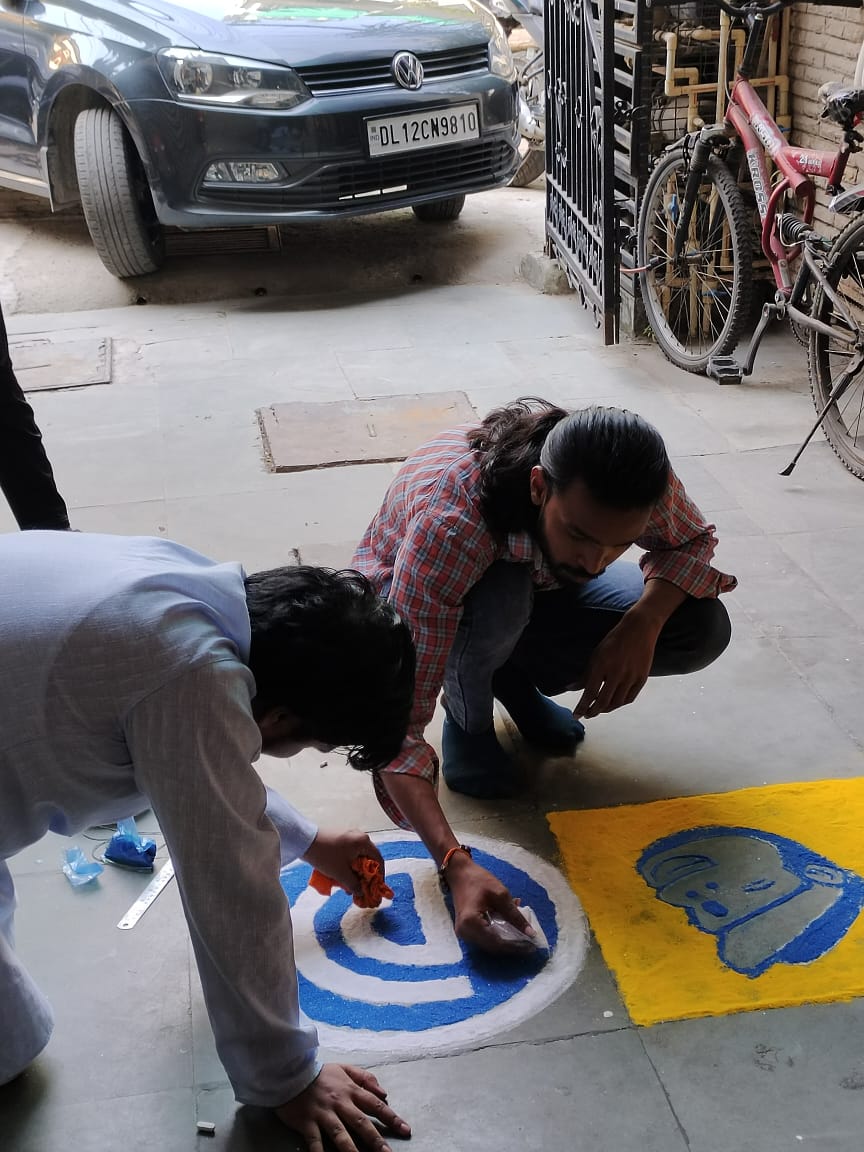 No celebration can be complete without candid pictures and roaring laughter!!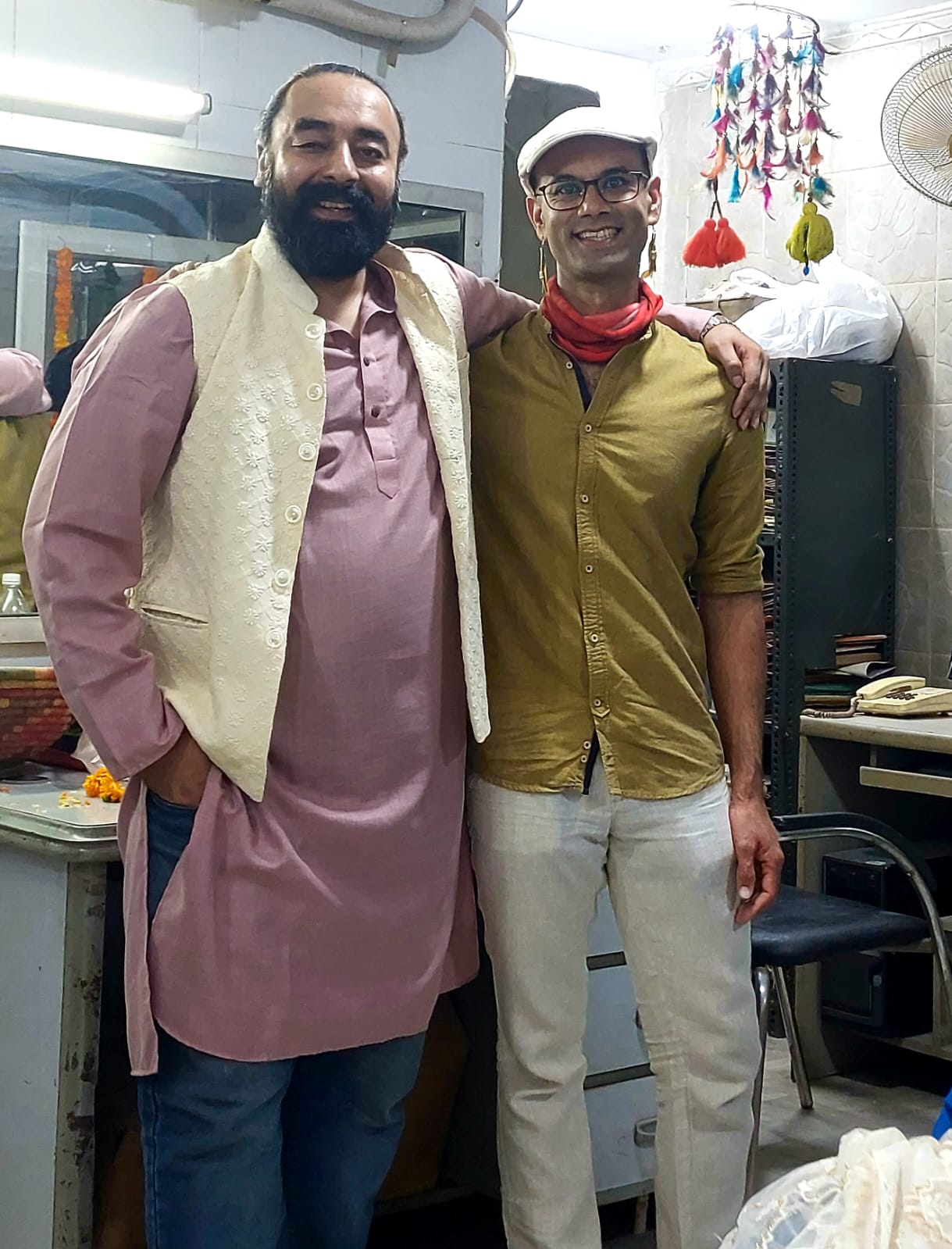 Come meet our design team to get your brand started on the right foot!
Design with Deep Focus
Ready to take your business to the next level? Design with Deep Focus