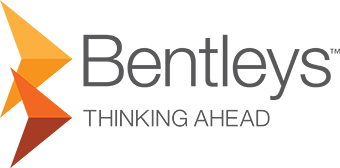 http://www.bentleys.com.au
Bentleys a Financial & Business Advisory has 17 offices in 3 countries with 39 Equity Partners and 84 Partners. Bentleys employ 516 staff spanning Australia, New Zealand and China. The objective was to make a
custom reporting system
for their Branch office in Perth, Aus.
Bentley advisors were supposed to listen to the problem of the customer very carefully and remember each conversation, so that they can well analyze it and provide the best solution. It was really difficult to do so as there were common 32 business problems experienced by most companies and investors.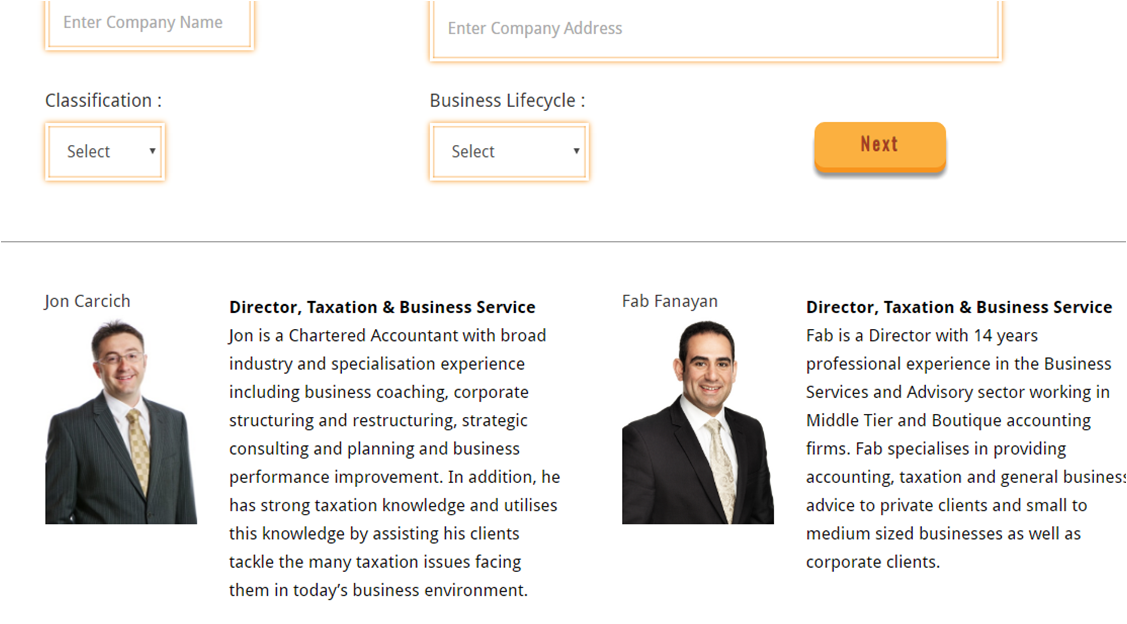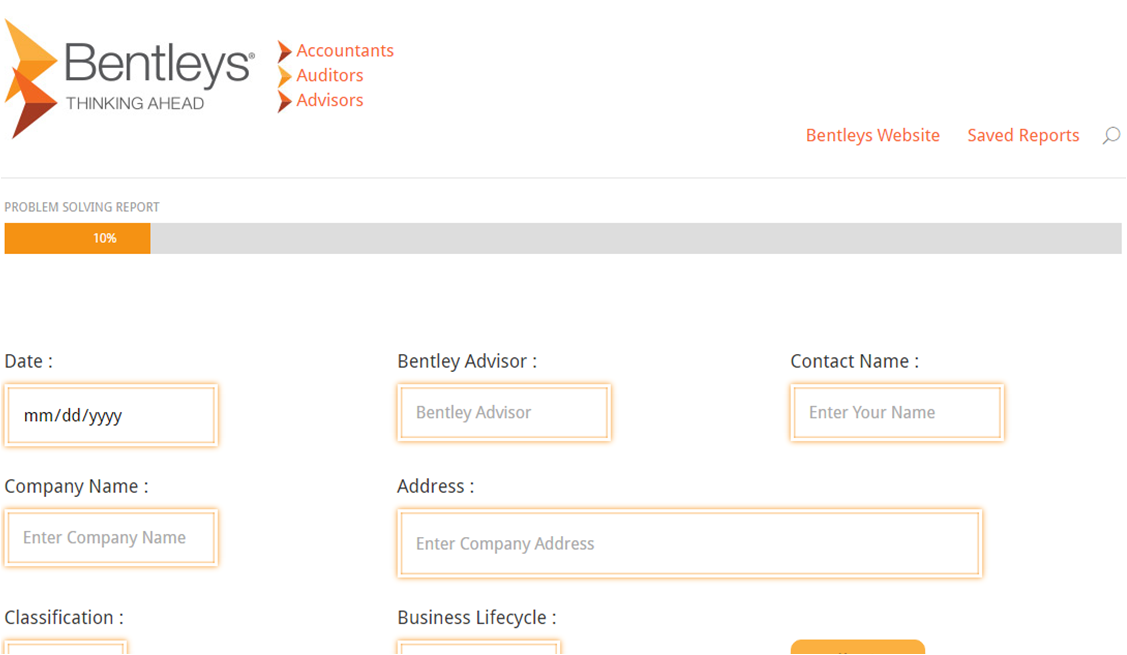 Each problem can then be further classified into Priorities, Indicators, Causes, Short Term Solutions and Long Term solutions.Thus, all the problem data of the customer needed to be recorded so as to serve them with the most accurate solution, which could benefit the customers as well as make the work of advisors easy
We developed a custom web application which would help the advisor not only record each customers data as they are on phone talking to them but also create an automatic report which would generate a PDF email sent to Client as well as the Internal Advisors.