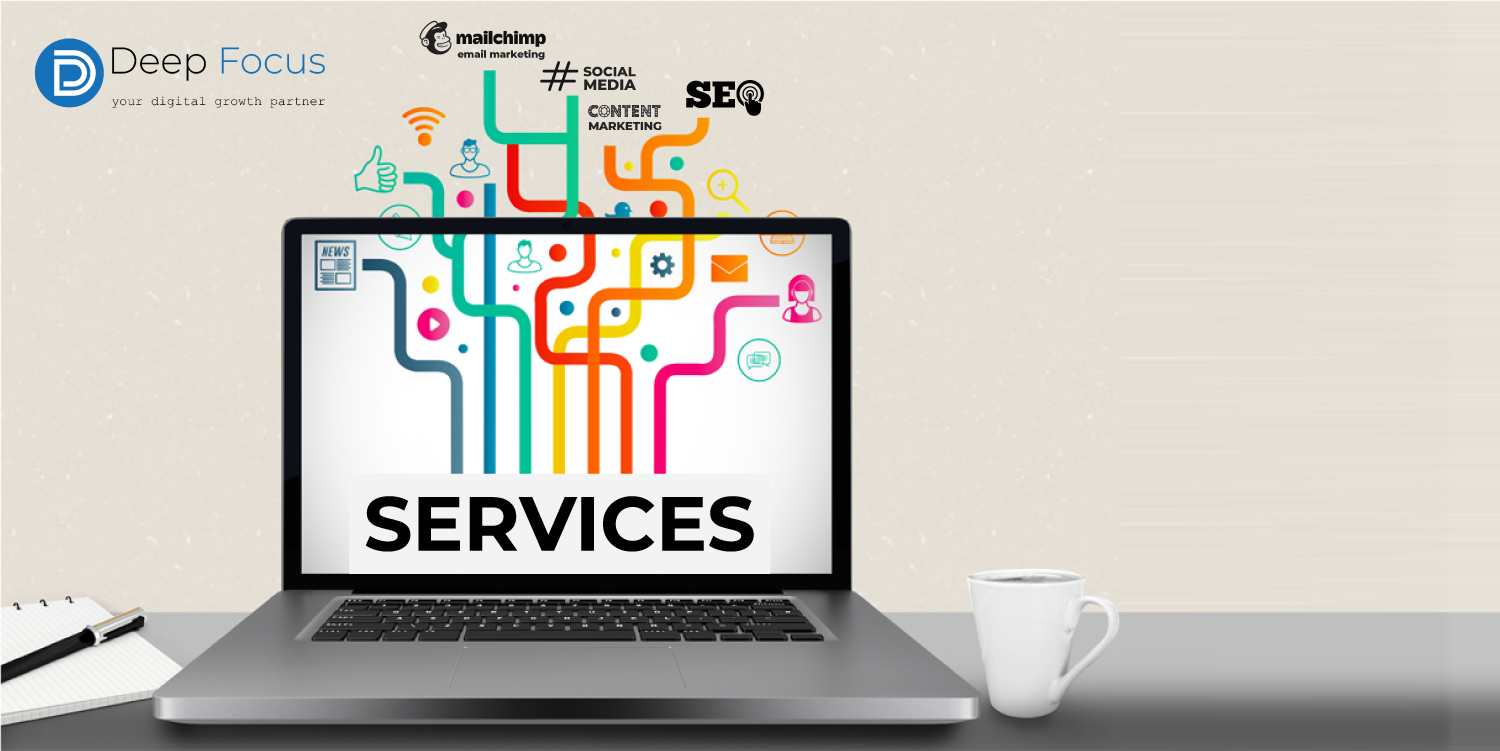 WEBSITE DEVELOPMENT & DESIGN
A website provides access to your target audience around the clock. Even when you and your team have checked out for the day, your website is still working hard to bring more customers to your business.
With a website, you provide a place for consumers to see what your brand is about and learn more about your products and services, any time of the day or night. And the best part is – you don't physically have to be there to still reap the benefits of the sale. Your website serves as your own personal digital salesperson.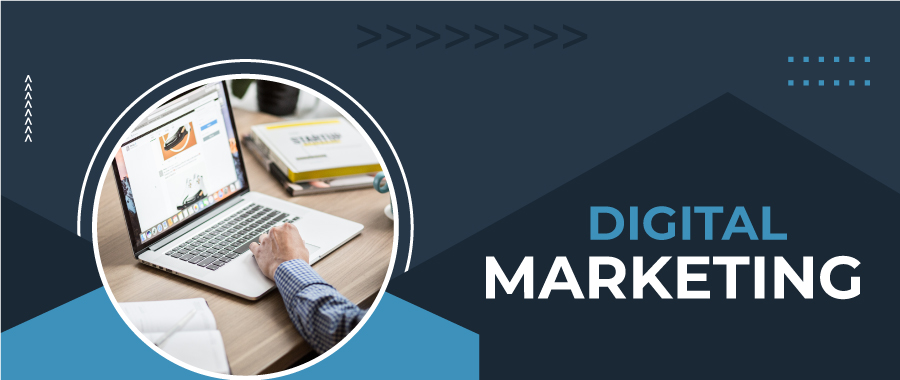 The group of potential customers that are found online is a much larger group of people than you are likely to be able to attract locally. Using digital marketing, you can reach a larger audience in a way that is both cost-effective and measurable. There's a good chance that your customer might already be looking for a business like yours, but if they can't find you easily, they are probably going to choose someone else.
Benefits of online marketing include:
The ability to interact with your prospects and learn exactly what they are looking for
The ability to reach a global marketplace
You can save money and reach more customers for less money than traditional marketing methods
Get to know your audience and allow them to know you personally which can help to create brand loyalty
You can track responses to your marketing efforts immediately.