Proud Member of prestigious MailChimp Expert Panel
It's Official now !
We have been listed in the prestigious mailchimp Expert Directory on 12th April '2016. Anyone who has used Email Marketing tools is well aware of Mailchimp. Mailchimp has become the most sophisticated and easy to use Self Service Online Service for Business owners, Marketers and Professionals to solve all their Email Marketing needs. Read our Full Mailchimp Success Story here
Case Study
Email Marketing for
Bulk Wholesale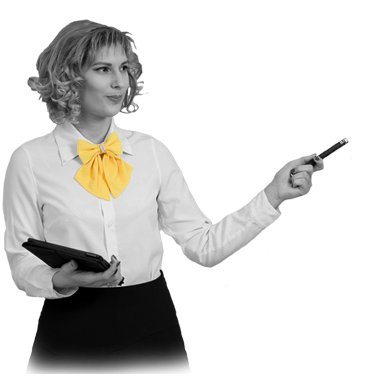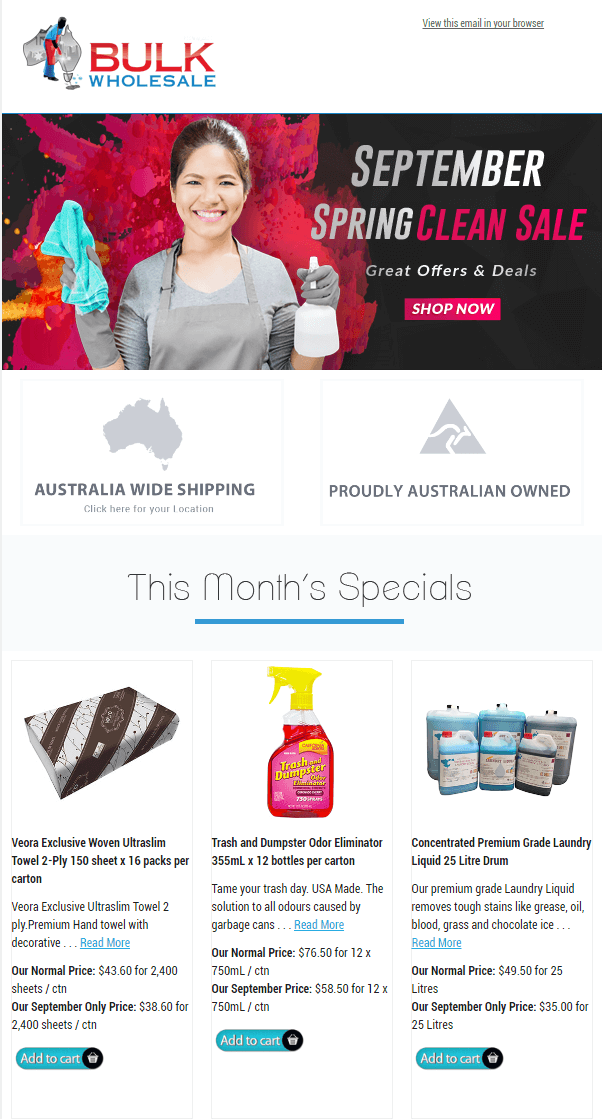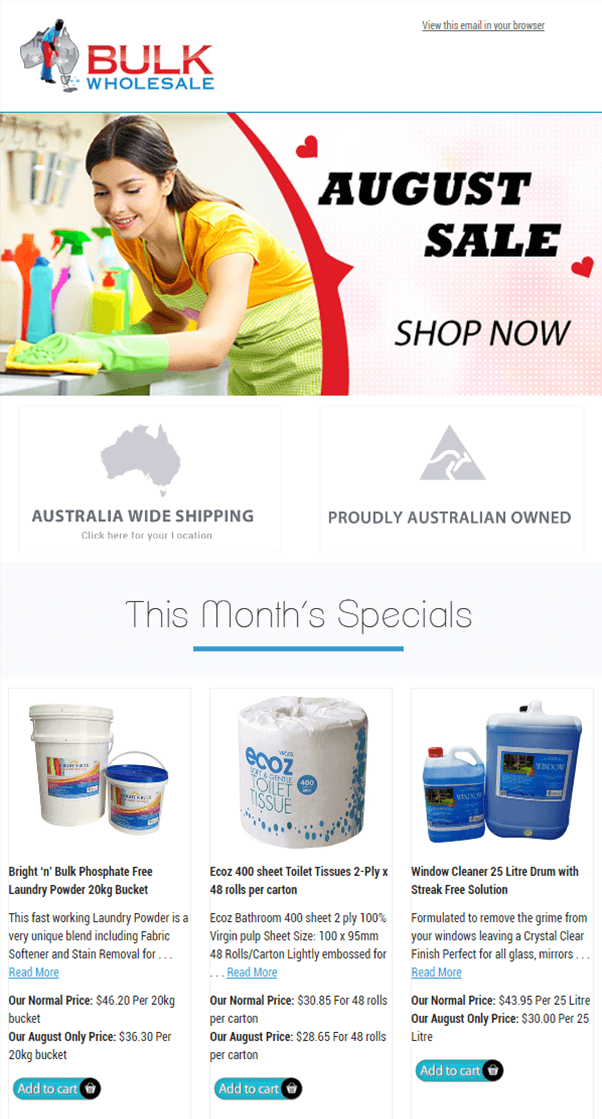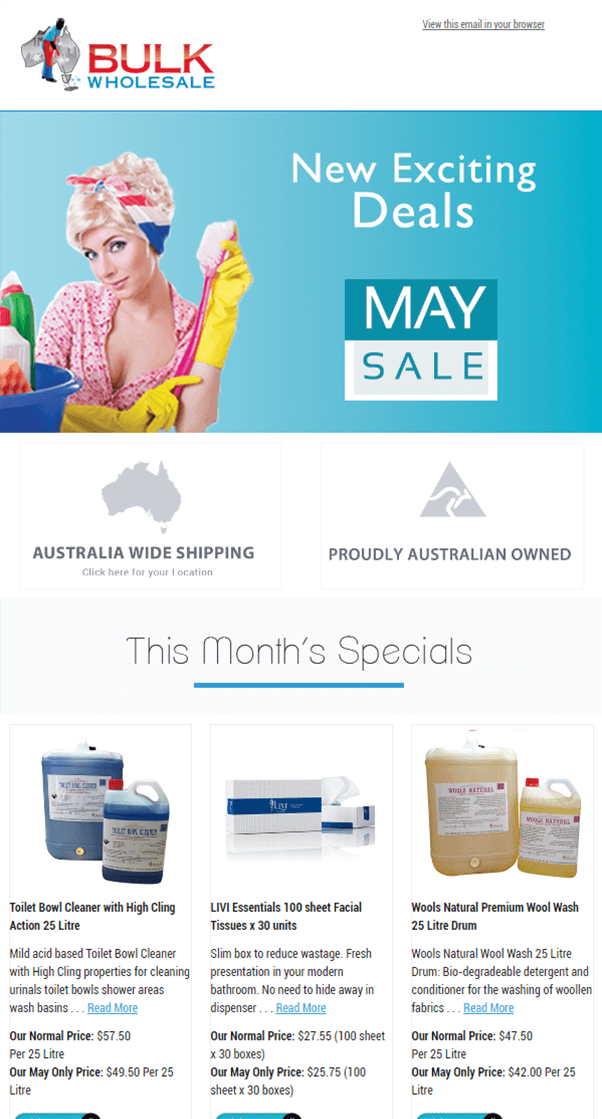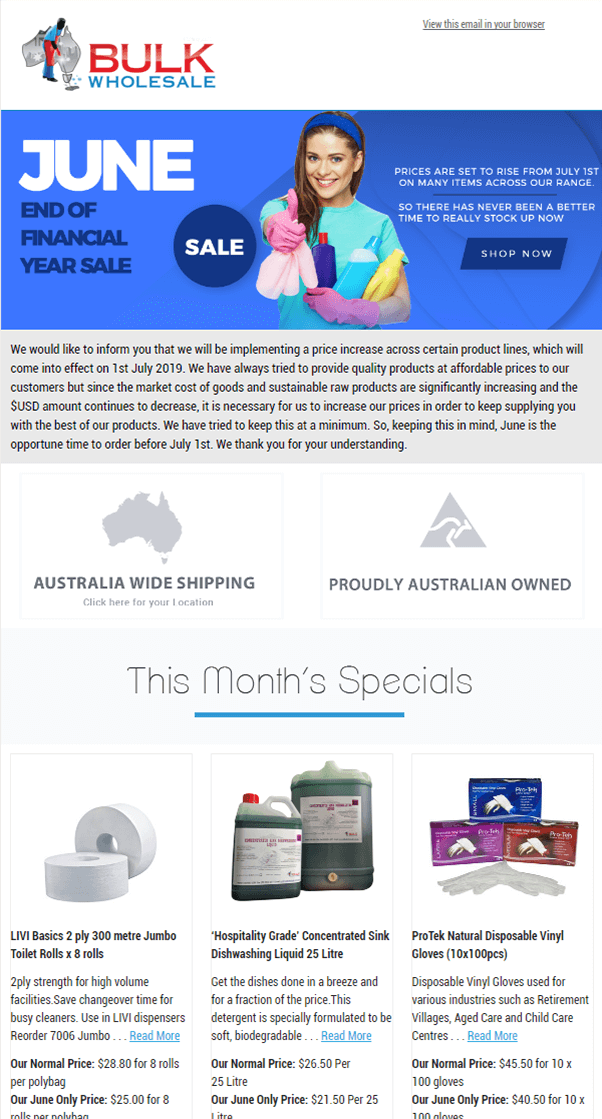 Monthly Email Campaigns for Cleaning Products wholesalers in Australia. We strategized Monthly Emails to over 10K Subscribers in MailChimp. The Subscribers were existing Customers as well as newsletter subscribers.
Our Emails are not just pretty they are functional too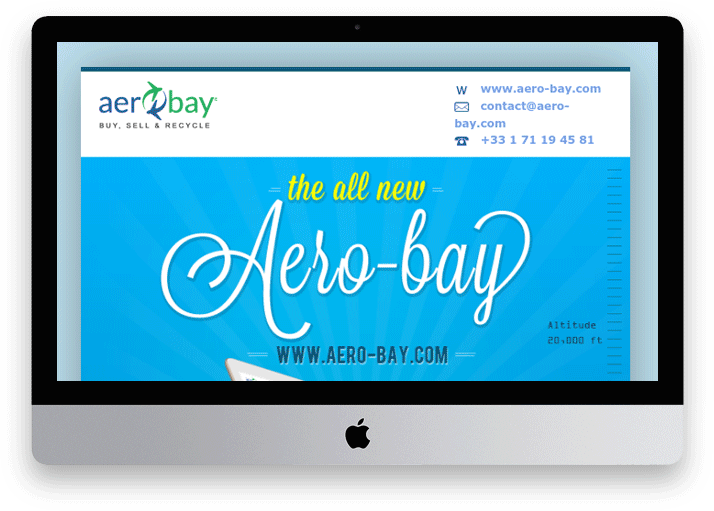 List Building and Management Strategy
Marketing Automation Using MailChimp (Automated Workflows)
Custom Newsletter Templates (Responsive and Static)
Integration with Various Platforms and API Development
This is no reason to miss out on a highly successful marketing tool like email newsletters.
Our email letters are beautifully presented, informative advertisements for your firm, who you are and what you do that your clients and potential clients receive in their inbox as a regular reminder of what you offer them.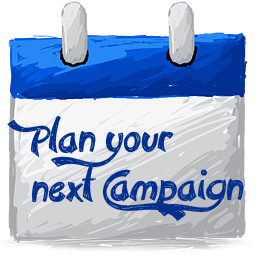 What makes our Emails different ?
Multipart/Alternative MIME format
Email delivery considerations
Test in different email clients and ISPs
Inspiration board features hundreds of elegant, smartly-crafted email newsletters
Email Design Reference page covers all the HTML email basics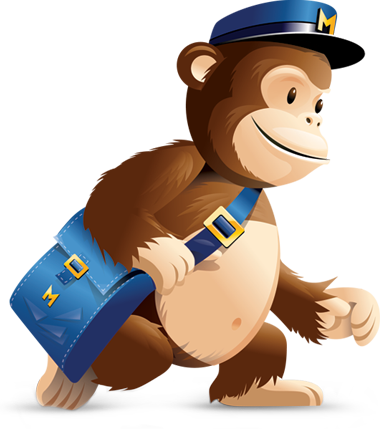 What our clients are saying
Deep Focus works for every rupee they are paid. From design and development through to delivery- The Team of Deep Focus resolve and commitment to the project never wavers. They say 'you get what you pay for', well with Deep Focus you will feel that you got MORE than you paid for. A true team of trusted developer. A+++ As always!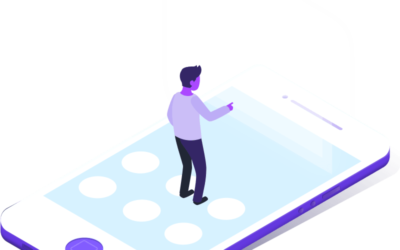 Salesforce + Mailchimp Integration for SECUTECH AUTOMATION The video is sticky on mobiles so you can enjoy listening to it while reading the articleI'm a successful Business Owner, Why do I need Training? Mailchimp makes everything look so easy. Using a powerful and...
read more