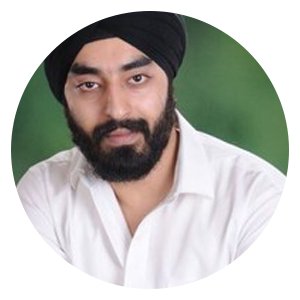 Robbie Kohli
CEO
Robbie started very early at the age of 20 as Process Associate in "Ge Capital",Also, he is partner in Family owned Export Firm "Kohli International" who exports accessories across the globe. But his true calling in life had always been technology. He kept the fire going by working on 50+ IT Project as a freelancer along with his business before he took full time plunge with his company Deep Focus. Deep Focus design's websites, stunning portals through which to introduce individuals & corporates to the world. Officially accredited in the Experts panel of Mailchimp, a prestigious place shared by only seven other companies from India… Learn more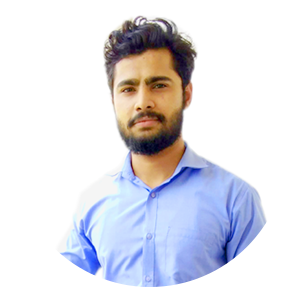 Ankur
Full Stack Developer
With his 2 years of experience, Ankur has successfully managed couple of Freelance work (with getmeschool.com) along with other multimedia or graphic designing projects. Ankur is an expert in Android Application Development, WordPress, Web Designing, Web Development, Graphic Designing, and Video editing. At Deep Focus, he takes care of web development and graphic designing projects. Ankur is pursuing Polytechnic in Computer Science and Engineering. Artificial Intelligence, Coding and going on adventures excite him the most.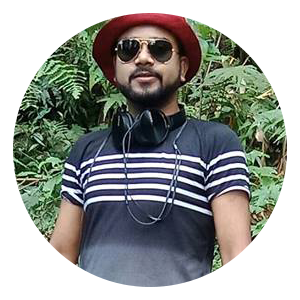 Nishant
WordPress Developer
Nishant his 1 Years of Experience IT Career Graphic Designing and Web Designing with Deep Focus as a WordPress designer, Web Designer product listing (eBay) expert. Nishant at Deep Focus, as takes care of Web development, WordPress Developer, Web Designer and e-Mail Campaigns projects. Nishant has Completed course Graphic Designing, Web Designer and Web Development (GWDD) from Arena Animation Delhi.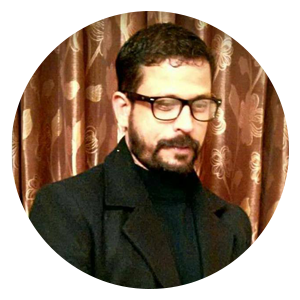 Pawan
Senior Content Creator
Pawan is a seasoned guy with 14+ years of experience in diversified fields, including business research, marketing research, business strategies, content writing, and more. Most recently, he assisted a 30 years old automotive parts manufacturer in successfully setting-up its marketing research department, from scratch. At DeepFocus, Pawan writes Content and Blogs for clients along with supporting team members in aspects, like SEO, content structuring, and others. Pawan is a Commerce Graduate from Delhi University and loves to explore new things on the web, likes good music, while photography and travelling interests him the most.